Exposure.
Achievement Unlocked.
Exposure. Achievement Unlocked.
GLM Custom offers social marketing solutions that strategically position your brand's image, monitor, and maintain tone and maximize engagement for unrivaled digital exposure.  
From digital strategy to stand-alone content development to day-to-day social management, when it comes to social marketing, GLM Custom has you covered.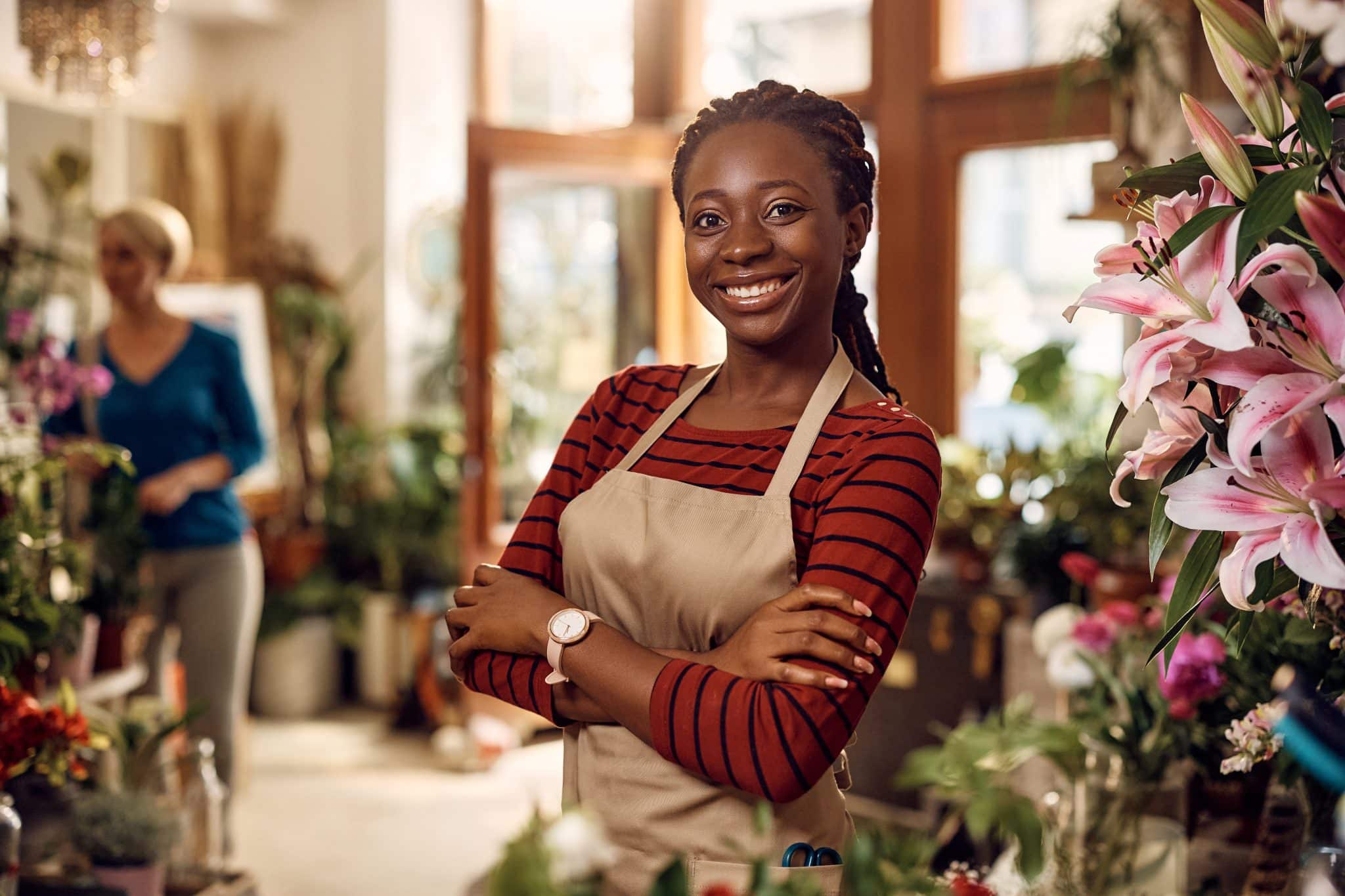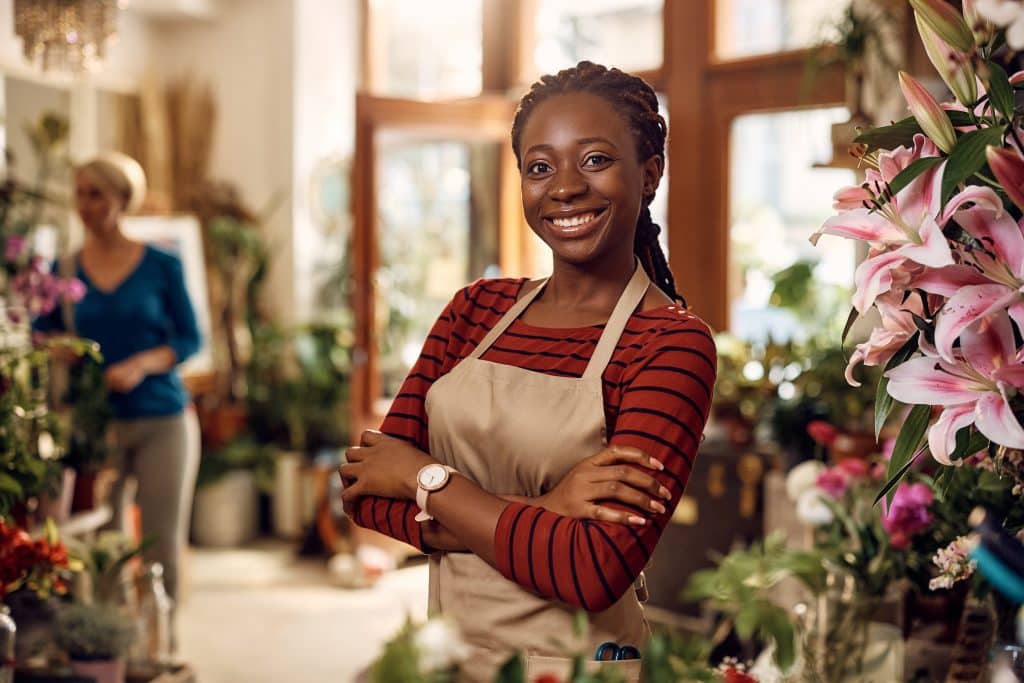 Having a digital strategy that keeps your brand connected and top-of-mind is vital to ensure relevancy. Content online moves at lightning pace – to thrive, you
MUST
remain active.
Elevating your brand's profile requires a strategic plan, the curation and creation of engaging content, and consistently executing on it… day in, and day out. 
This is a substantial commitment and one that many businesses simply don't have the time or man power for. 
GLM Custom Is Here For You!
Strategy
Community Engagement
Brand Monitoring
Analytics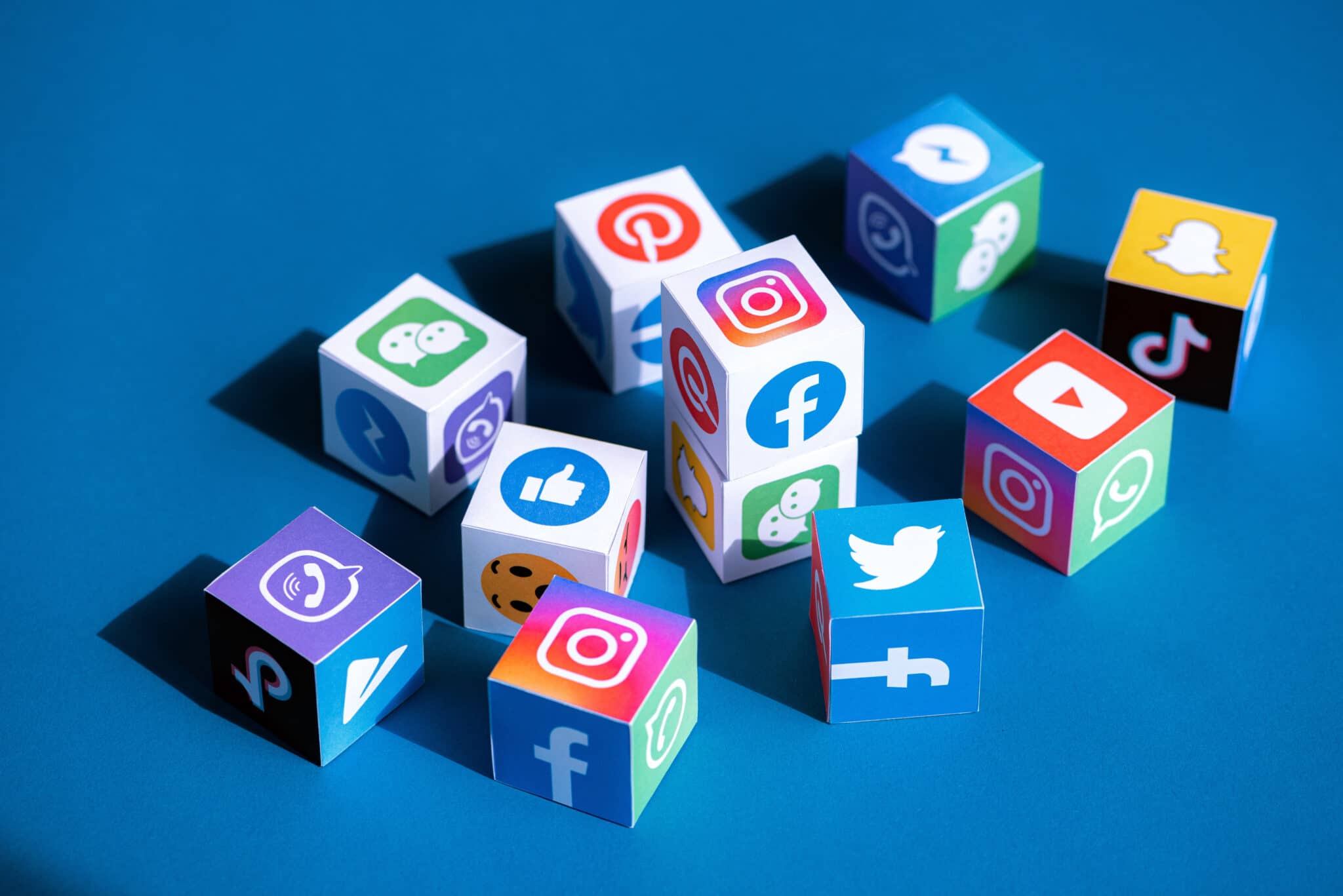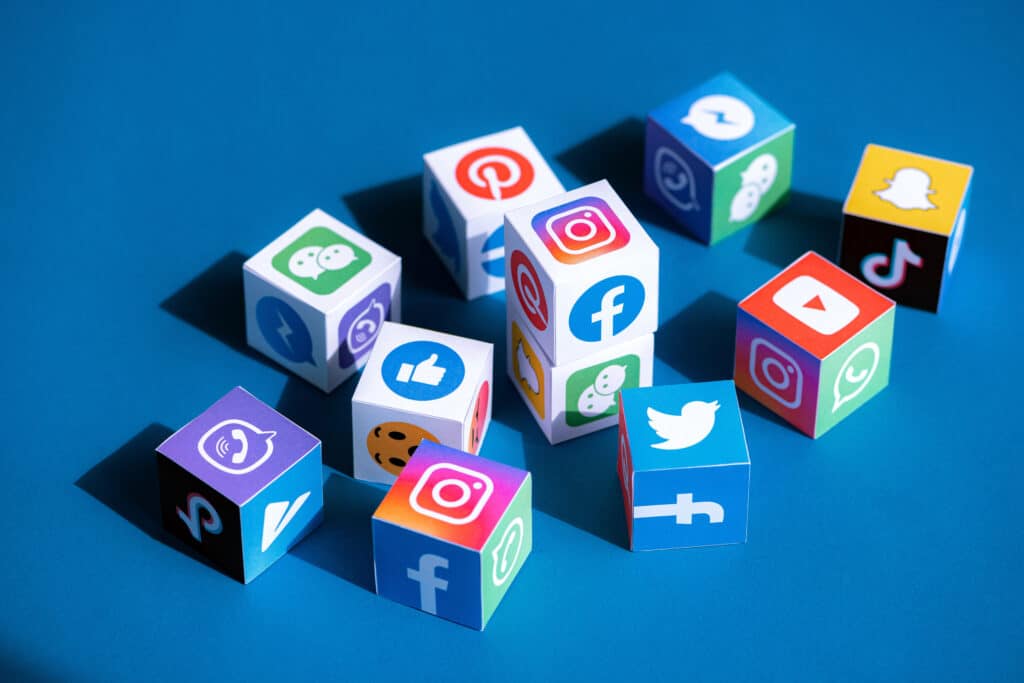 Effectively connect on social media. GLM Custom recommends the best platforms based on your goals. If you are entirely new to social media or have been active for years, our team can implement a smooth solution designed with your desired goals in mind. Our platform-specific posts will assist you in creating exciting interactive channel content that generates high user engagement.
From content strategy to executing campaigns and social media analytic reports, let GLM's digital marketing team help you achieve your goals without the overhead costs. Working with GLM means you will have a dedicated team optimizing your social media platforms, website experience, email newsletter and improving your customer journey with content that resonates with your specific audience. 
With GLM as your social media marketing agency, our team will help build and engage your community, boost website traffic and expand your brand visibility with a consistent social media content strategy plan. Our team of experts will identify and engage your audience, tell your story, build community, track insights and infuse relevant trending topics to your customized content strategy.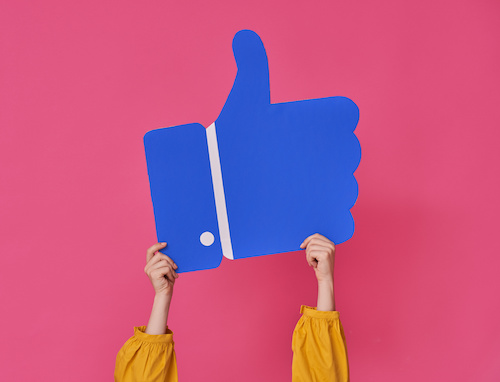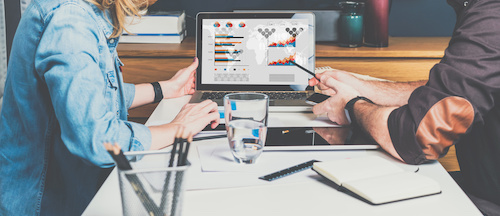 The GLM team continually monitors and scrutinizes key campaign performance metrics, including engagement rates, audience growth, and content performance across a variety of channels. Pro-active brand monitoring can help identify influencers and advocates in your audience, monitor online sentiment, track brand mentions and handle customer inquiries and complaints. All of this comes together with one goal in mind – to empower your business. When business owners listen to their customers, they are able to make informed decisions to improve their brand. GLM can provide services depending on your budget and resources. From marketing consultation to social media management, we help small businesses of all sizes improve their marketing strategy and social media presence.
As a client of GLM, you have access to the most valuable insights into your online presence and audience engagement. GLM arms you with the knowledge necessary to make informed decisions, whether that's simply performance optimizations, or a full pivot in strategy.
We utilize cutting-edge tools and technology to gather, organize, and interpret your data, providing our clients with our in-depth monthly overview and analysis reporting.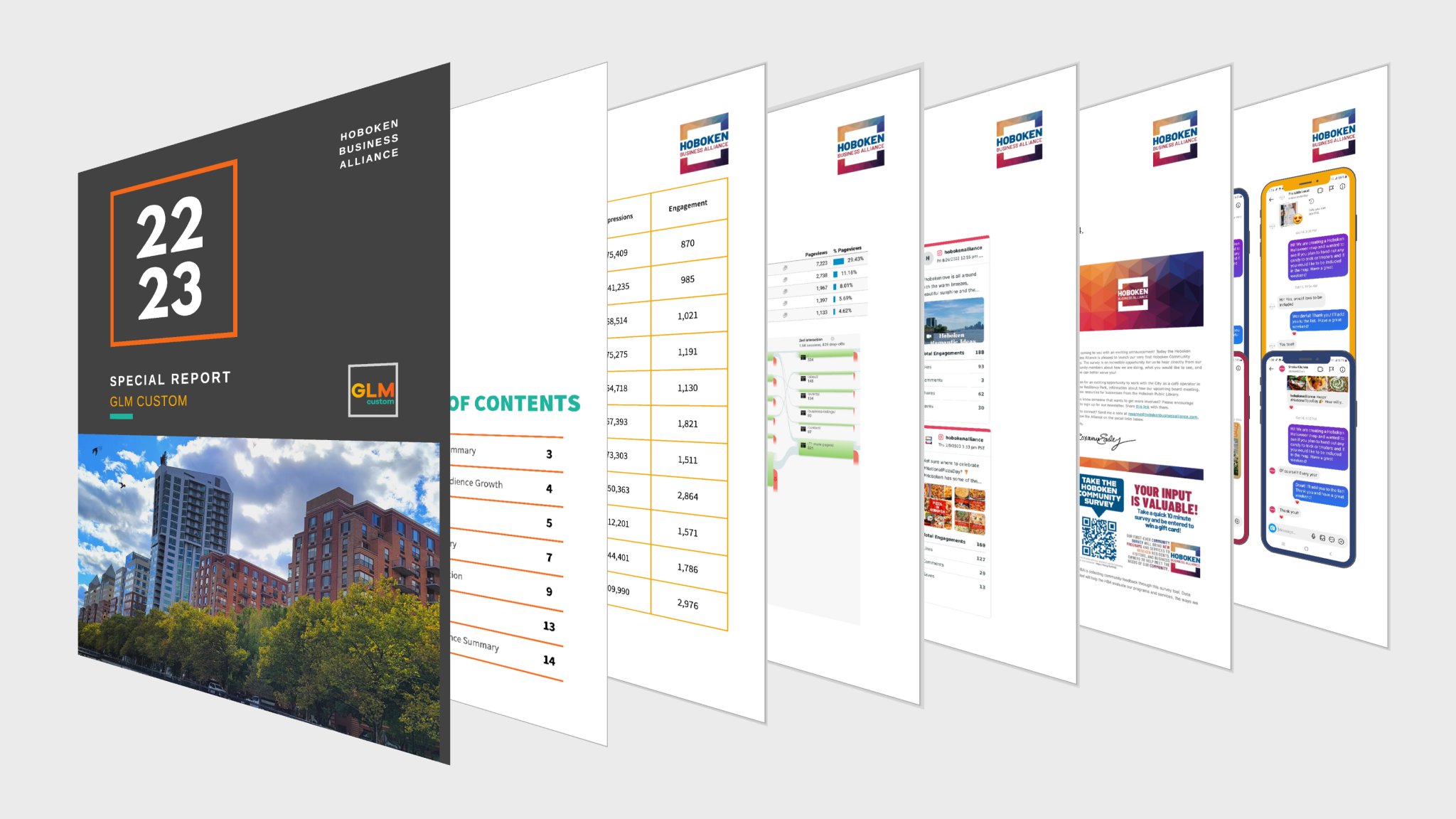 Whether you're a small business looking to improve your social media presence or an established brand in need of advanced analytics, GLM provides the tools and expertise to help you achieve your goals. 
Why wait? Contact us today to learn more about our Social Engagement offerings, including Performance Analytics Reporting and take your business to the next level.