For more than 40 years, GLM has proven to be a leader in the media services industry. We have valued partnerships with legacy brands that span decades. Our partners depend on our expertise and truly customized solutions to elevate and advance their brands every day – all while providing unmatched value.
Our expansive suite of services include capabilities in marketing, design, revenue generation, social media management and consulting. We develop imaginative solutions from concept to design to execution. We bring your vision to life, and then provide all the creative, sales and management services you require to make it happen!
Whether you require content creation, social media management, executive sales representation, brand strategy or market research, GLM is your go-to collaborative partner.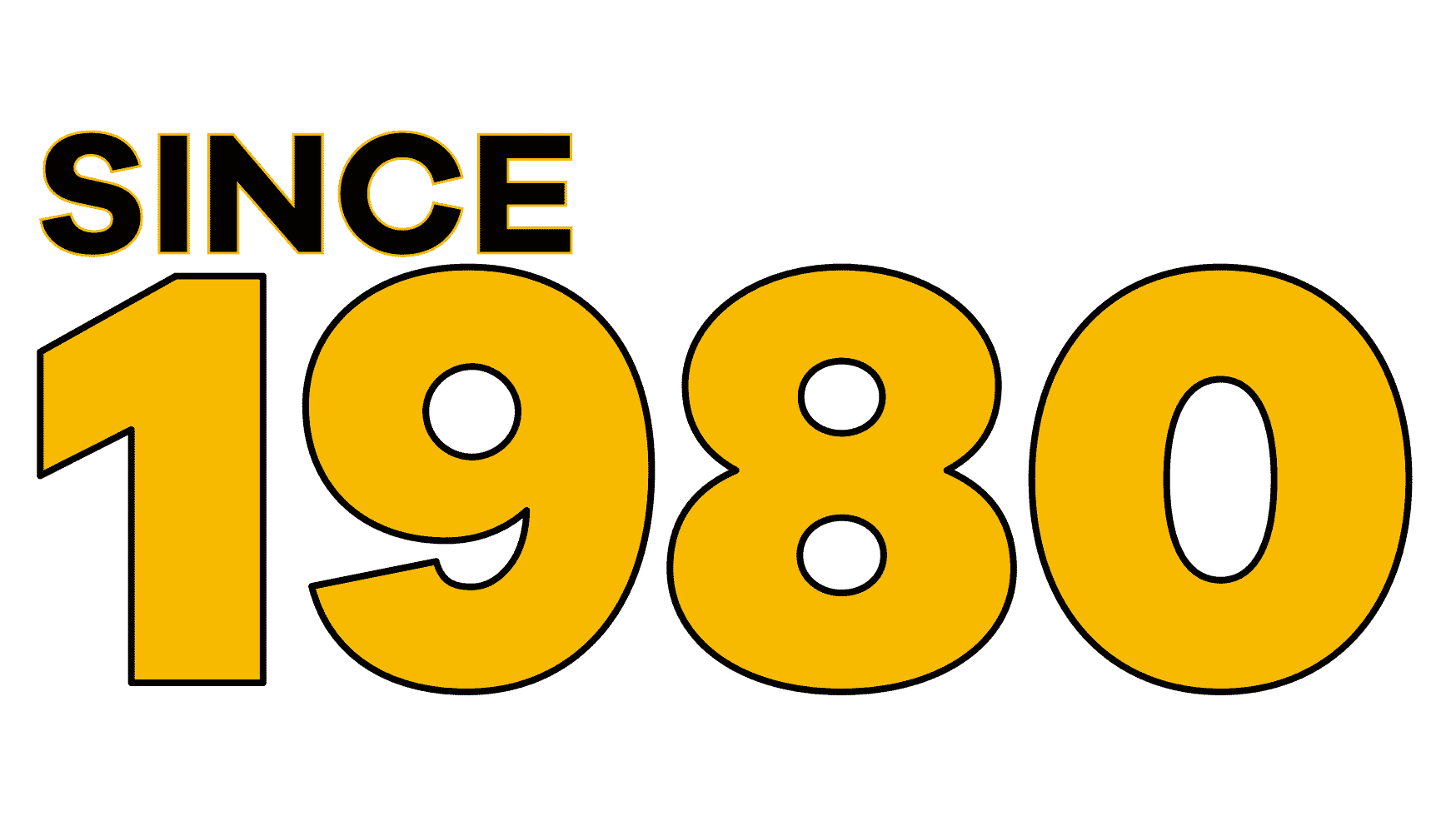 publishing

design

content

social

graphics

logos

layout

web

branding

strategy

for you
While GLM Custom has a wide spectrum of publishing solutions, here are the top services requested most often: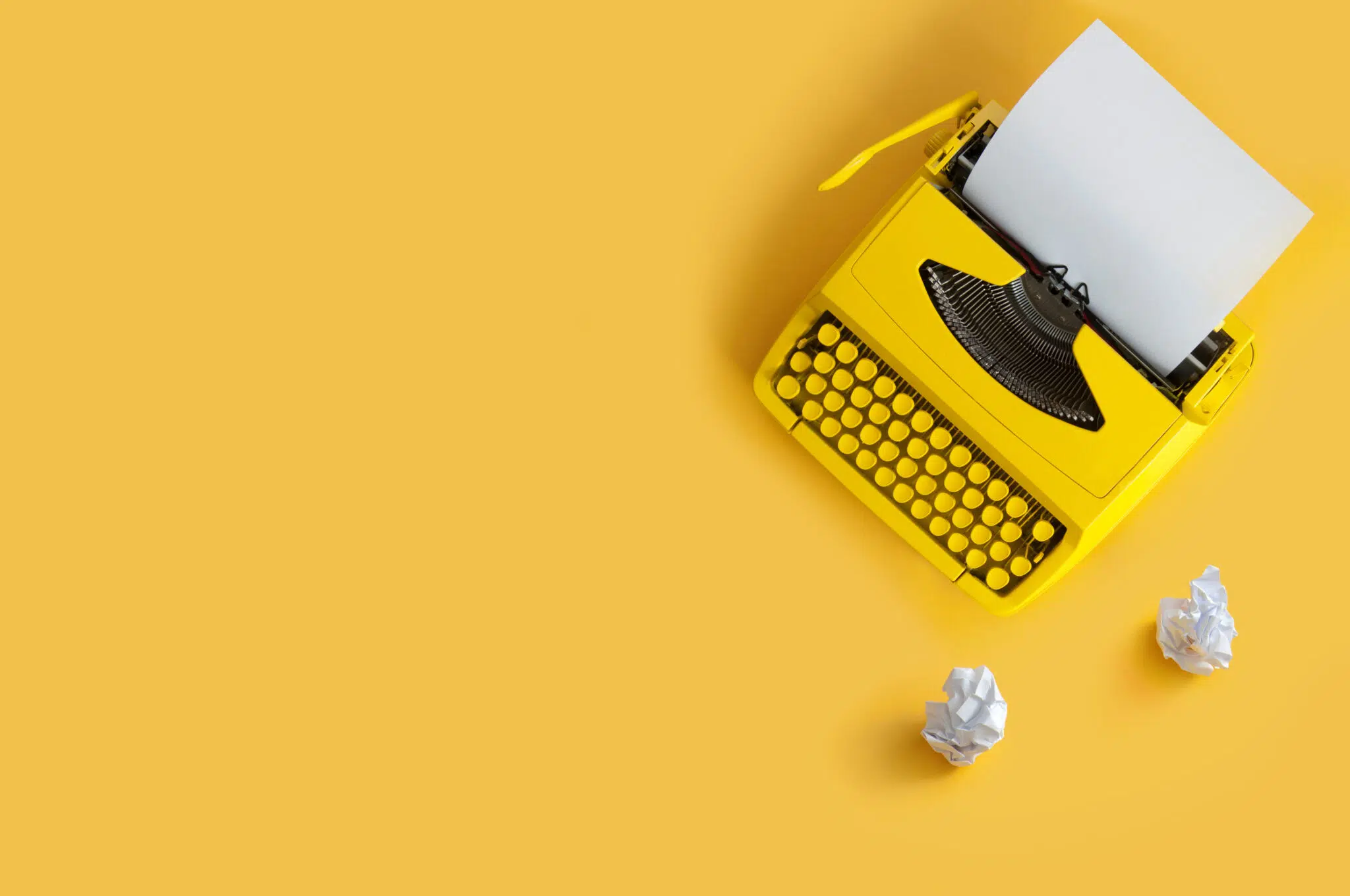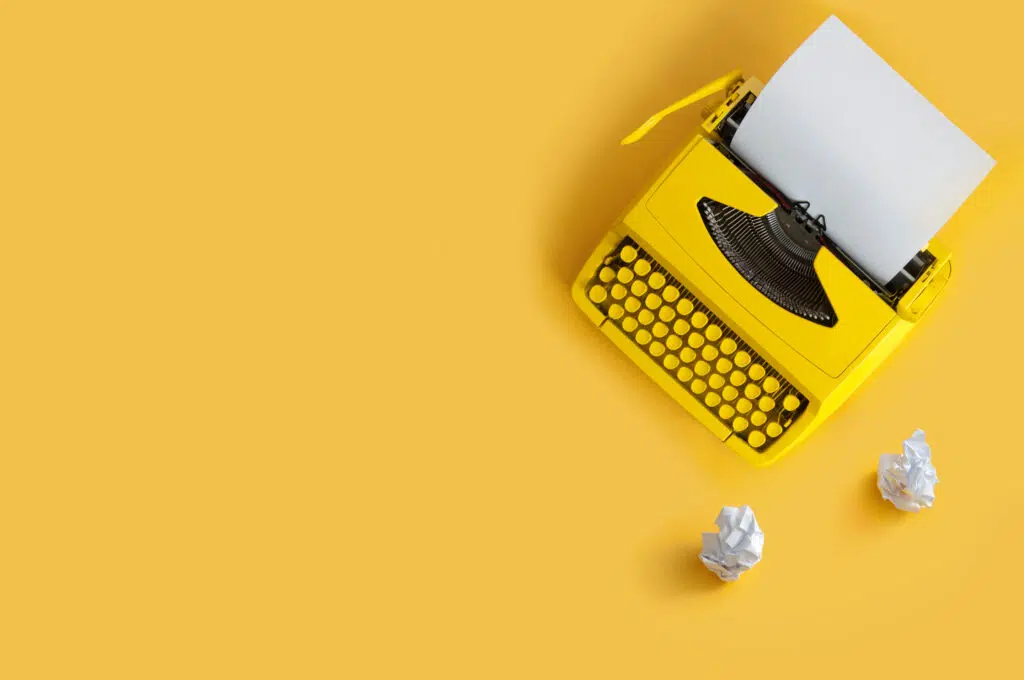 Custom Content Creation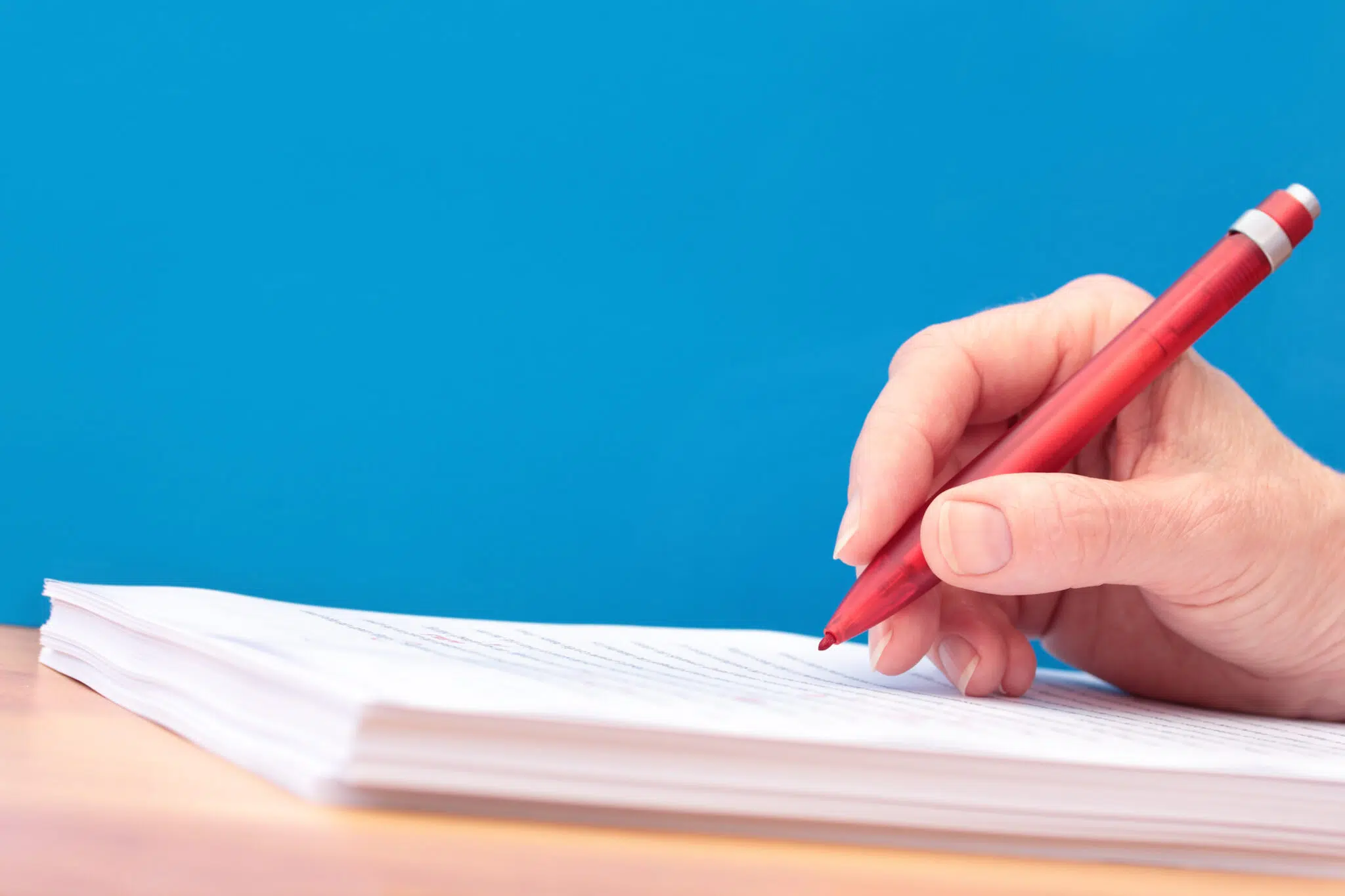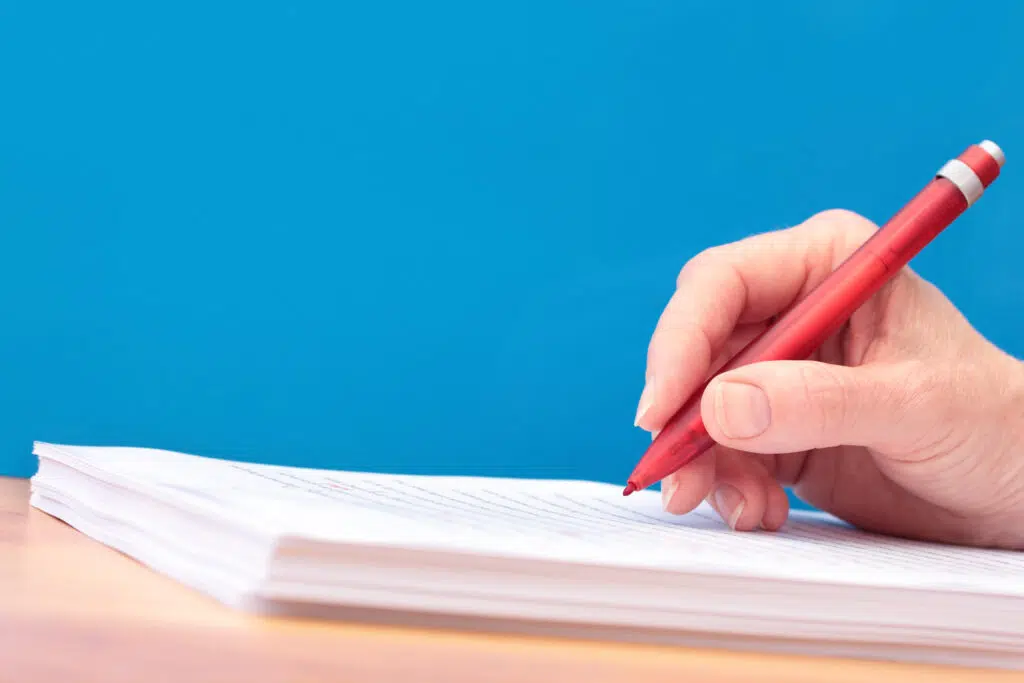 Proofreading & Editing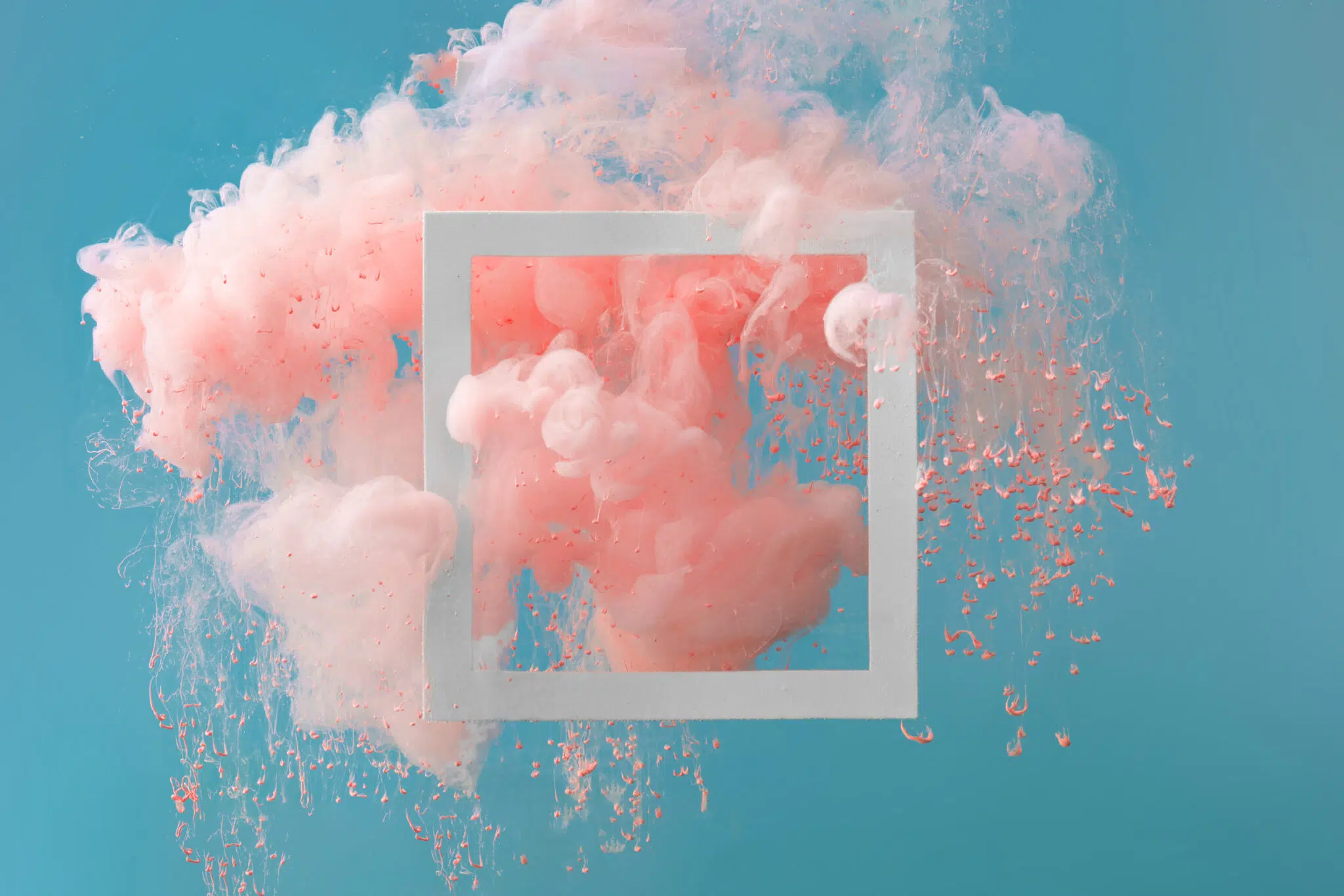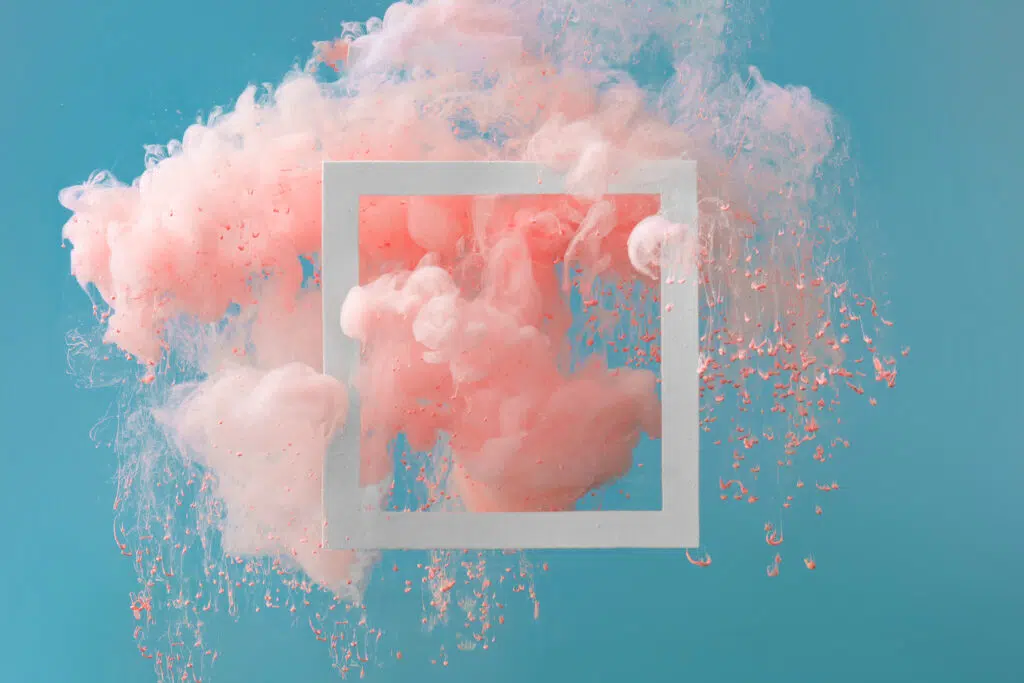 Design & Layout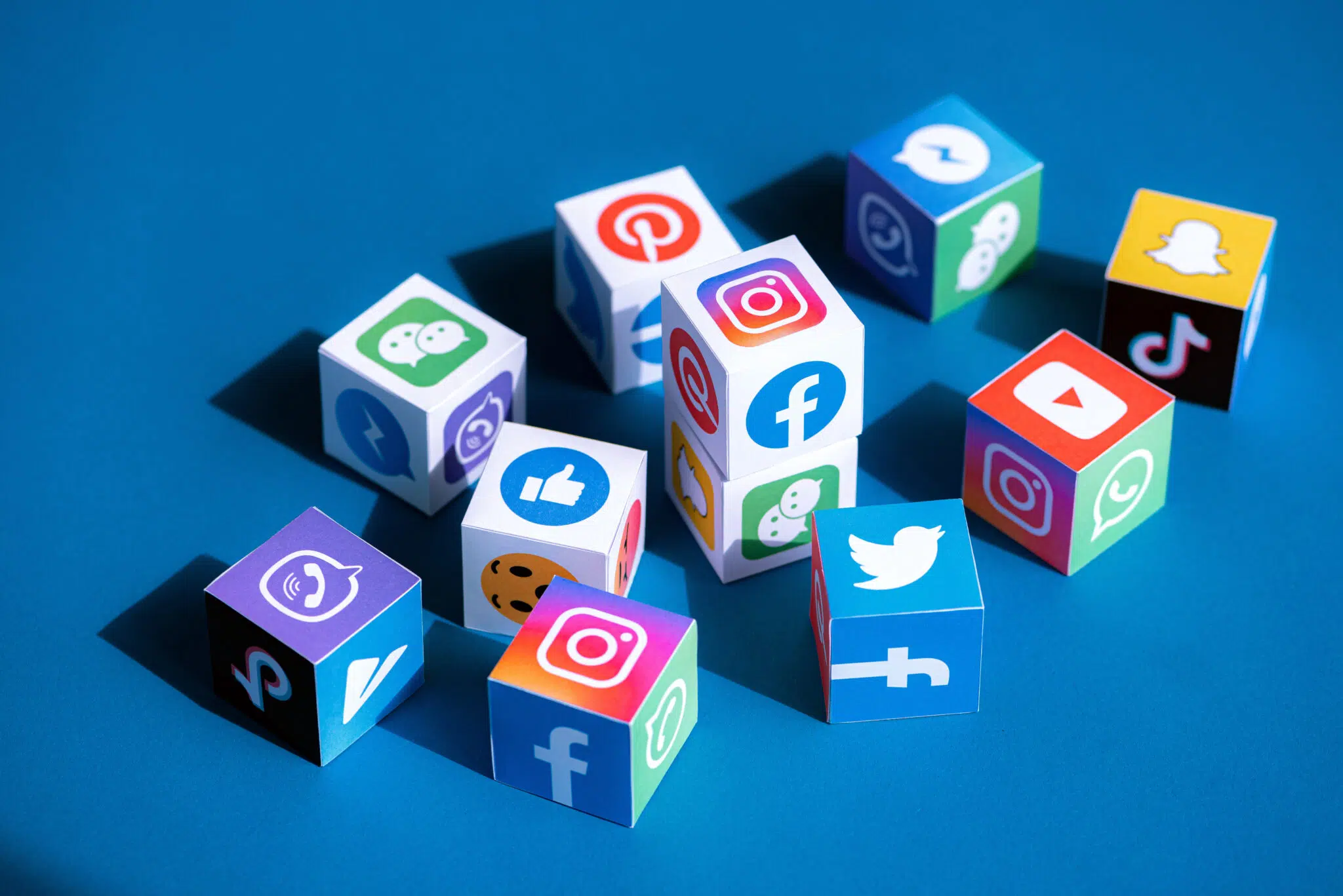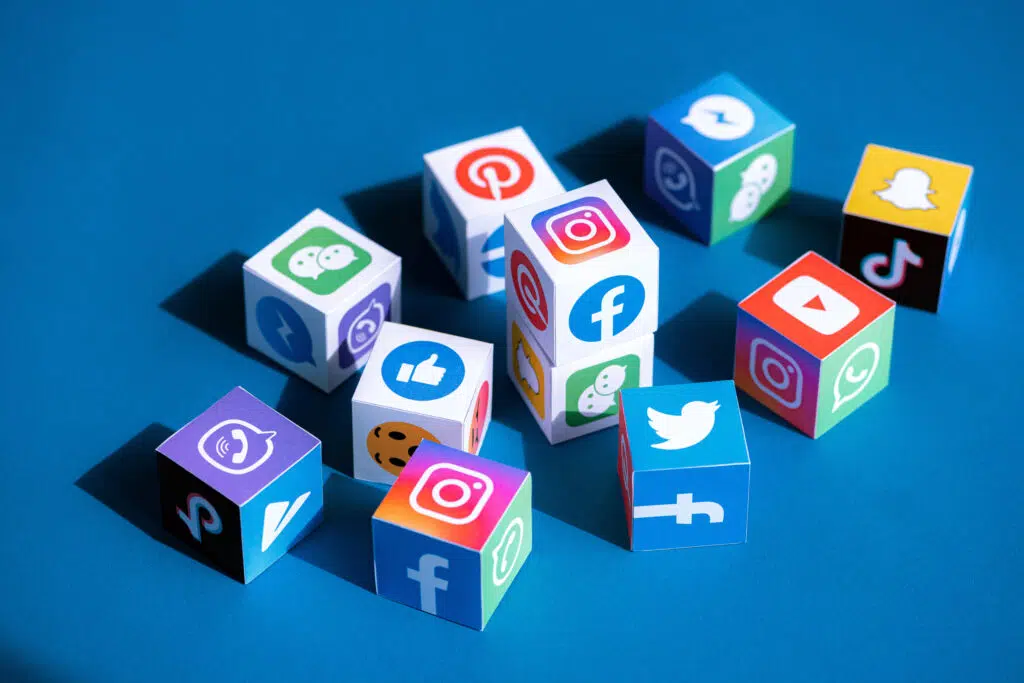 Social Media Management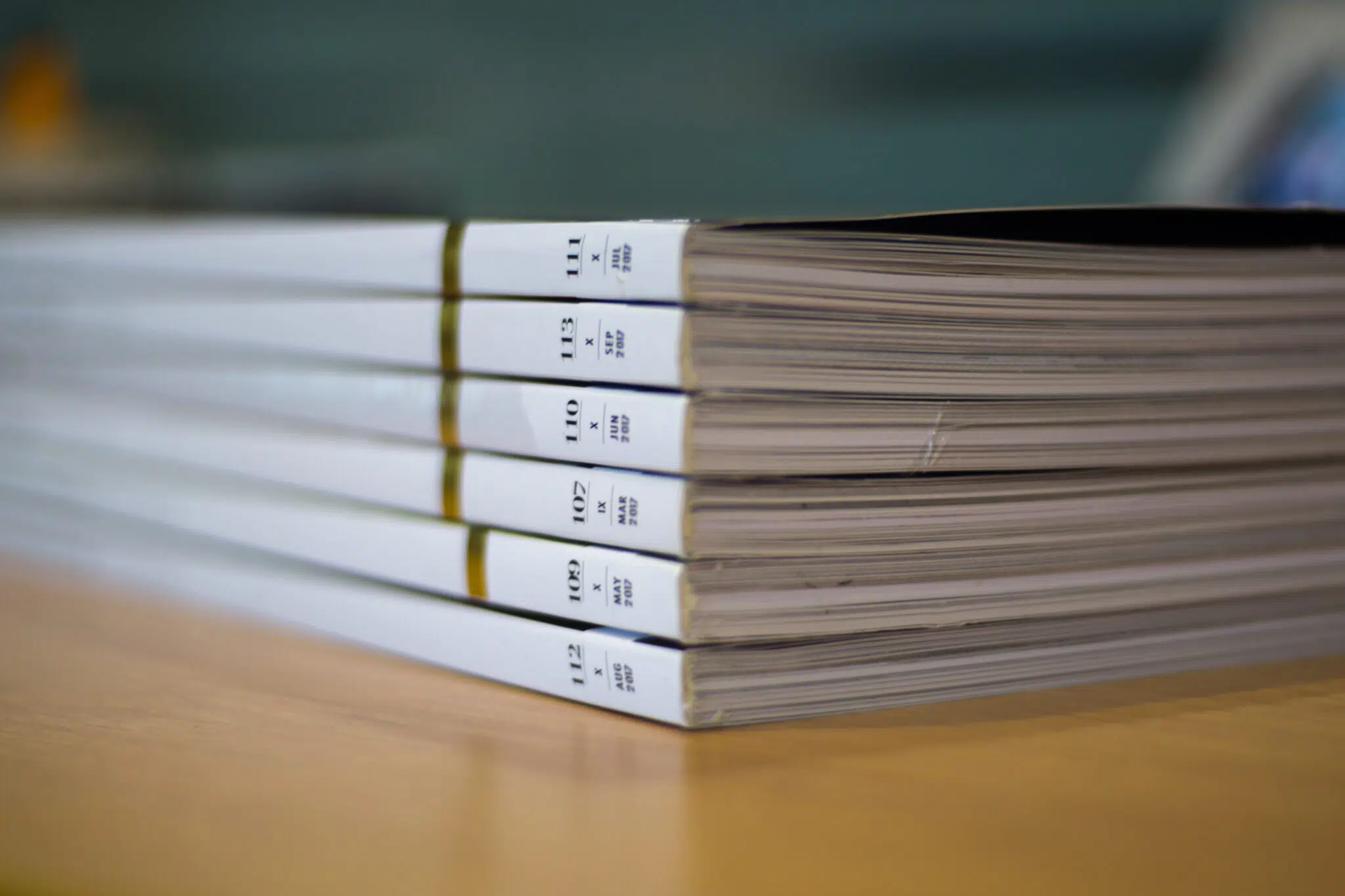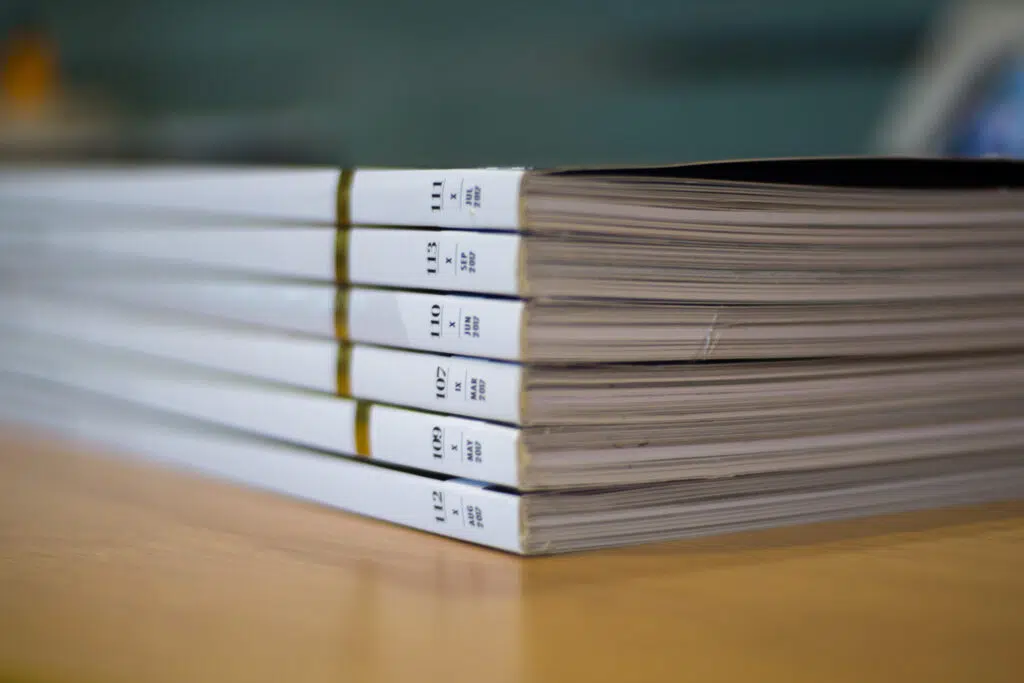 Printing & Delivery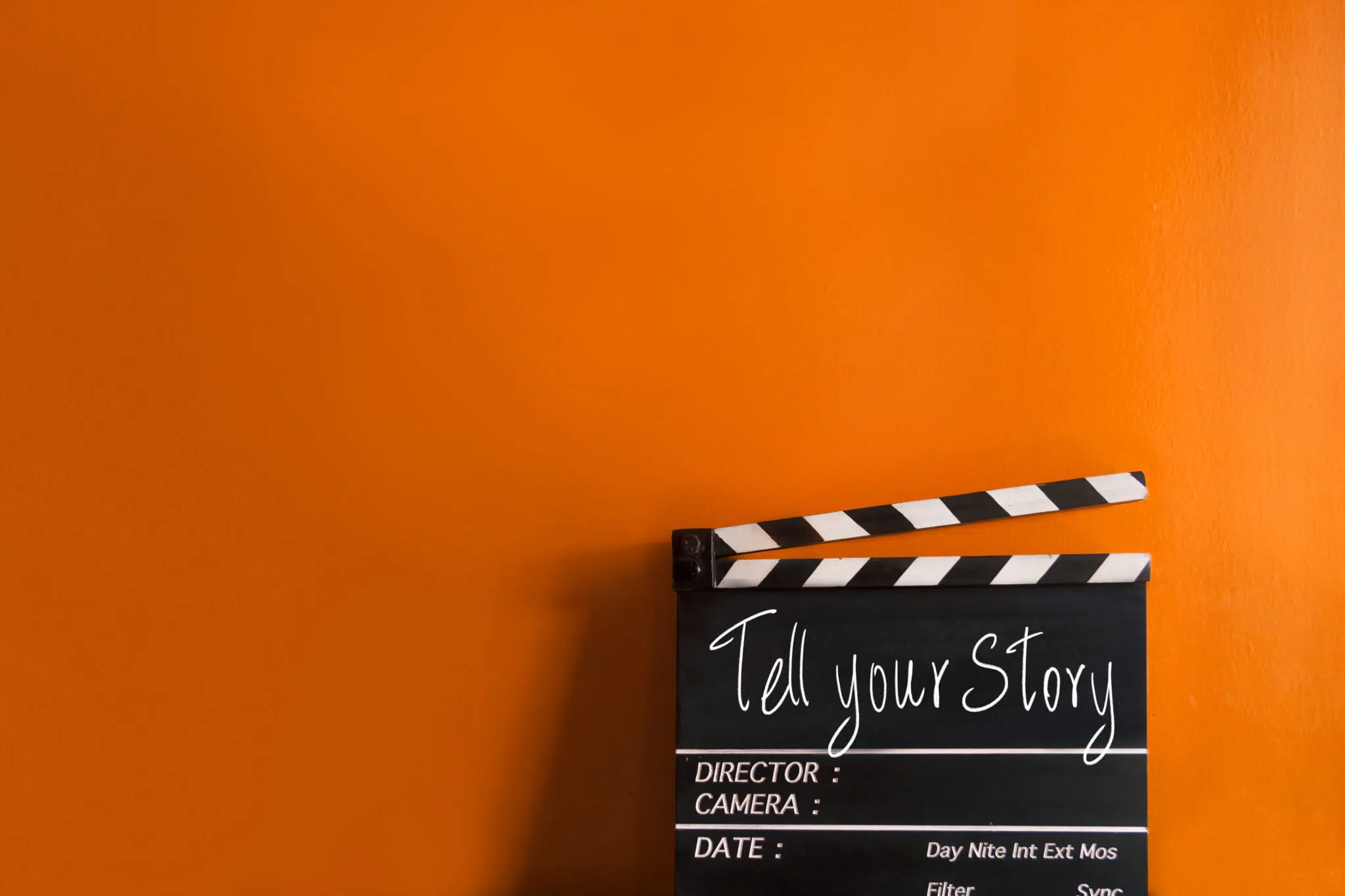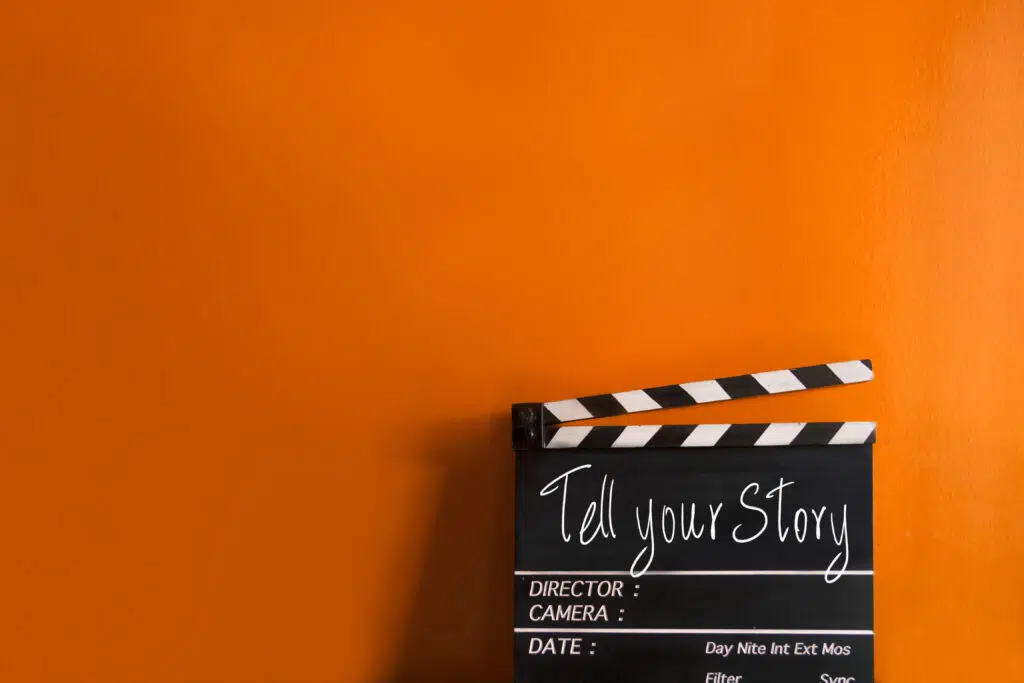 Promotional Videos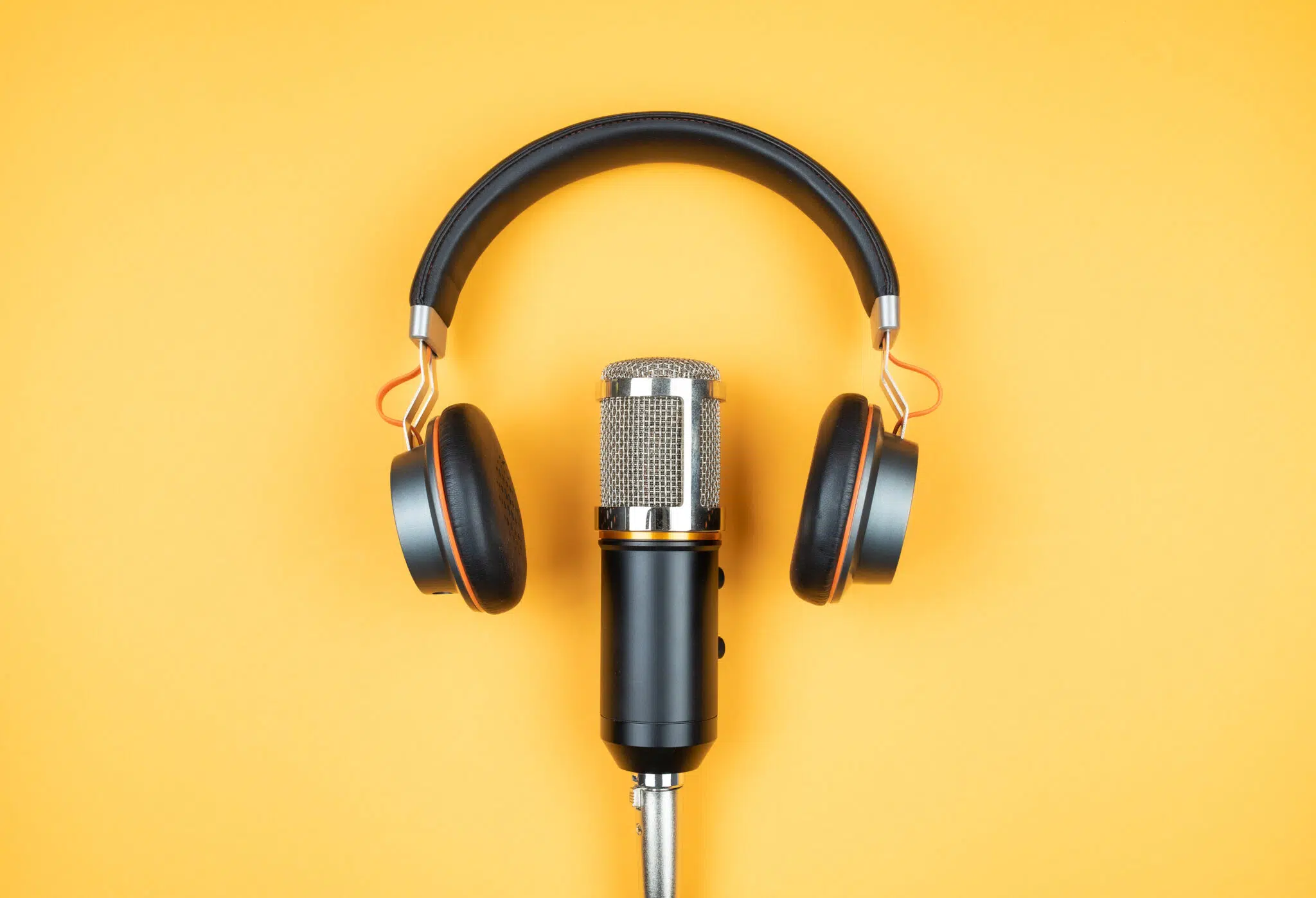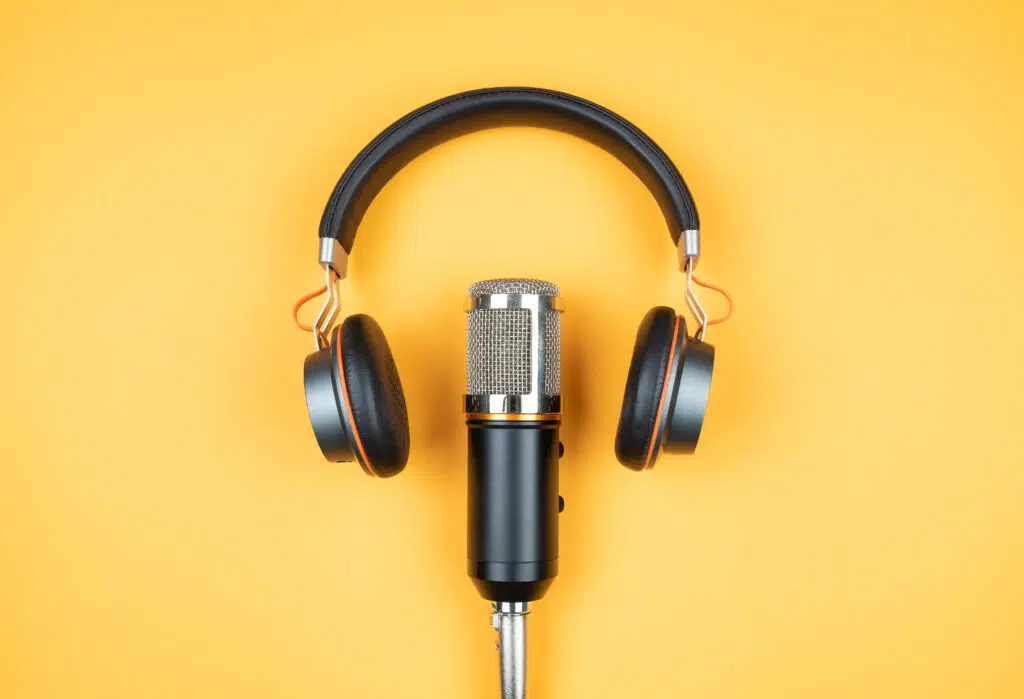 Podcasts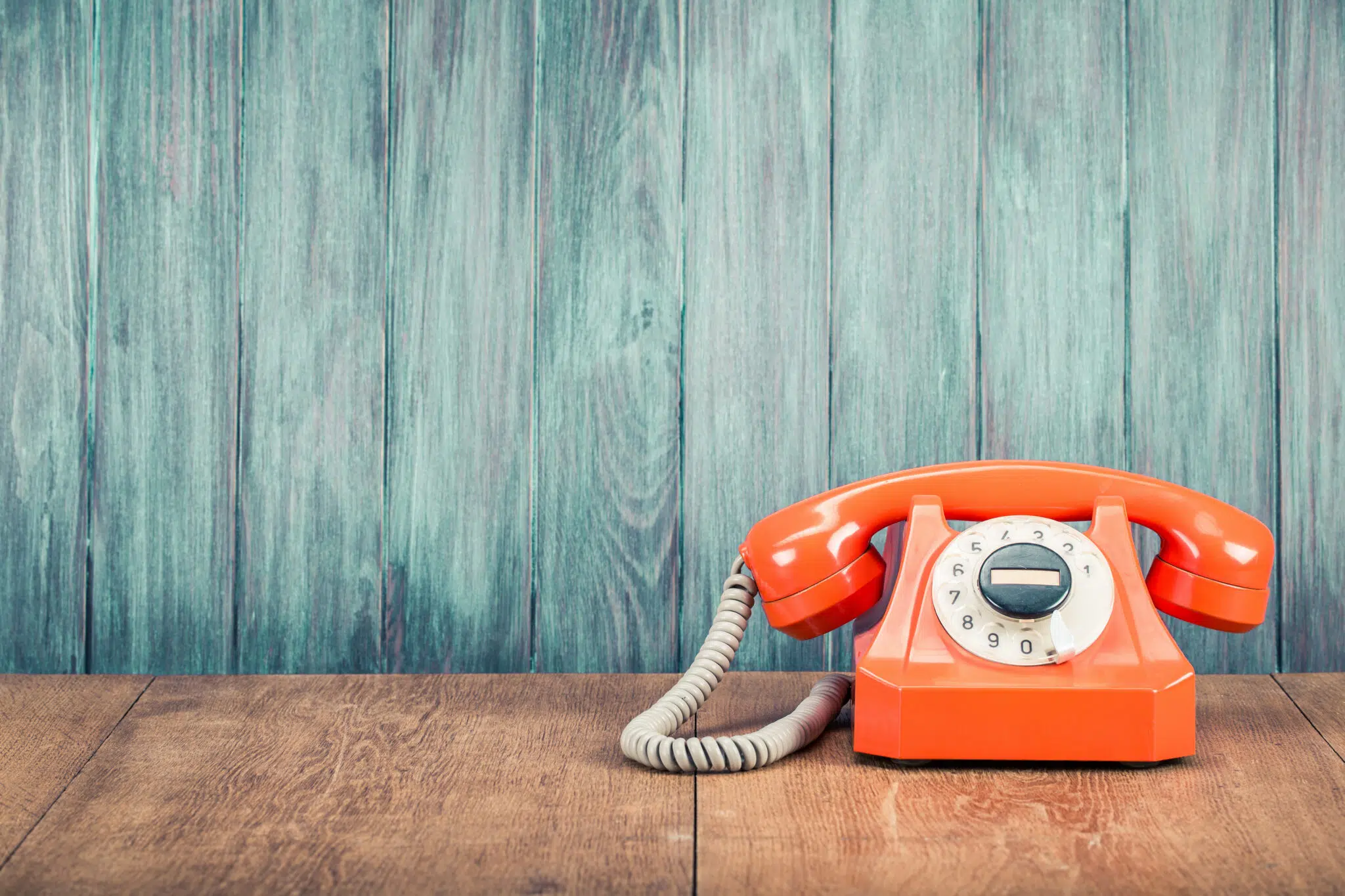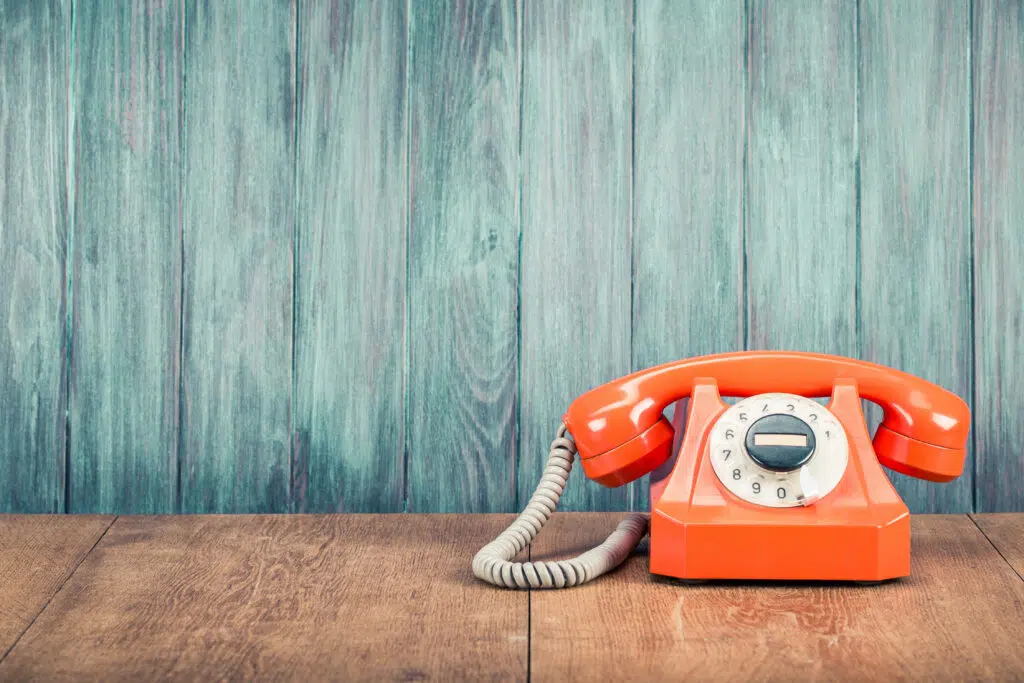 Advertising Sales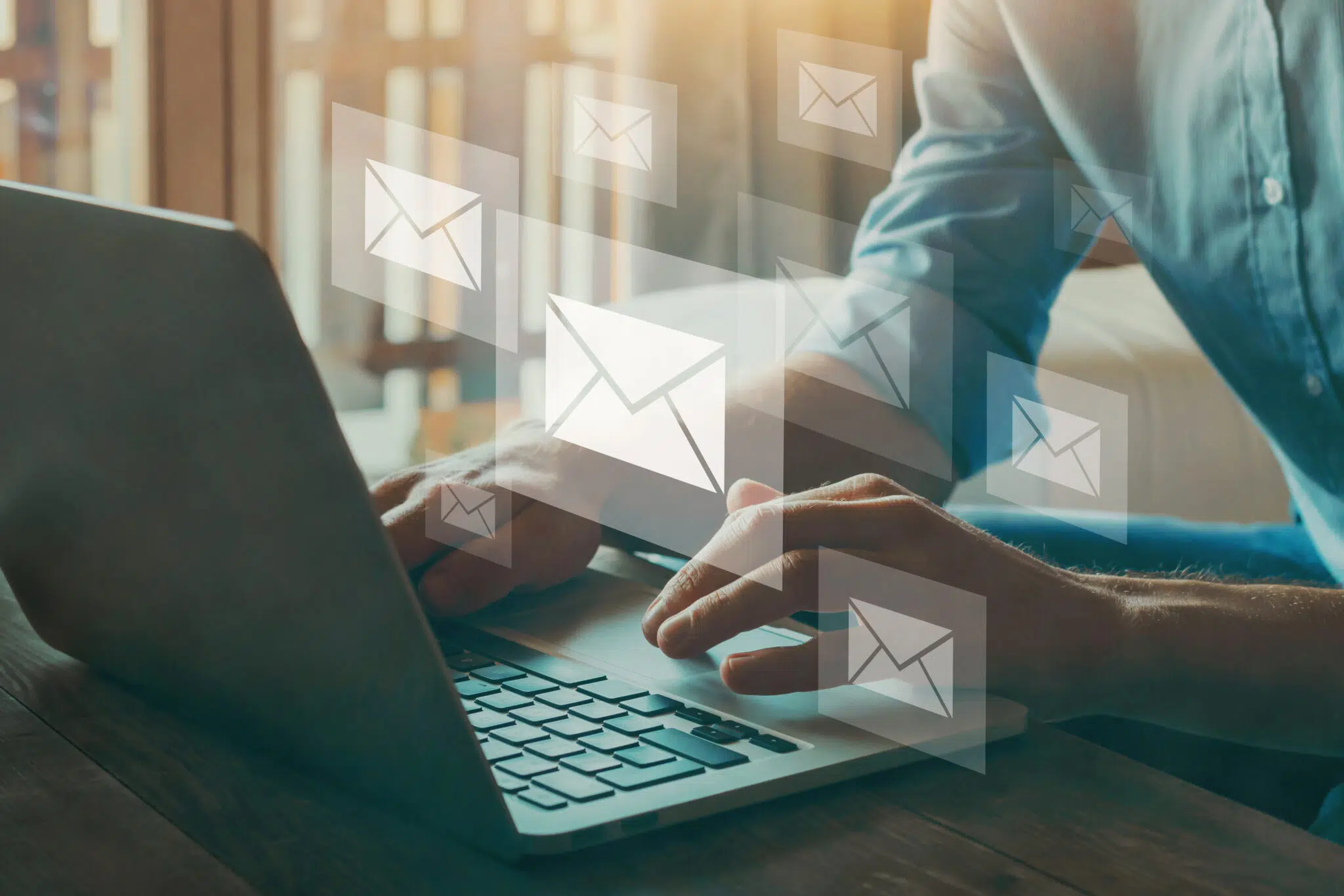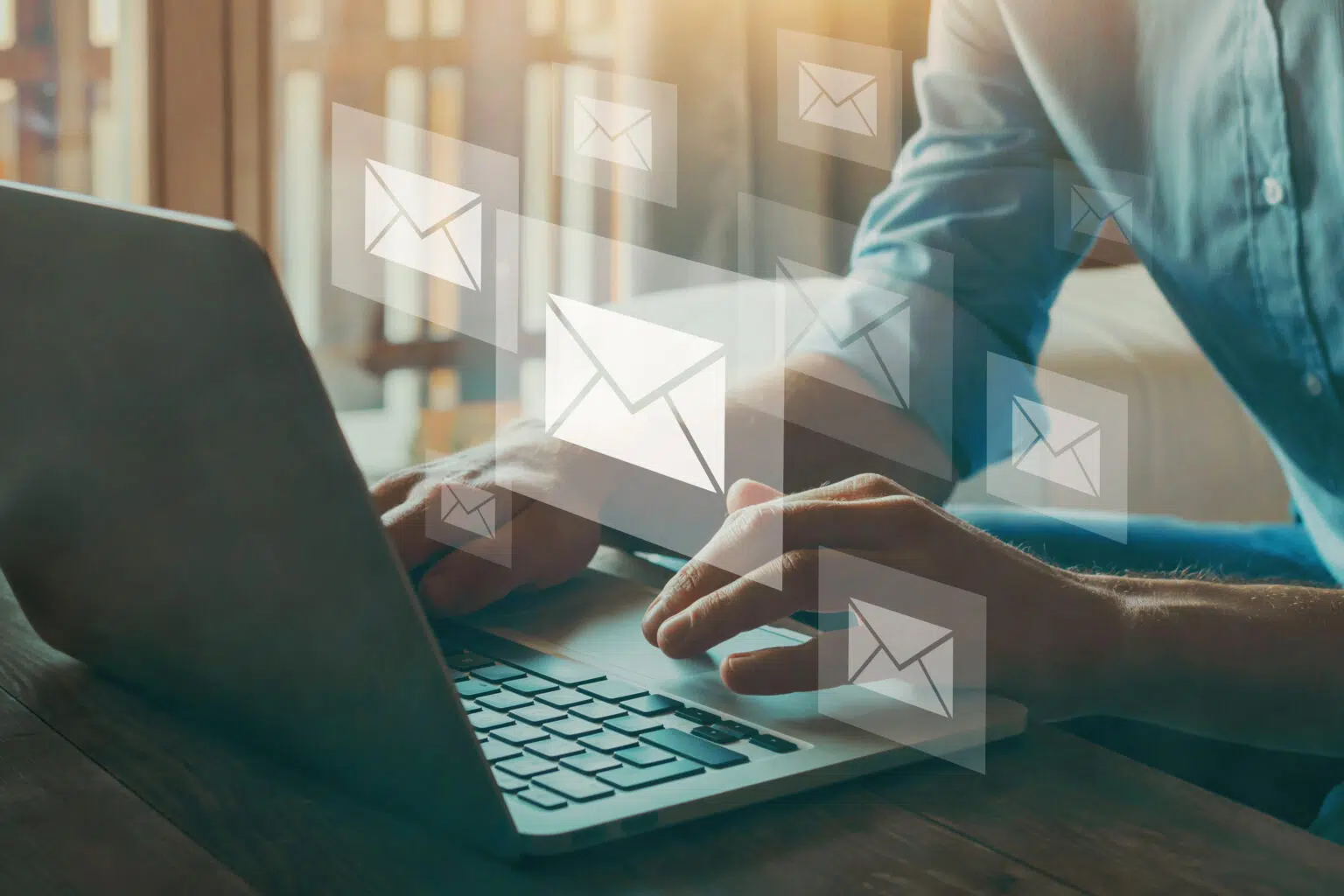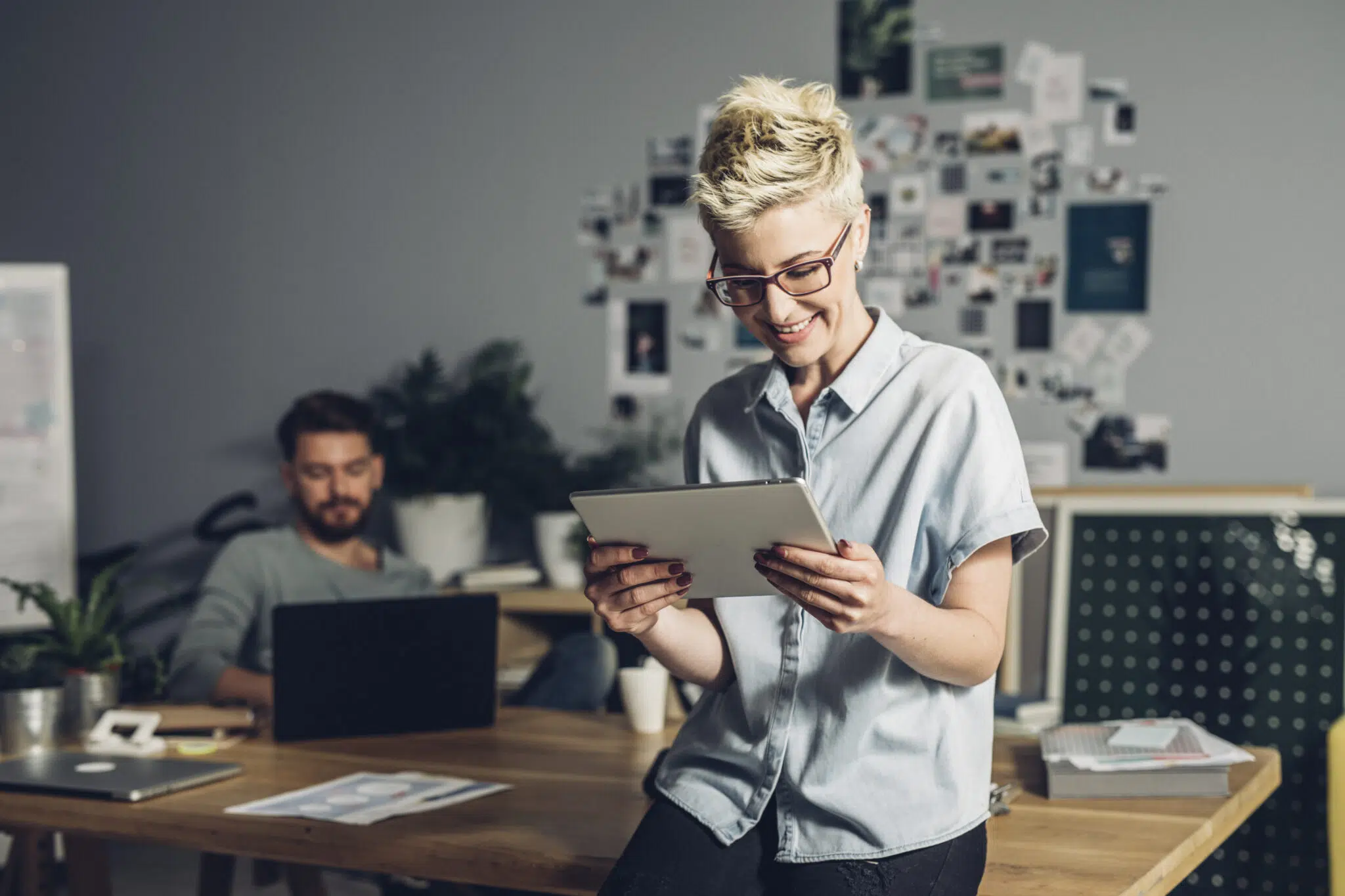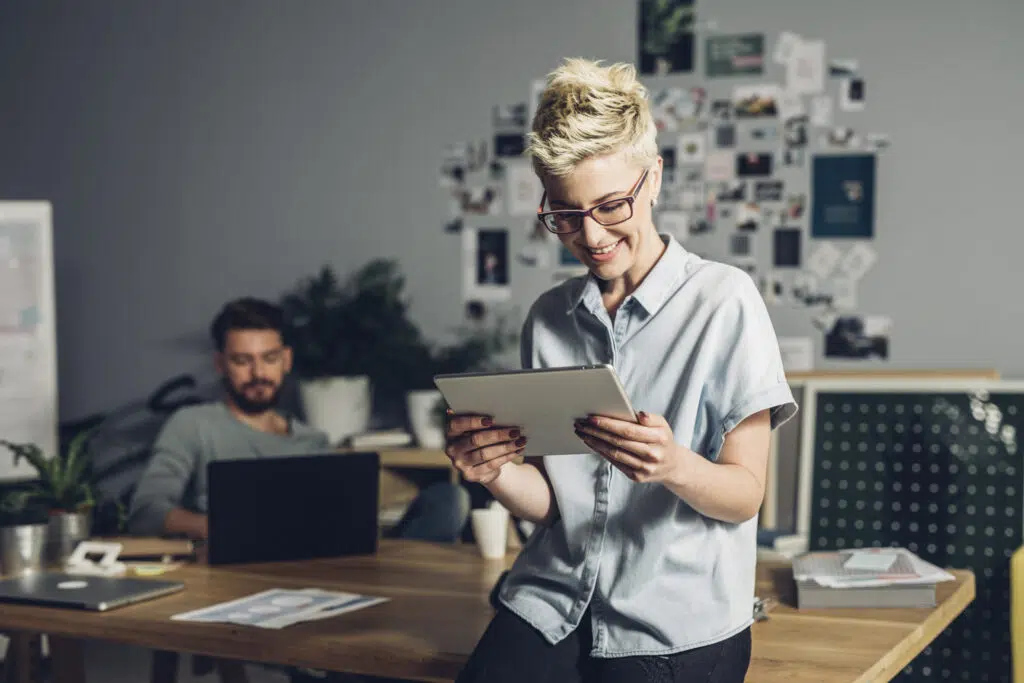 Branded Content Customized For Your Company
GLM Custom develops a broad range of traditional and digital publishing products including consumer special interest publications, membership directories, visitor guides, catalogs, email marketing, collateral and more.
Reasons clients turn to GLM Custom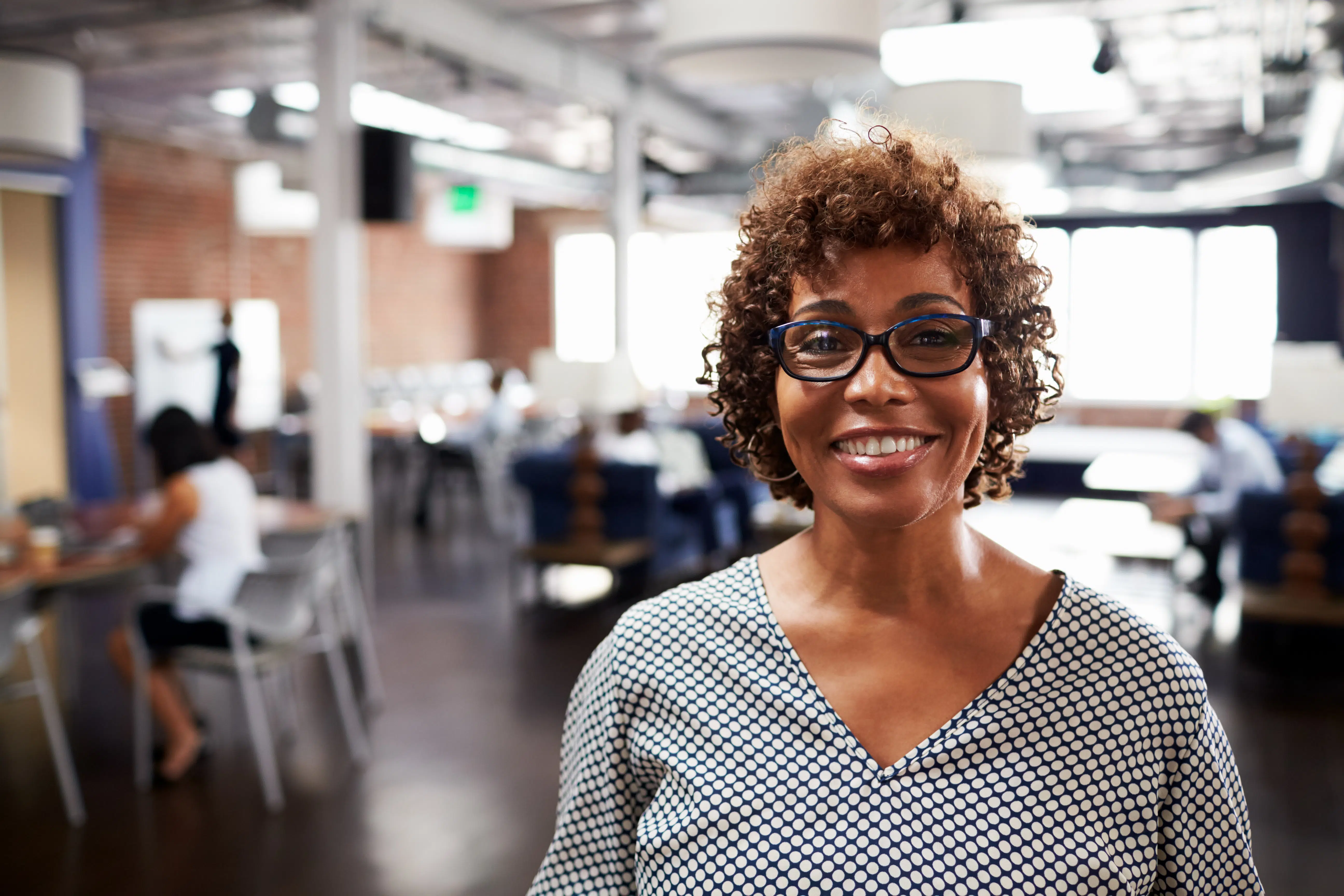 Do You Want To Boost Your Business?
drop us a line and keep in touch