Conceptualizing, actualizing, optimizing and aligning.
When it comes to your promotional efforts, we start with the end in mind.
You define the goals, GLM Custom will build the roadmap. Together we make connections.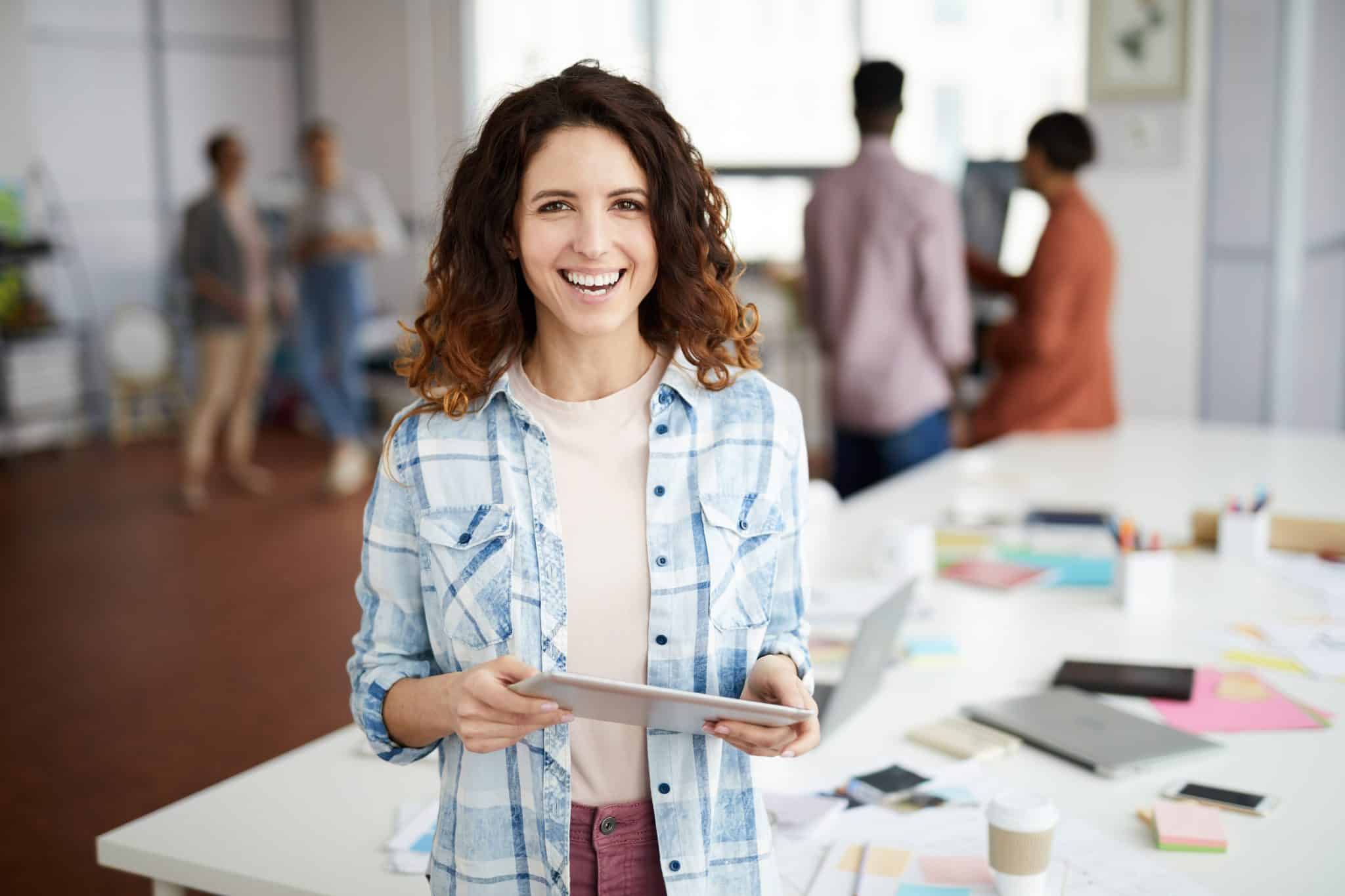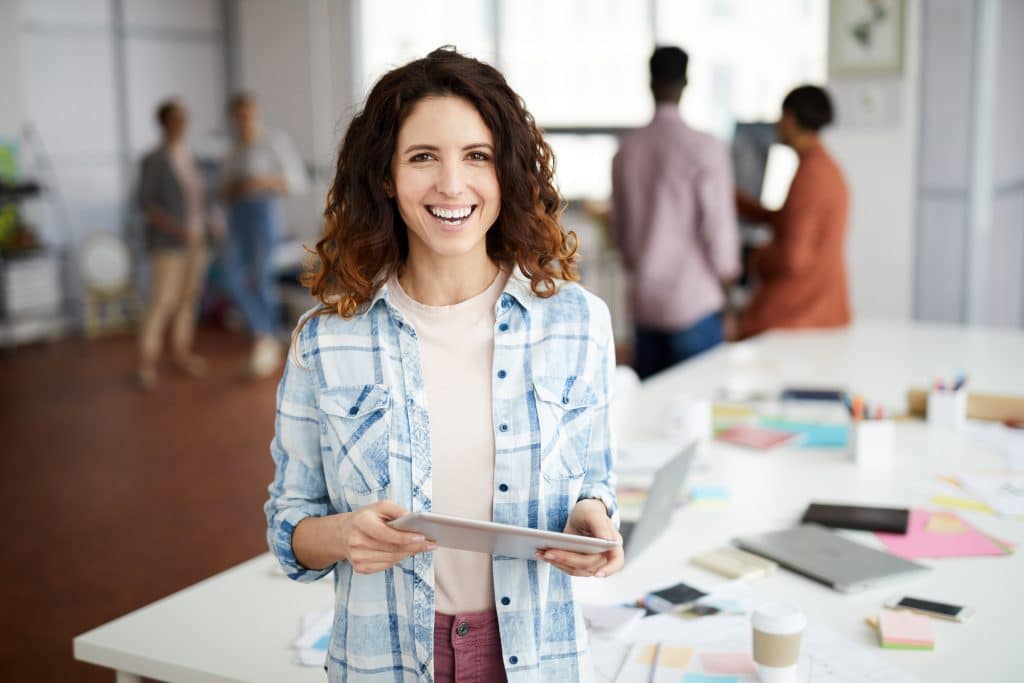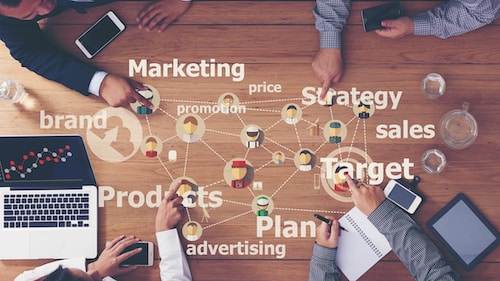 Marketing, marketing, marketing. When you do it. Where you do it. How you do it. How often you do it. The growth and success of your business, product or publication depend on each one of these things. When they combine to create a strategic plan, good things happen. GLM's team of marketing experts has been a collaborative go-to partner for more than four decades. We create marketing plans that successfully promote, engage, interact and build upon your business goals.
Marketing and Custom Publishing
We create content that aligns with your brand's goals and values, while catering to the specific needs and interests of your target audience. Content created by GLM takes the form of articles, blogs, infographics, videos, white papers and any other format that is relevant to the intended readership or end user.
Our primary objective is to establish thought leadership, build brand
awareness, and foster a consistent and lasting connection with the target audience through valuable, informative or entertaining content.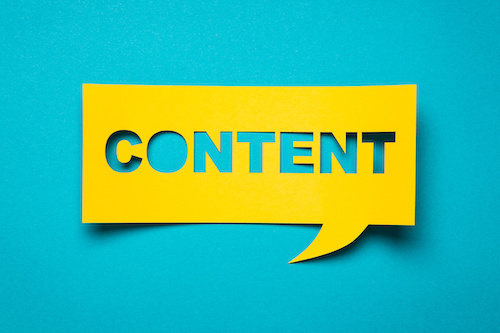 Marketing and Social Media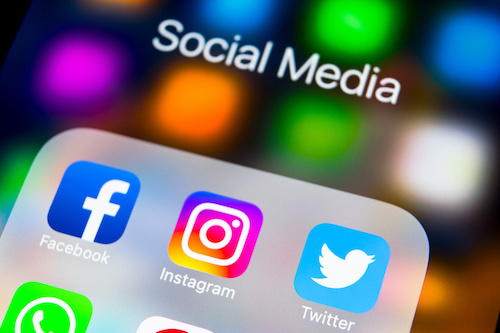 Marketing as it relates to social media serves as a distribution channel that allows companies to reach a wider audience and engage with them directly. This is accomplished through creating and optimizing profiles or page on multiple platforms, including Facebook, Instagram, Twitter, LinkedIn and YouTube. Through these various channels, GLM shares custom content for you that allows you to interact, connect, respond to inquiries and build relationships.
It Starts with a Strategy
GLM's marketing professionals will create a strategy for your business or product based on input and consultation with you. There are multiple strategies that we can implement depending on your needs and your end goals. We will layout out a custom plan for you that will involve crafting compelling and relevant content, utilizes social media platforms for distribution and engagement, and implement strategies to enhance visibility. By creating a package that leverages both custom publishing and social media, and with guidance from GLM, you can effectively promote your brand and establish a strong, lasting presence. Reach out to GLM today for a custom quote!