Aesthetically Exceptional.
No matter the medium, GLM differentiates your brand identity. We guide our clients utilizing solid design principles, and multi-discipline expertise.
We take pride in our work – It reflects our passion.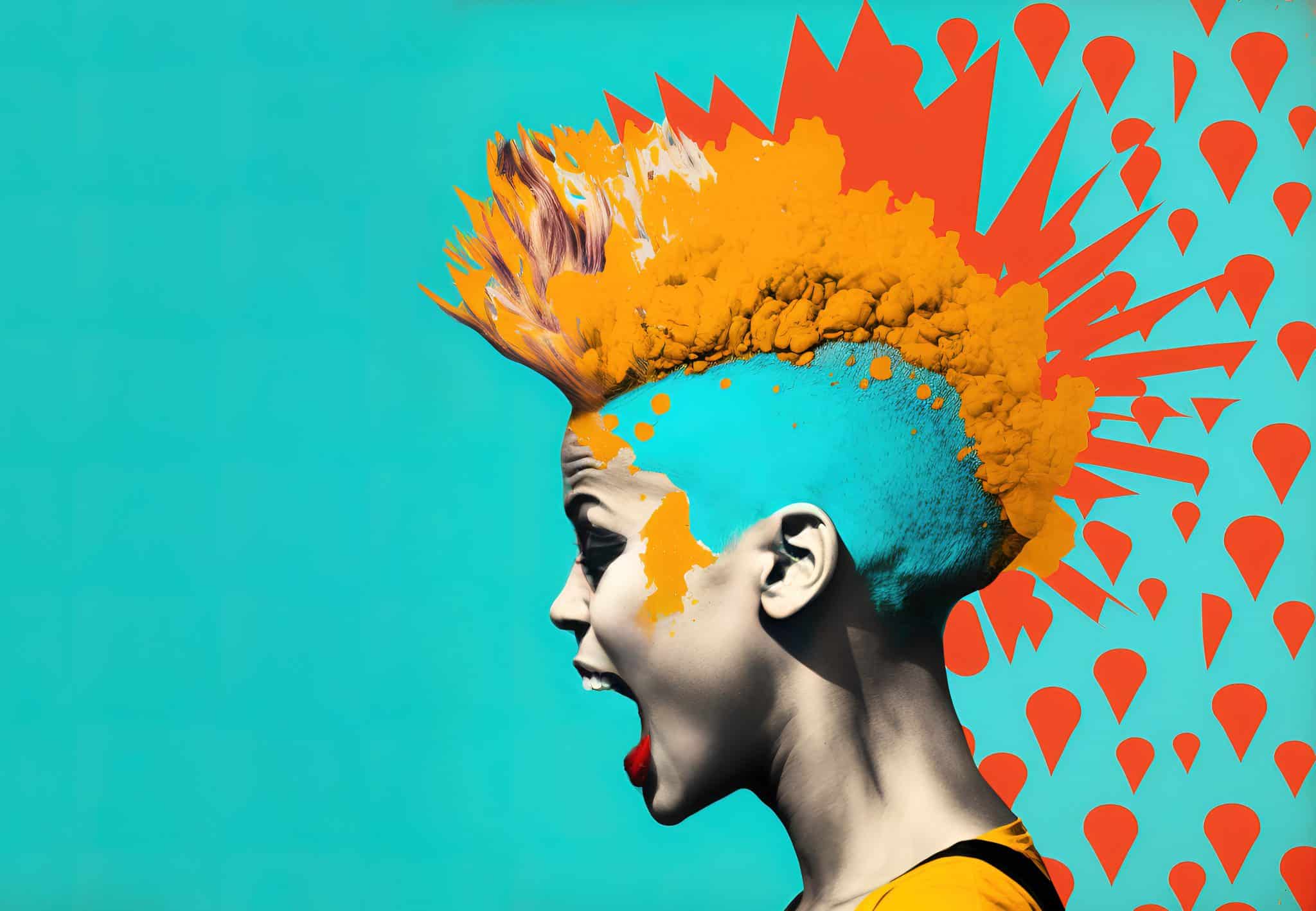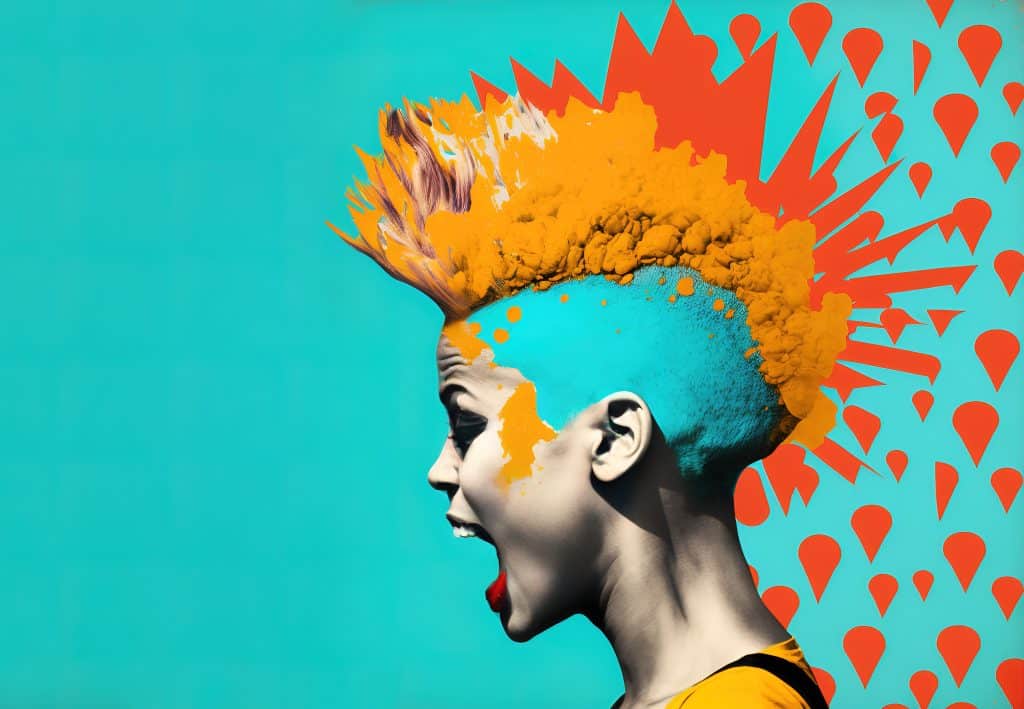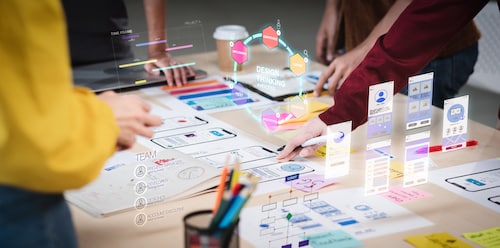 Design is a multi-disciplinary field combining creativity, strategic thinking and technical skills all rolled into one. GLM's team of graphic designers visually communicate ideas and information through the creative use of images, colors, typography and layouts. We strategically arrange and manipulate all types of visual elements to create appealing and effective designs for a multitude of different platforms. In print or digital, GLM creates magazines, newsletters,
websites, annual reports, brochures and more, all targeted to appeal directly to your audience.
Since the beginning of time and probably starting with hieroglyphics carved into cave walls, design has played a critical role in capturing the attention of users and conveying information in a visually engaging manner. GLM's team collaborates closely with our clients to understand the purpose, target audience, desired message, and end results. No detail can be overlooked when moving through the design process.
Collaboration begins with conceptualizing and brainstorming ideas with the focus on theme, tone and overall aesthetics. Once a direction is determined, GLM creates initial sketches, or comps, and visual mock-ups to present for feedback and approval. These initial steps take into consideration typography that will best suit readability for the product. Fonts are selected based on your brand identity and serve to guide the reader's eye seamlessly through the
content.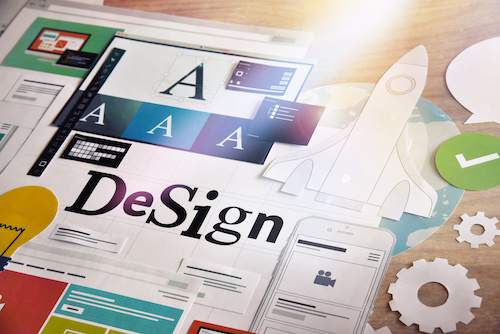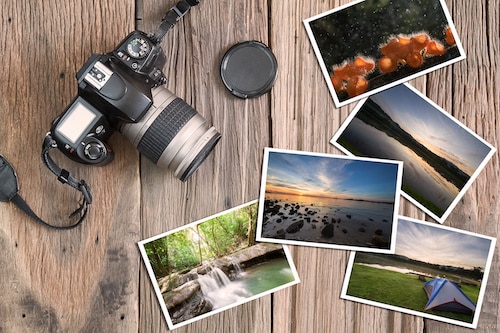 Illustrations, photographs, infographics, and icons all play vital roles in the design process. Each element is designed to enhance the message and evoke an emotional response. GLM's designers place a high level of consideration on image quality, composition, color palette and placement to ensure the selected visuals align with the overall design and effectively communicate the intended message.
Color selection is key! Designers must choose colors that resonate with a brand's identity to communicate an effective association and emotion. GLM's exceptional designers create color palettes that work in harmony with a product's theme to ensure consistency and visual appeal.