Your audience. Their terms.
Today's readers consume information in more ways and formats than ever before. Capturing and retaining their interest requires approaches as dynamic and distinctive as they are.
GLM Custom delivers turnkey custom publishing solutions uniquely tailored to fit the needs and meet the goals of today's media publishers.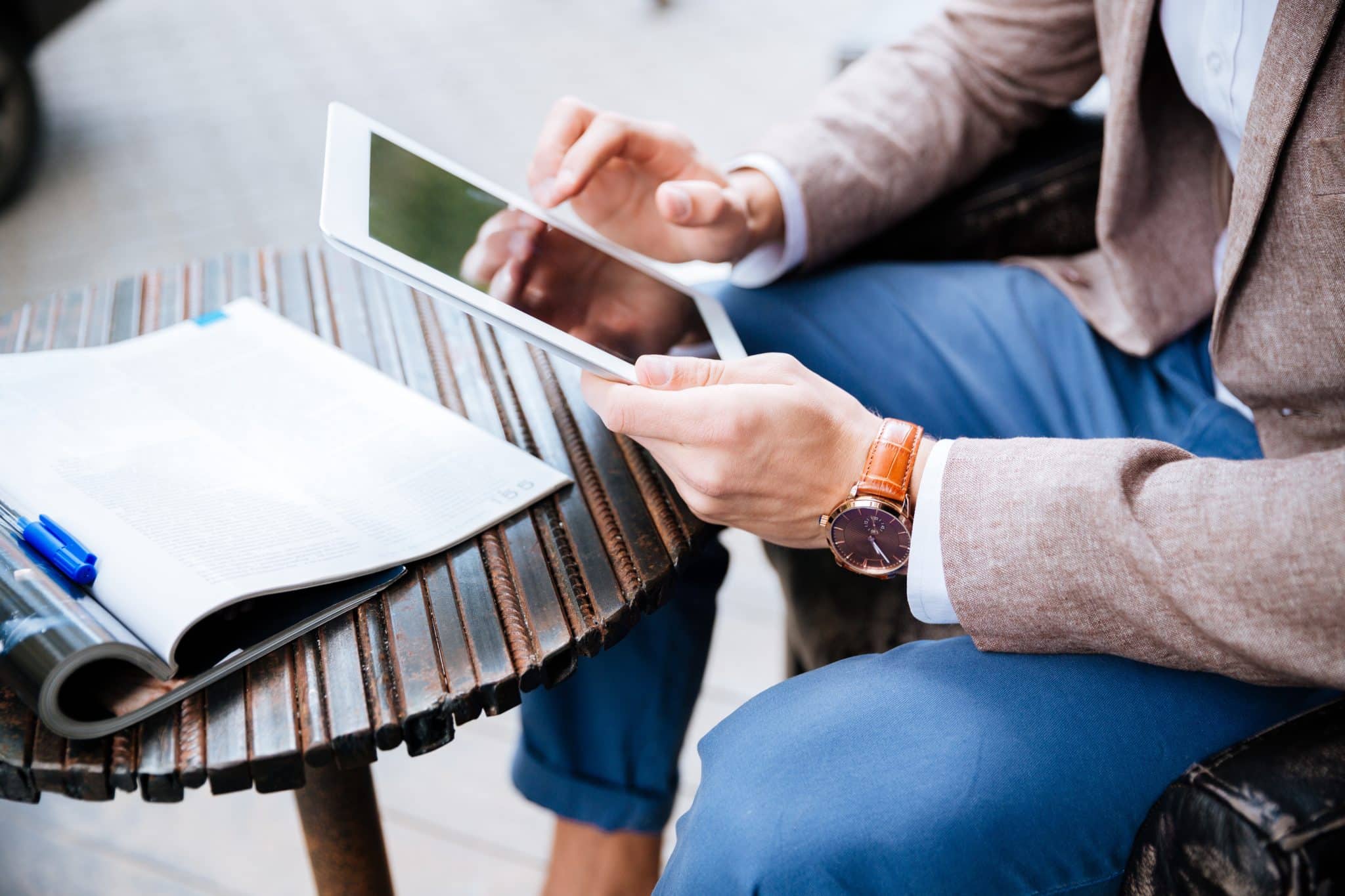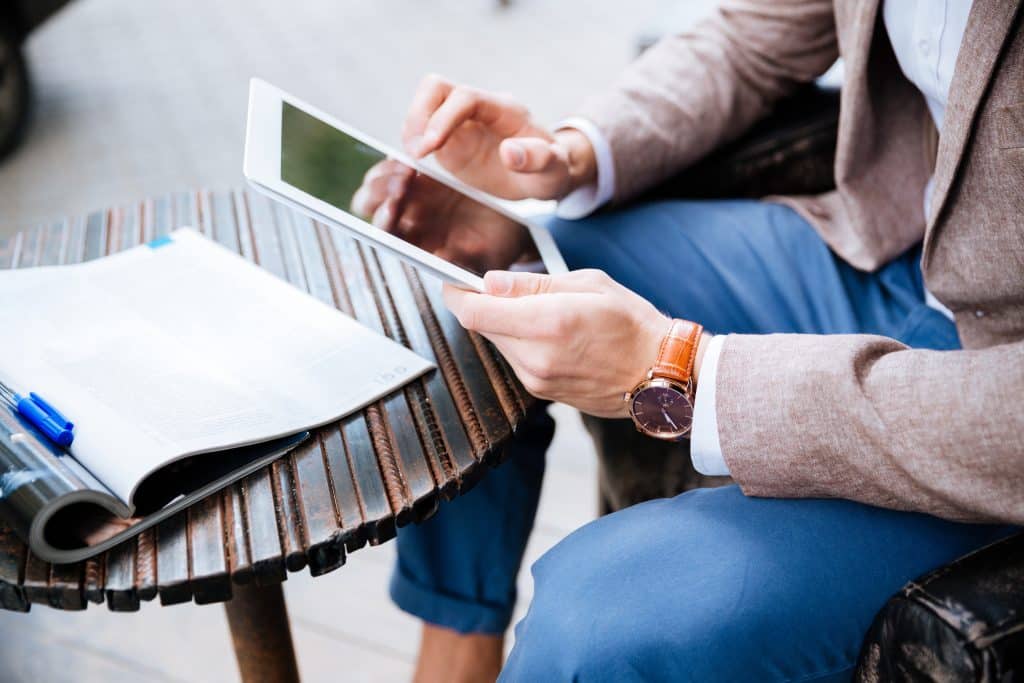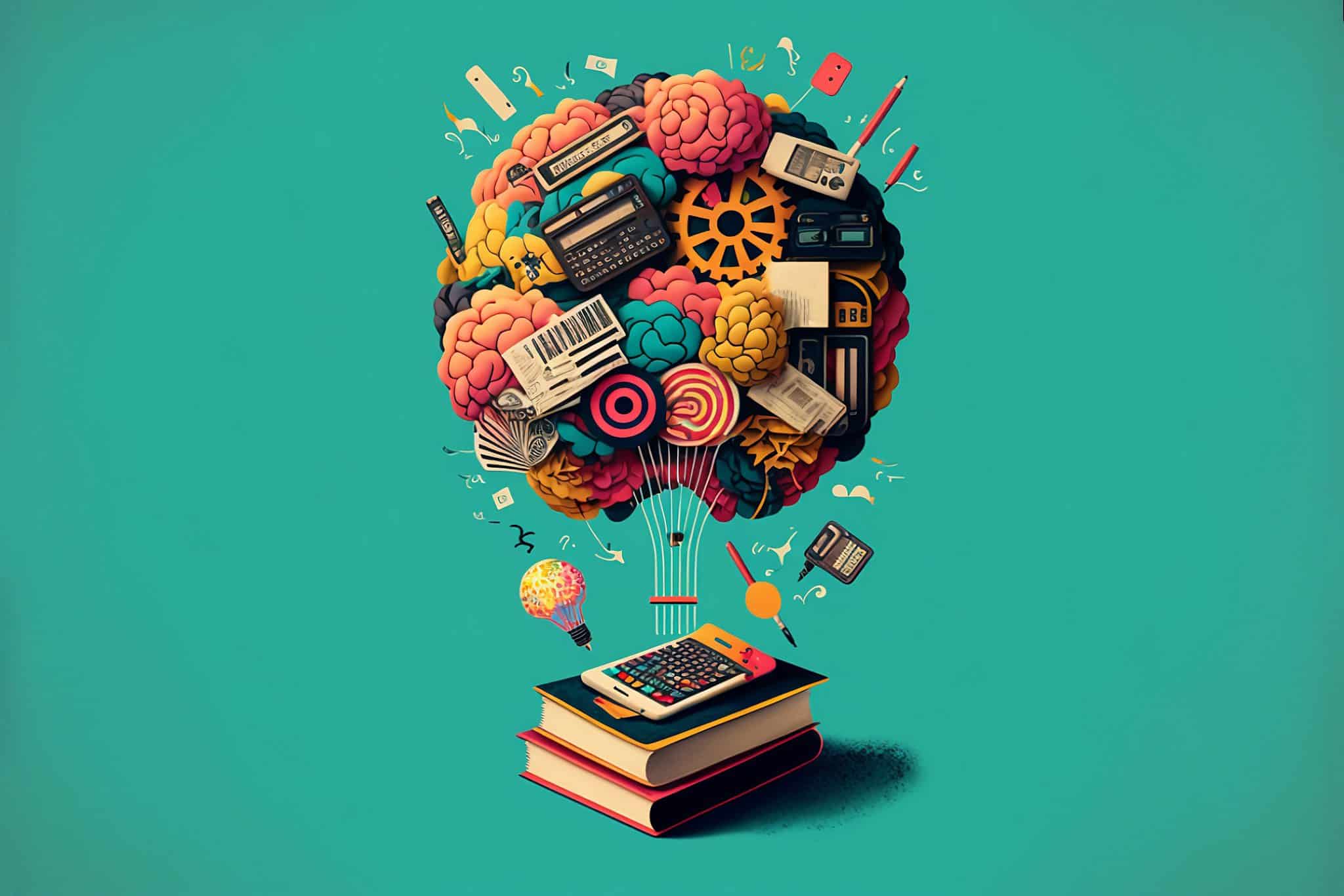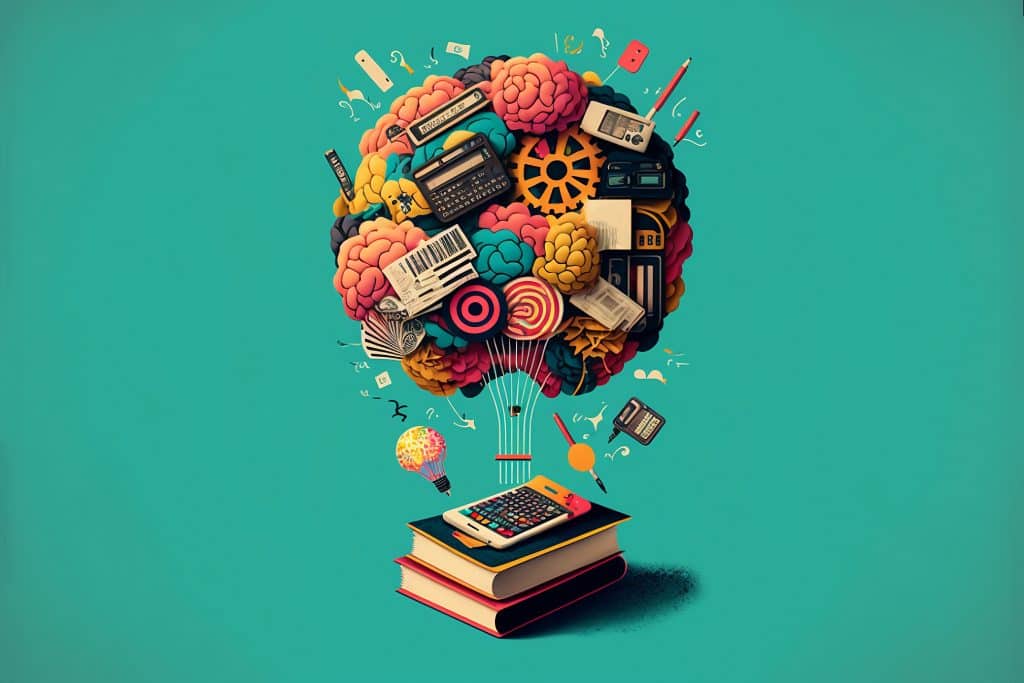 Expertise in one subject or topic is the norm for most people. Having the ability to create targeted content on multiple subjects is what makes GLM's editorial team special. Some of the topics our team specialize in include travel, health/wellness, finance, fitness, and more. Our team also monitors timely topics to ensure we're providing content that is trending and ahead of the curve.
Design it well and they will come! The first impression your customers get is what your magazine, newsletter or website looks like. Is it crisp and clean? Is it identifiable as your brand? Do consistent branding elements follow throughout the piece? GLM's graphic designers provide solid design expertise customized to your brand and products. Choosing the right imagery and arranging the copy to be aesthetically pleasing will attract and engage your readers.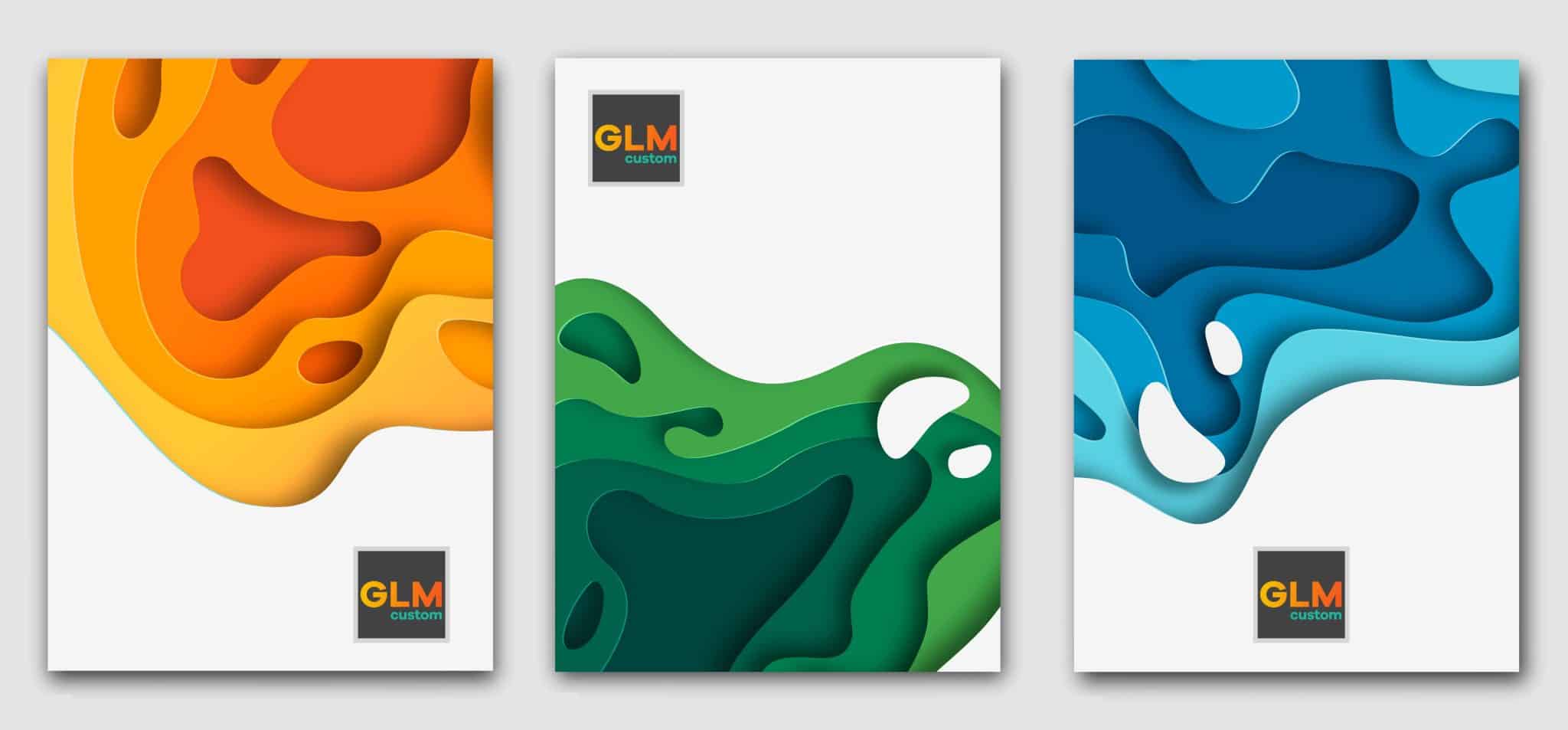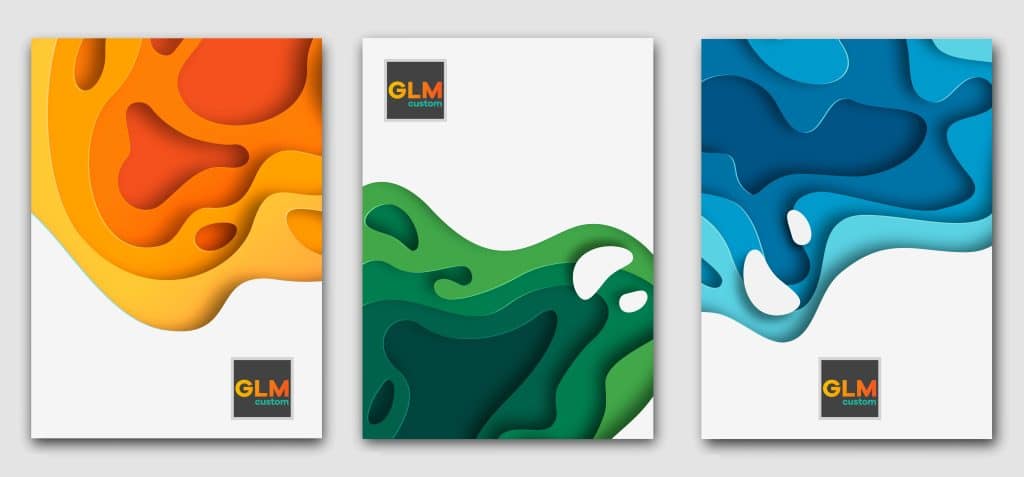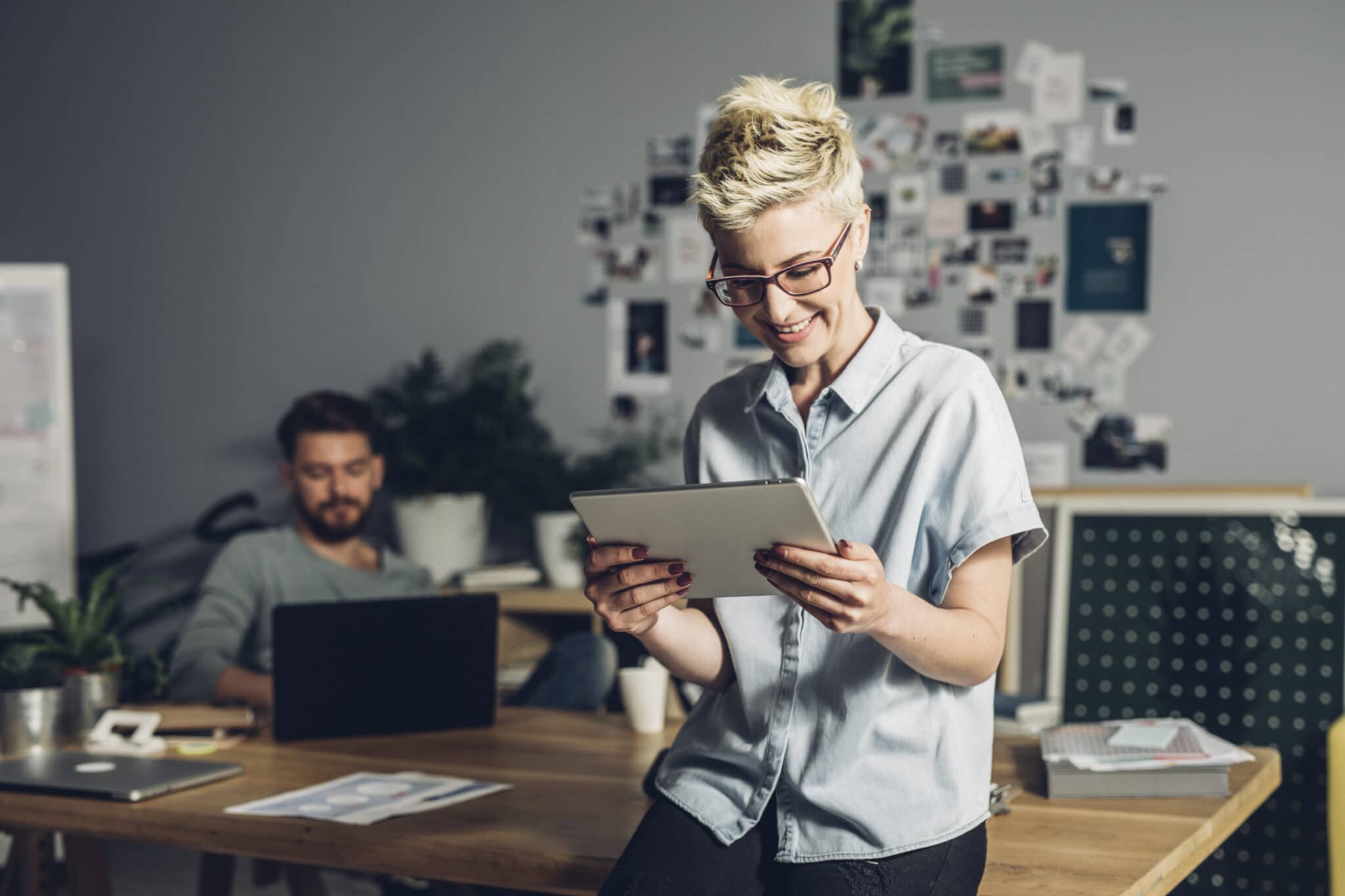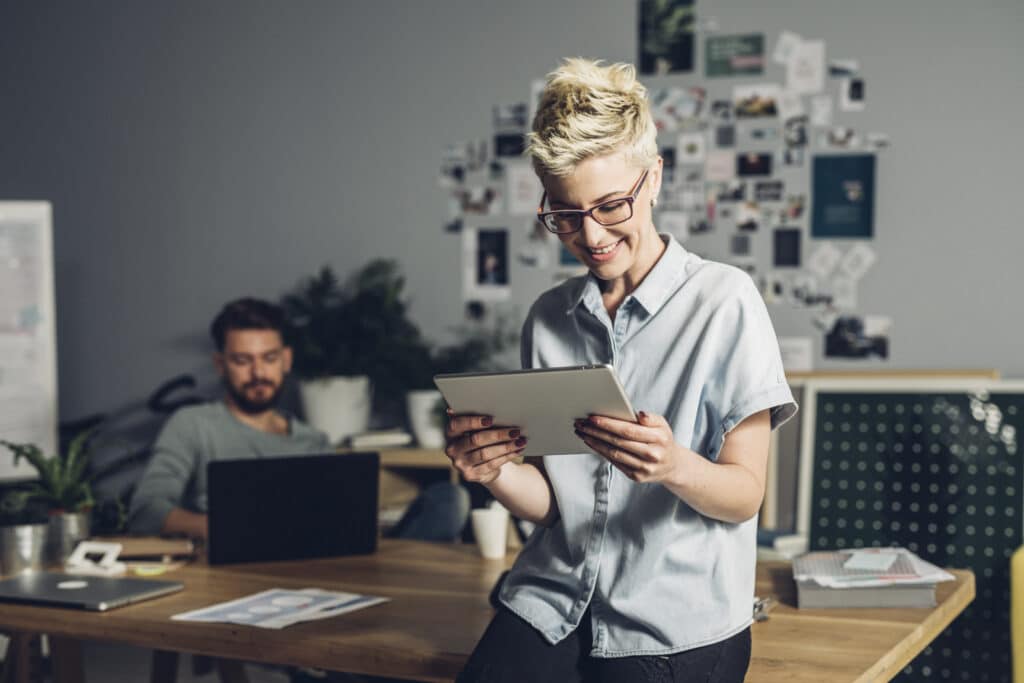 Branded Content Customized For Your Company
GLM Custom develops a broad range of traditional and digital publishing products including consumer special interest publications, membership directories, visitor guides, catalogs, email marketing, collateral and more.
check out some custom products to
fit your unique publishing needs
Email Marketing Campaigns
Interested in GLM Custom?
Let's get started by filling out our contact form. We can't wait to hear from you!