OUR EXPERIENCE. DELIVERED.
GLM's consulting team has decades of combined experience and has provided valuable insight, targeted approaches and actionable strategies to hundreds of companies over the past 40+ years.
A GLM consultant will work closely with you to review your current business and provide custom recommendations that highlight a strategic growth plan forward.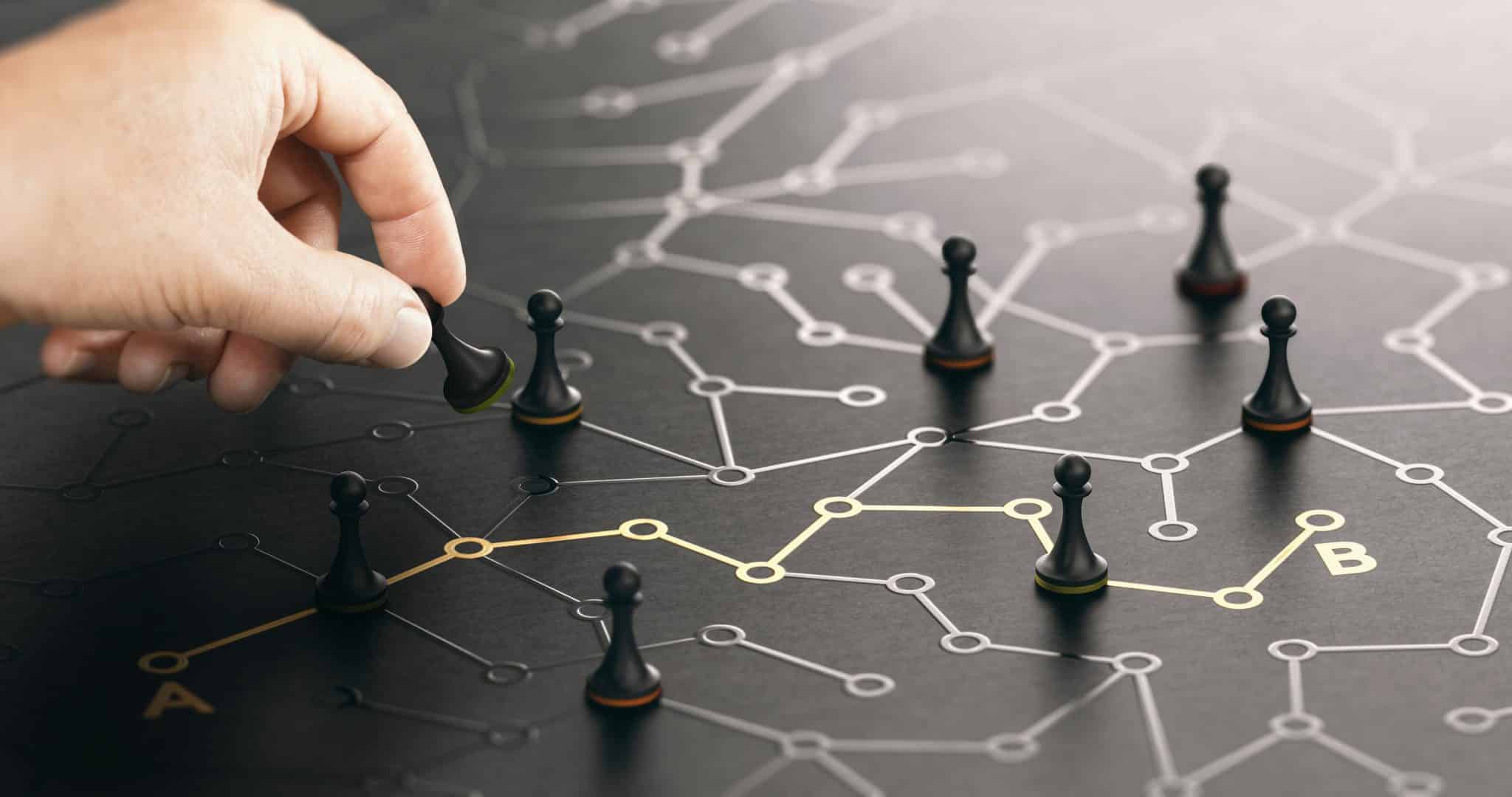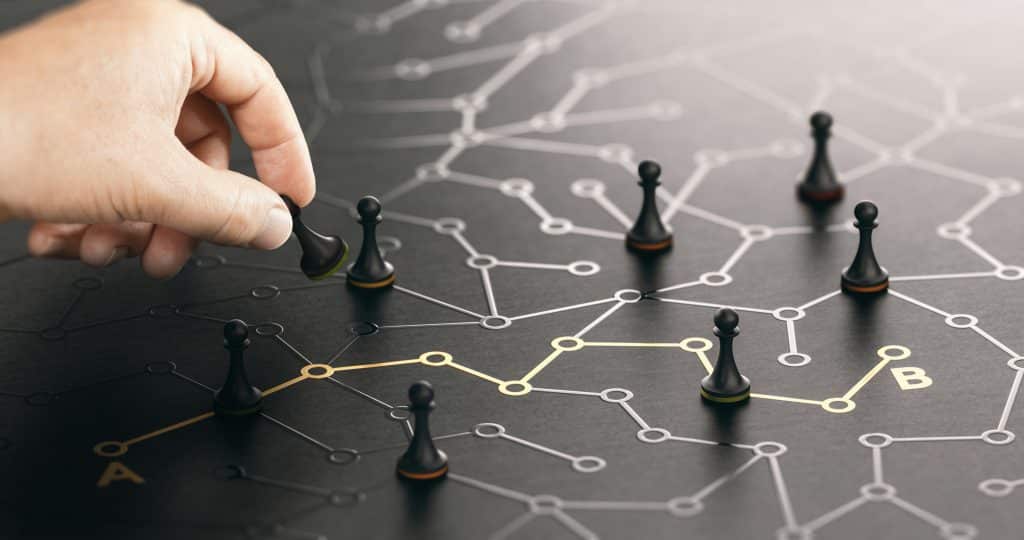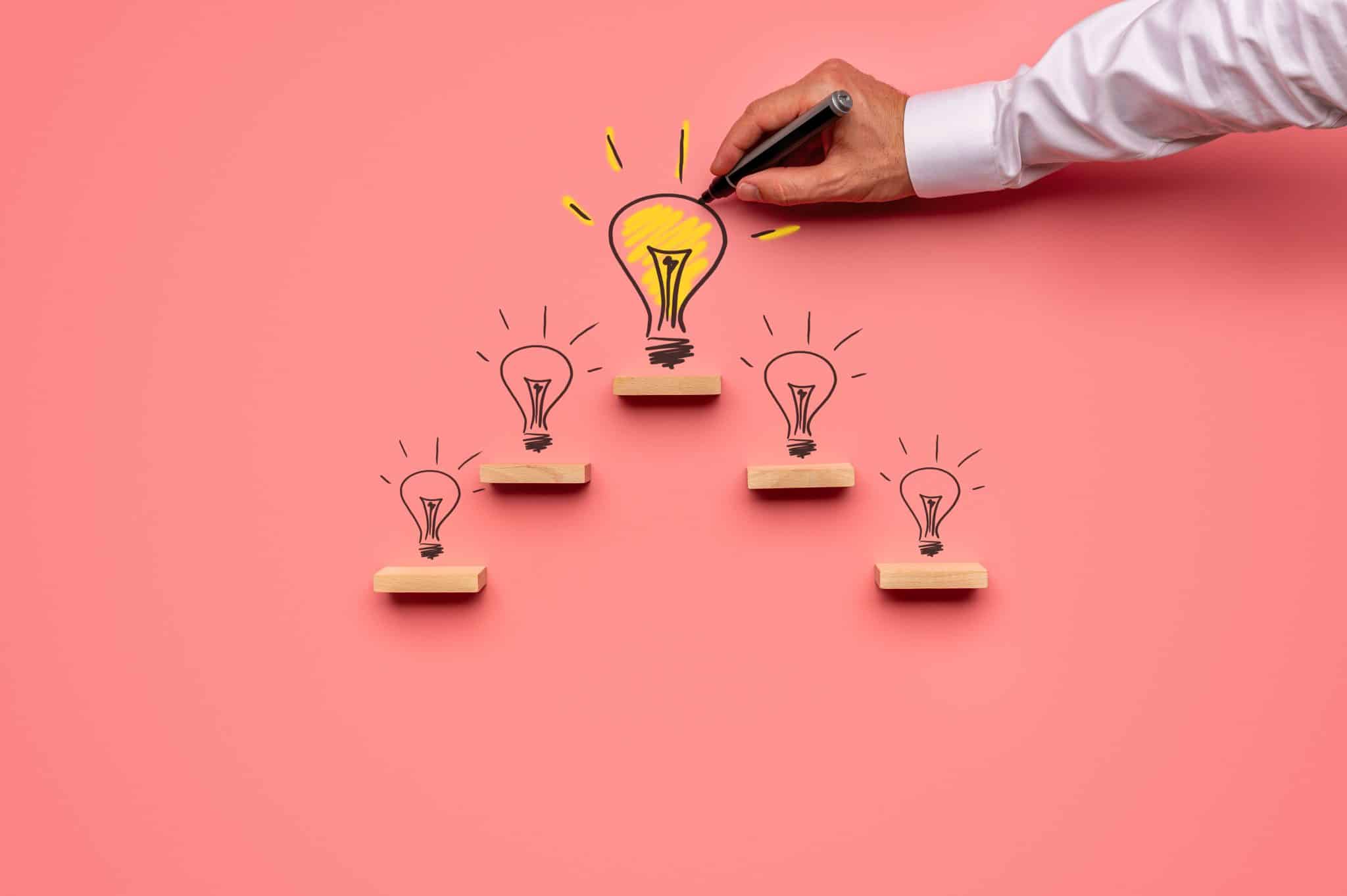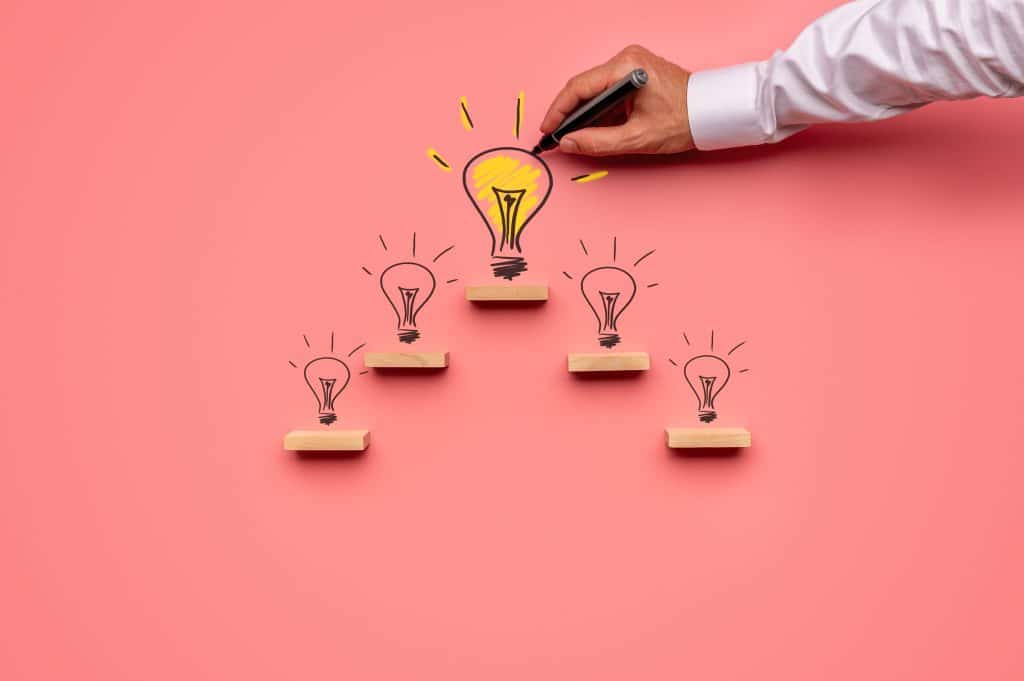 GLM's consulting team has decades of combined experience providing targeted strategies and guidance to hundreds of companies. We review current processes and provide custom recommendations that highlight a strategic growth plan forward.
The consulting team at GLM provides clients guidance in the following arenas: strategic planning, sales and systems evaluation, marketing plans, competitive analysis and implementation, financial benchmark recommendations, research projects, product review/monetization/promotion, and best practices to package existing assets.

Craft an exceptional brand identity that captivates and resonates. We're passionate about combining creativity, strategy, and market insights to develop unique brand experiences that leave a lasting impression. From logo design and messaging to brand strategy and positioning, we collaborate with you to bring your vision to fruition. Whether it's defining image or refining positioning, GLM will help you develop a consistency across all channels, positioning you for success in today's dynamic marketplace.
We specialize in helping businesses craft comprehensive and tailored strategic marketing plans to drive growth, enhance brand visibility, and maximize ROI. Our expert consultants work closely with you to analyze market dynamics, assess competition, identify target audiences, and create data-driven strategies that align with your business objectives. Let us guide you toward a roadmap that optimizes marketing efforts and achieves sustainable success in the ever-evolving market landscape.
Optimize your advertising reach and impact through meticulous planning and efficient media buying strategies. Our experienced team leverages market insights, consumer behavior data, and industry trends to craft targeted media plans that resonate with your audience. From digital to traditional media, we ensure your message reaches the right people at the right time, driving exceptional results. Explore how our expertise can amplify your brand's presence and drive a significant return on investment.
Often overlooked until the worst occurs, GLM can guide your organization through turbulent times with strategic and effective crisis communication solutions. Our experienced team helps you navigate challenging situations, handling media inquiries, and providing expert counsel, communication plans and message development, and rapid response strategies to protect your reputation and maintain trust. Explore how our expertise can empower your organization to manage crises, mitigate risks, and emerge stronger in the face of adversity.
GLM can help your organization intersect sales excellence with operational precision. We evaluate and enhance processes and systems to adhere to best practices, reduce friction and get your team all rowing in the same direction. A GLM consultant will perform a focused immersion into day-to-day operations, analyzing workflows, technology, and strategies to optimize efficiency and drive revenue growth. With tailored recommendations, we empower your organization to reach new heights, achieving exceptional results. Utilize our expertise to transform your sales operations and elevate your business success.
To achieve sustainable growth it is critical to set realistic and attainable goals, and to optimize your organization's revenue streams. GLM designs tailored strategies to create efficiency, cost-reduction opportunities and to maximize profits. Our team of experts combines industry knowledge and data-driven insights to deliver customized solutions, empowering your business to thrive in today's competitive market. Explore our services and let us help you unlock your full revenue potential.
Unlock hidden value within non-productive assets. We specialize in strategizing, optimizing, and monetizing dormant or underutilized assets, transforming them into profitable opportunities. Our expertise and innovative approaches ensure you extract maximum value from these untapped resources, enhancing profitability. GLM will help you identify needless silos to build compelling and attractive packages.
Discover your competitive advantage with GLM. We can dissect market landscapes, evaluate industry trends, and analyze competitor strategies and performance to empower your business with invaluable insights. Through meticulous research and data-driven methodologies, we guide you in making informed decisions, staying ahead of the competition, and optimizing your business strategy. 
Custom-tailored research designed to meet your unique needs and objectives. Employing advanced methodologies and deep industry knowledge, GLM will deliver actionable insights in a comprehensive deliverable. Whether it's market analysis, consumer behavior studies, or industry trends, we're committed to driving informed decision-making and strategic growth for your organization. GLM can take your research initiatives to the next level.
TRANSFORMATIVE SOLUTIONS TO UNIQUE CHALLENGES