Delivering Innovative Solutions & Unmatched Value
Since 1980
GLM Custom, a division of GLM Communications, Inc., offers multi-platform print and digital products and services.
GLM Communications, Inc. was founded in 1980 as a NYC-based publisher rep firm. Today, our expansive offerings include full-service sales and marketing capabilities, custom publishing, content marketing, social media management, and a suite of design services. 
For more than 40 years, GLM has served as an asset and go-to partner for our clients. Our extensive experience allows us to support, guide and continually improve the standard for our premier publishing and brand clientele.
Our hands-on customer care approach and impeccable reputation have allowed us to maintain relationships that span decades.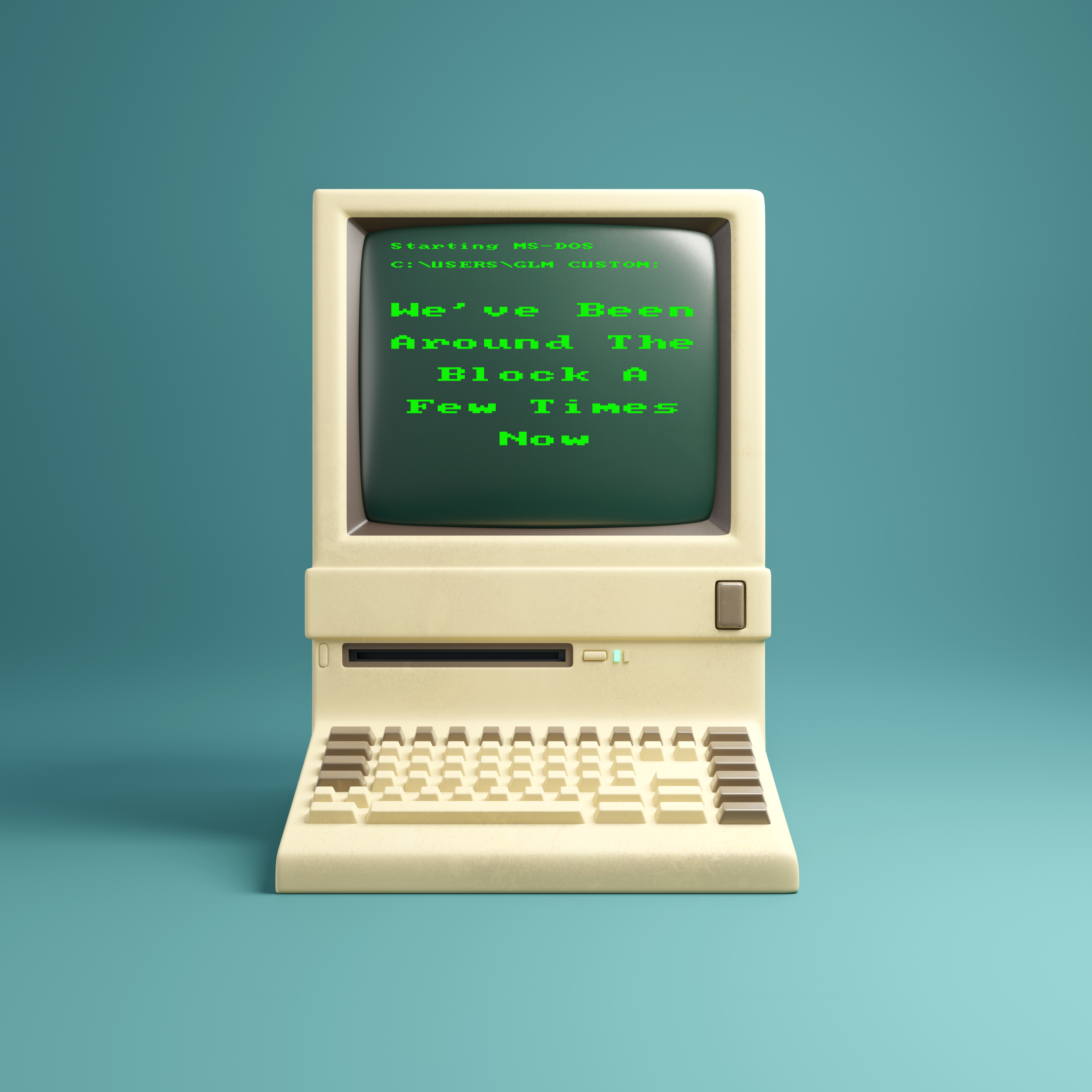 Meet the GLM Custom Leadership Team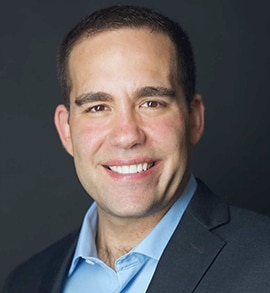 Gerald is a New York native who leads the firm to better meet the needs of clients. Year over year, Gerald leads publications to unprecedented revenue growth ensuring the longevity of client publications. He is an advocate for the print industry and on the board of NAPR. Gerald's specialties include revenue strategy, media growth, audience development, industry partnerships, and brand marketing.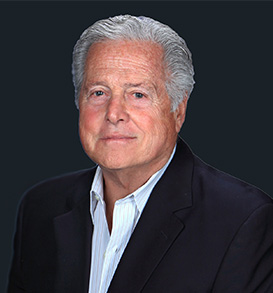 As VP, Consulting, Cliff brings a wealth of knowledge and tremendous industry experience as publisher of popular titles such as House Beautiful, US Weekly, Architectural Digest, Sailing World, and Cruising World. He is also the co-founder of Pharmaceutical Commerce and Perillo Traveler magazines. Cliff works closely with publisher clients and their staff in all areas of media publishing with a focus on initial launches, marketing strategy, operations, content marketing, creative direction, redesign, and re-organization. Cliff is a 10th Special Forces, Airborne veteran.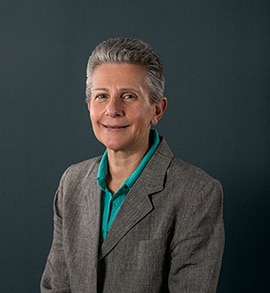 As a team-focused, motivational leader with an exceptional ability to think creatively and execute strategically, JoAnn brings insight and a unique perspective to the GLM team. She has served as an editor, writer, operations VP, and general manager and possesses multiple skill sets founded in solid business basics. She was instrumental in assisting with the launch of Media Ventures, Inc., a custom publishing company that thrived for 25 years in a highly competitive industry. She has overseen the operations of multiple magazines, including Perillo Traveler, Pharmaceutical Commerce, Coastal Boating, and numerous regional magazines. Sourcing new clients and securing their business through her exceptional customer service and ability to simplify the publishing process for clients has allowed her to thrive in an ever-evolving industry. From concept creation to shipment of the final digital or printed publication, JoAnn's expert guidance results in successful media products.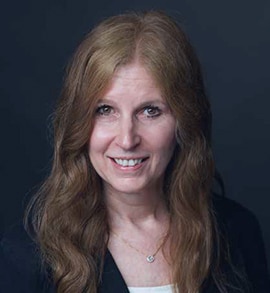 Jacqueline is a proven sales leader with 25+ years of sales and marketing experience. She worked in both print and digital media developing and advising brands with consumer strategies and marketing tactics for well-known titles including Time, New York Daily News, and Fortune. Jacqueline's work involved creating impactful campaigns for brands like USAA, Google, Pfizer, and General Motors. She currently assists clients in advertising sales, brand relations, and revenue strategies.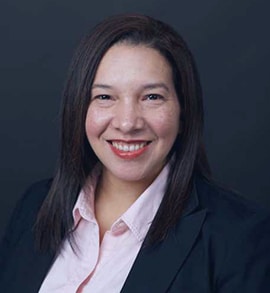 VP, Strategy & Operations
Sabrina brings 20+ years of experience working in hospitality sales, events, and marketing. Producing events for brands such as Hewlett-Packard, AstraZeneca, Estee Lauder, Roche and large trade and consumer conventions, she composes and executes plans effectively and cost-efficiently. Sabrina handles clients who request accounting, research analysis, event consultation, and marketing strategy services.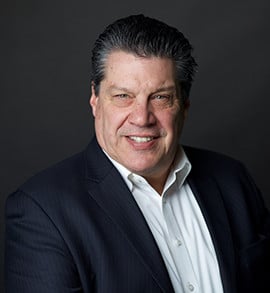 Robert is an accomplished innovator with 20+ years of integrated sales and new business development experience. He built solid client relationships and revenue growth for companies like Panasonic, United Airlines, IBM, Samsung, and Merck. Brands appreciate his consultative approach to creating multi-platform programs. Robert's focus is on campaign strategy, advertising sales, and business development.
 If you are interested in GLM Custom employment opportunities, we welcome you to look at our openings and apply.
Reach out and a GLM Custom representative will connect to learn more about your publishing needs.