Delivering Innovative Solutions & Unmatched Value
Since 1980
GLM Custom, a division of GLM Communications, Inc., offers multi-platform print and digital products and services.
GLM Communications, Inc. was founded in 1980 as a NYC-based publisher rep firm. Today, our expansive offerings include full-service sales and marketing capabilities, custom publishing, content marketing, social media management, and a suite of design services. 
For more than 40 years, GLM has served as an asset and go-to partner for our clients. Our extensive experience allows us to support, guide and continually improve the standard for our premier publishing and brand clientele.
Our hands-on customer care approach and impeccable reputation have allowed us to maintain relationships that span decades.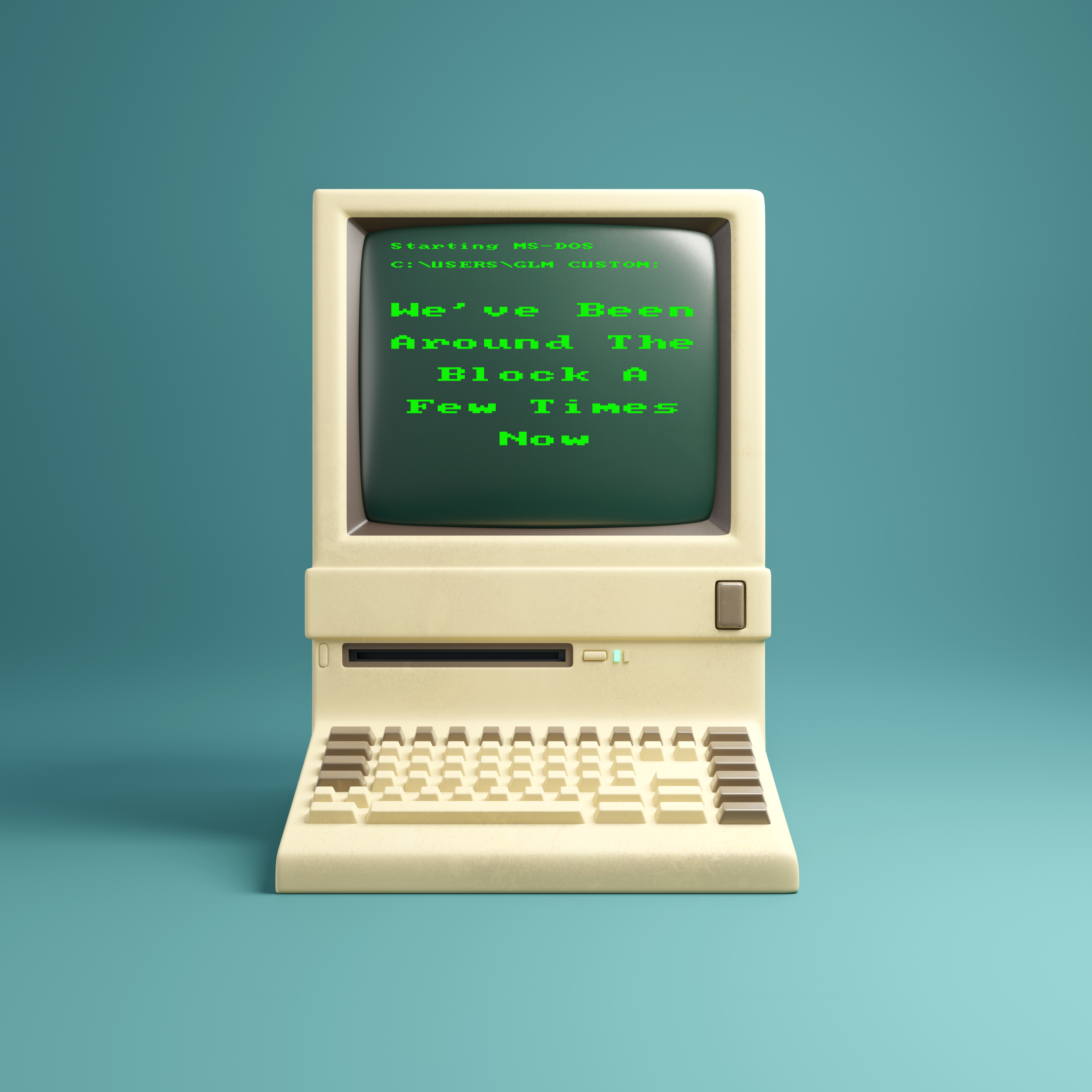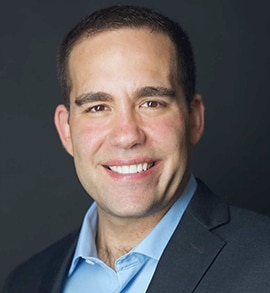 Gerald has been in the media industry for over two decades, focused within the advertising, marketing, publishing, research, and consulting sectors. He is a New York native who leads the firm to better meet the needs of clients. Gerald's responsibilities include company strategy, services development, and partnerships, as well as the recruitment of talented individuals and the building of strong teams in sales, marketing, and operations. He works continuously to advance GLM's mission to identify and fulfill the needs of clients while providing unmatched value.
He has overseen the extensive modernization of the processes and procedures within our 40+ year old firm. These include the development and successful launch of several new divisions, broadly expanding organizational capabilities.
He is an advocate for the print media industry and on the board of NAPR. Gerald's specialties include revenue strategy, media growth, audience development, industry partnerships, and brand marketing.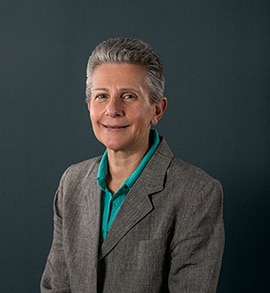 General Manager & VP, Custom Publishing
As a team-focused, motivational leader with an exceptional ability to think creatively and execute strategically, JoAnn brings insight and a unique perspective to the GLM team. She has served as an editor, writer, operations VP, and general manager and possesses multiple skill sets founded in solid business basics. She was instrumental in assisting with the launch of Media Ventures, Inc., a custom publishing company that thrived for 25 years in a highly competitive industry. She has overseen the operations of multiple magazines, including Perillo Traveler, Pharmaceutical Commerce, Coastal Boating, and numerous regional magazines. Sourcing new clients and securing their business through her exceptional customer service and ability to simplify the publishing process for clients has allowed her to thrive in an ever-evolving industry. From concept creation to shipment of the final digital or printed publication, JoAnn's expert guidance results in successful media products.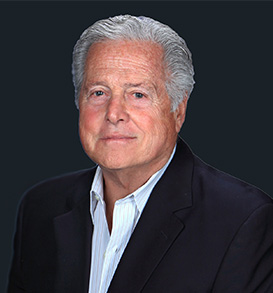 VP, Services & Consulting
As VP, Consulting, Cliff brings a wealth of knowledge and tremendous industry experience as publisher of popular titles such as House Beautiful, US Weekly, Architectural Digest, Sailing World, and Cruising World. He is also the co-founder of Pharmaceutical Commerce and Perillo Traveler magazines. Cliff works closely with publisher clients and their staff in all areas of media publishing with a focus on initial launches, marketing strategy, operations, content marketing, creative direction, redesign, and re-organization. Cliff is a 10th Special Forces, Airborne veteran.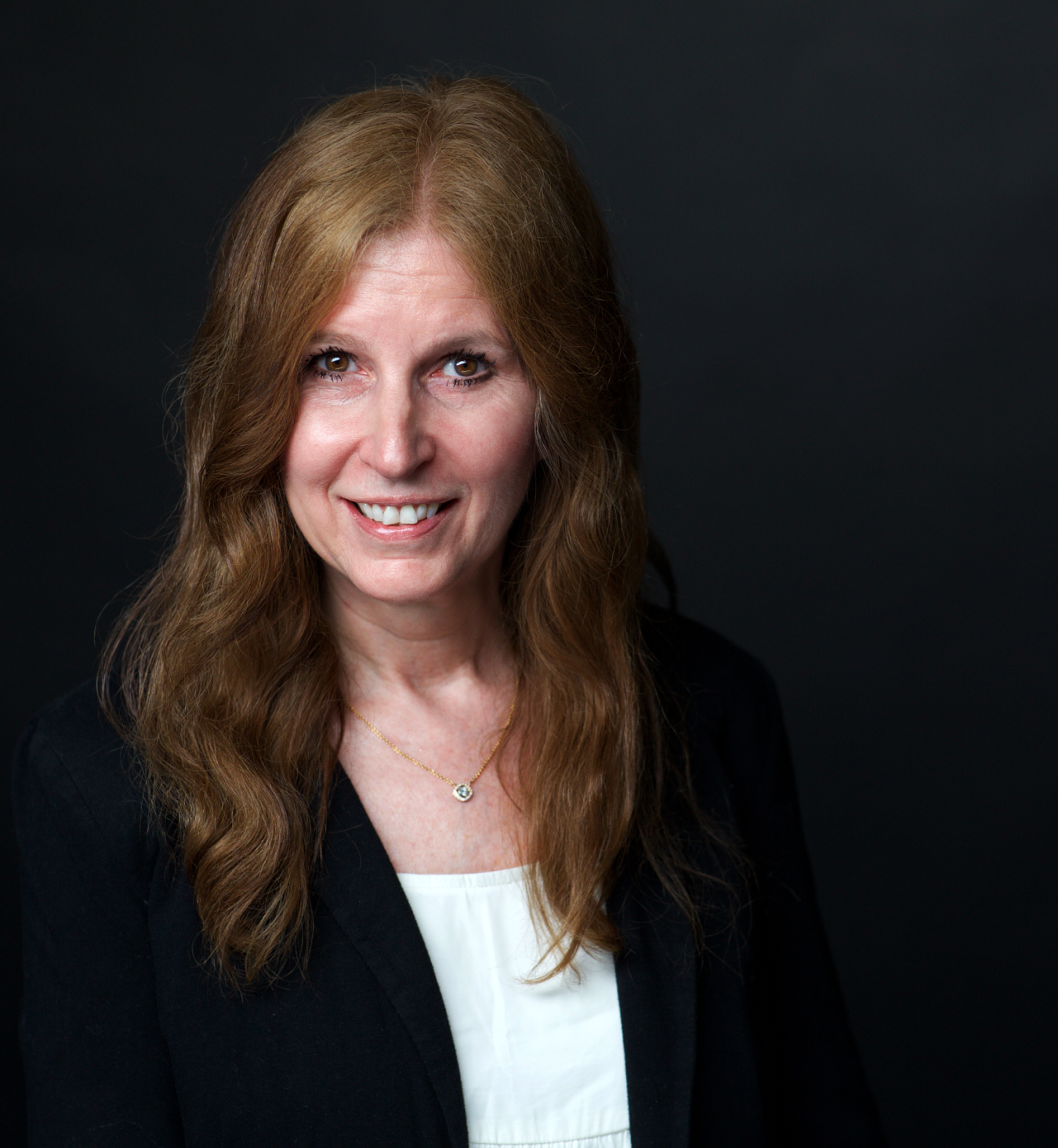 Jacqueline is a proven sales leader with 25+ years of sales and marketing experience. She worked in both print and digital media developing and advising brands with consumer strategies and marketing tactics for well-known titles including Time, New York Daily News, and Fortune. Jacqueline's work involved creating impactful campaigns for brands like USAA, Google, Pfizer, and General Motors. She currently assists clients in advertising sales, brand relations, and revenue strategies.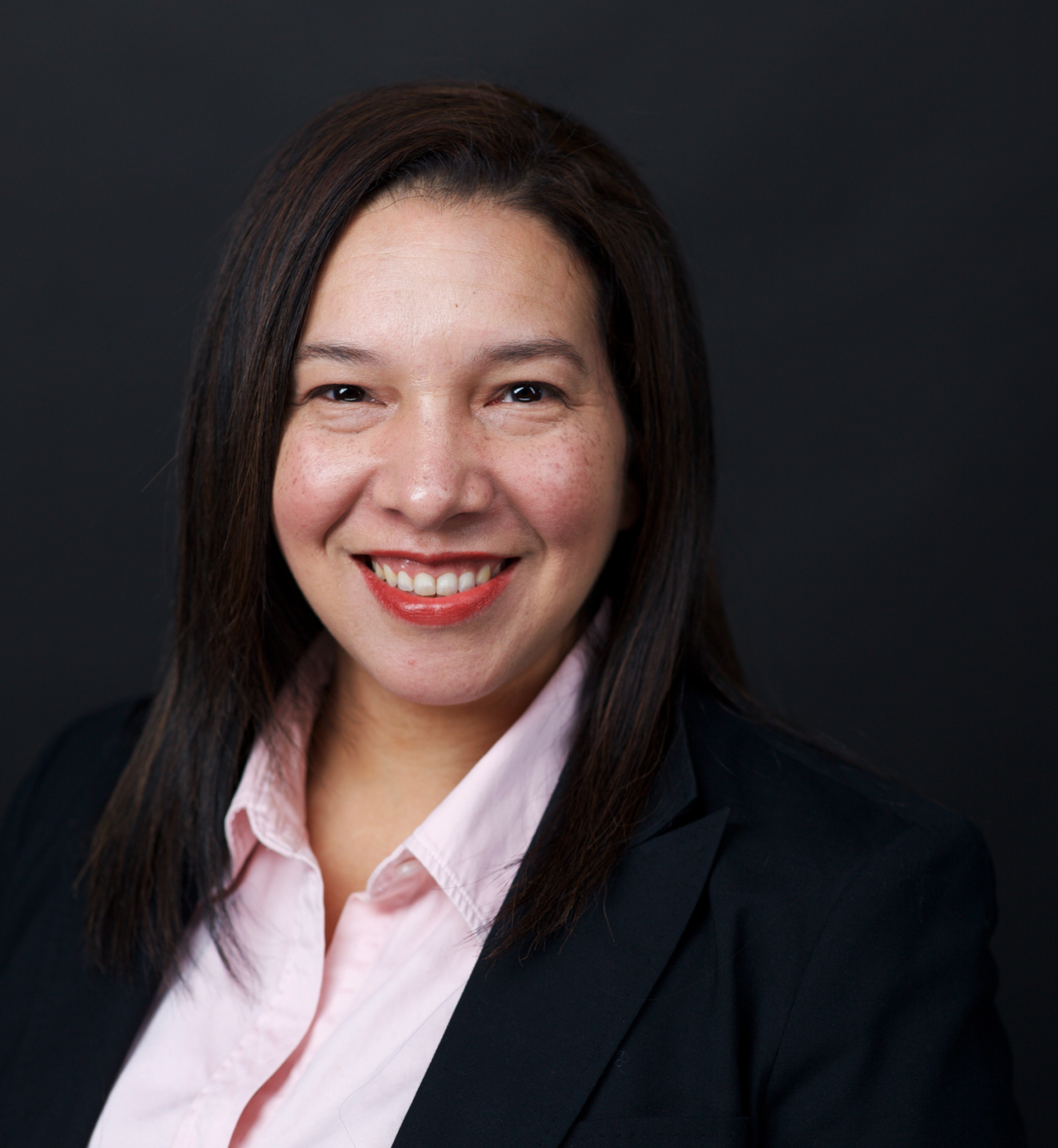 Sabrina brings 20+ years of experience working in hospitality sales, events, and marketing. Producing events for brands such as Hewlett-Packard, AstraZeneca, Estee Lauder, Roche and large trade and consumer conventions, she composes and executes plans effectively and cost-efficiently. Sabrina handles clients who request accounting, research analysis, event consultation, and marketing strategy services.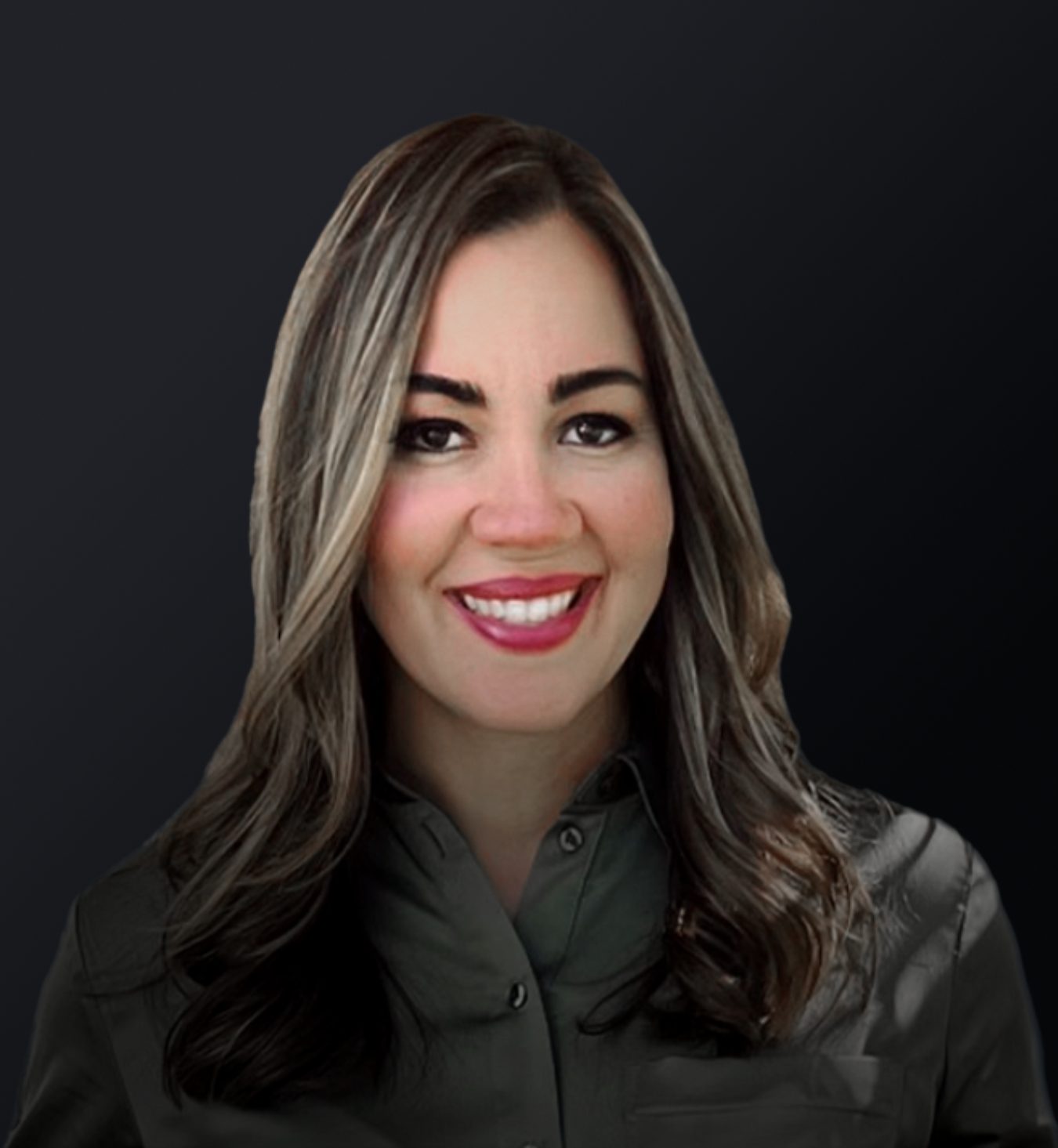 Director, Administrative Services
Pamela oversees all administrative support functions for the firm. As the go-to person in our Hoboken office, her responsibilities are numerous, and she wears many hats on a daily basis. Pamela is responsible for all contract processing, document review, and approval, art trafficking, the facilitation of client deliverables, client support, company mailings, and master scheduling.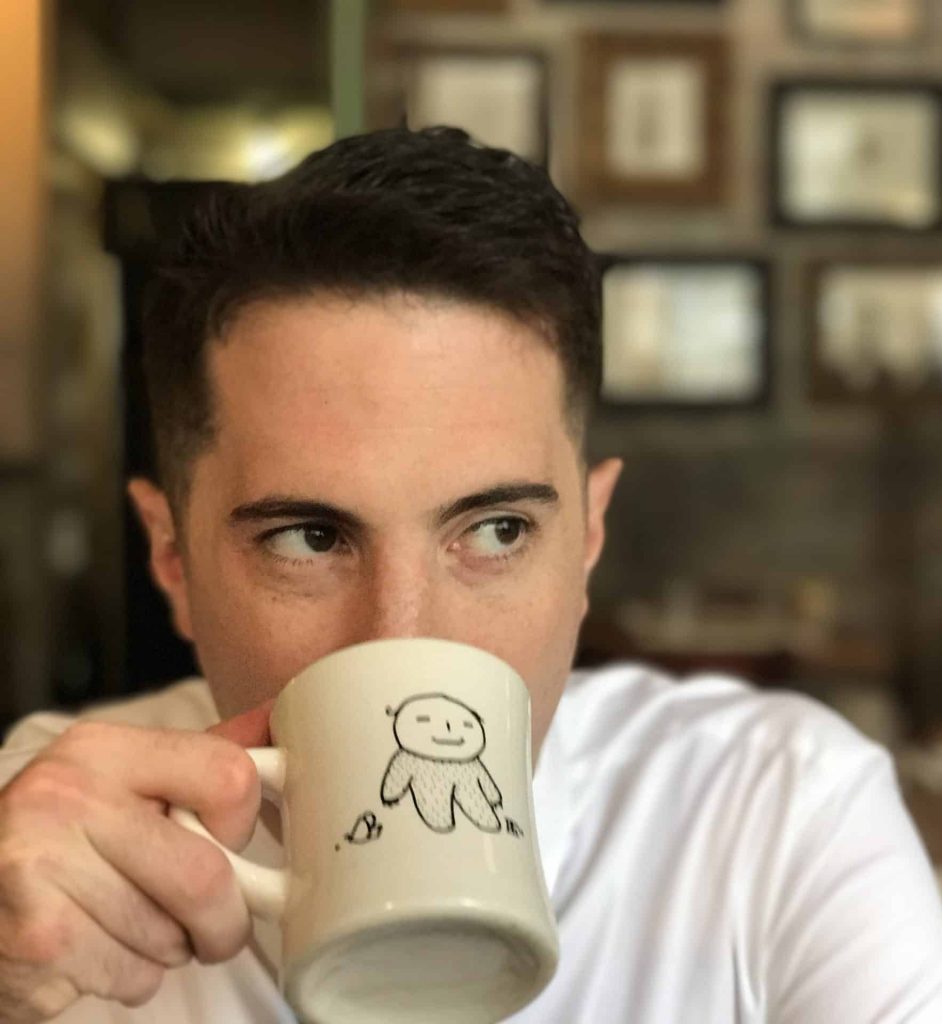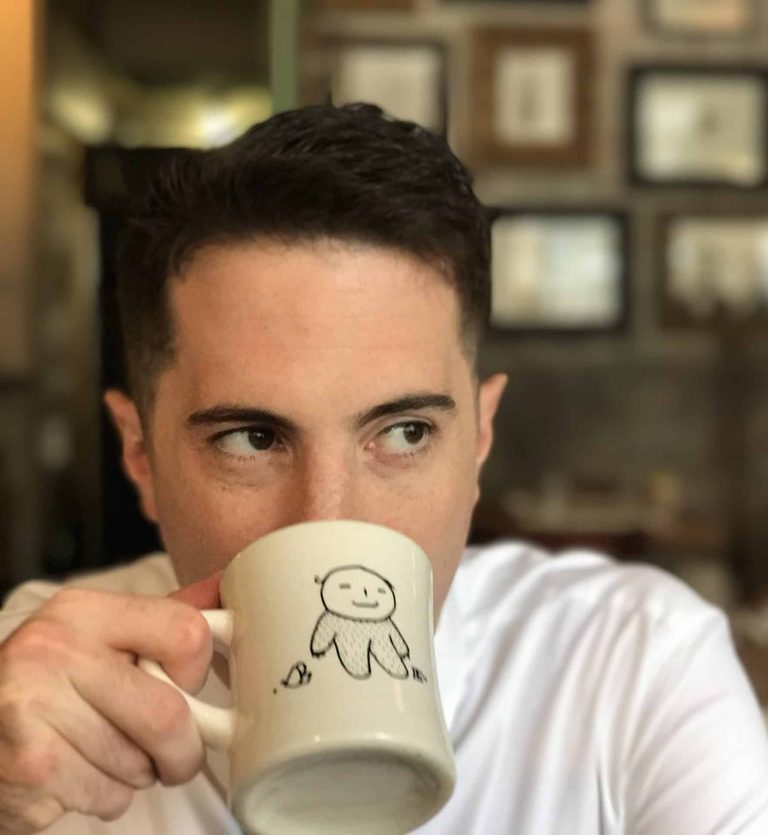 Craig is GLM's resident visual content creator. With over 20 years of experience in the industry, a keen eye for detail and a commitment to delivering outstanding results, Craig creates captivating and engaging content across a range of mediums.
From start to finish, Craig is dedicated to creating visual content that not only looks great but also drives results. He possesses a deep understanding of the power of visual communication, and works closely with GLM's clients to understand their needs and translate their vision – his creativity, and ability to exceed expectations are second to none!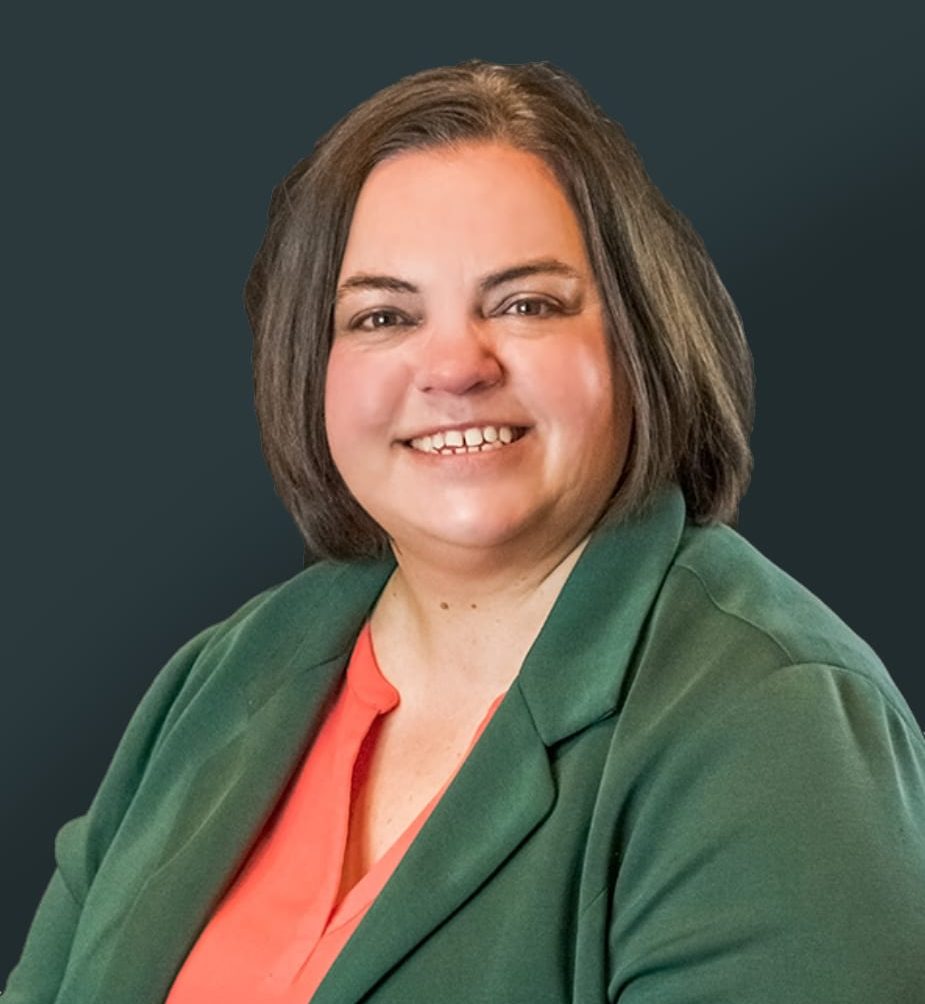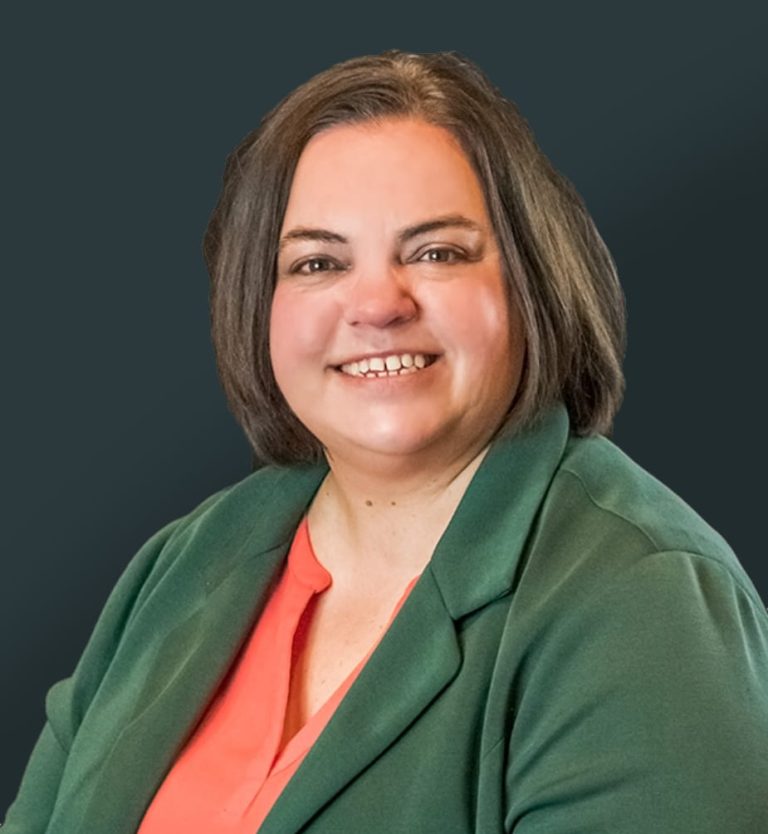 Hailing from rural Oregon, Heidi brings 20+ years of experience in both print and digital media. Heidi is an expert in creating and scheduling targeted digital assets, including social media and blog posts, eNewsletters, banner ads and eBlasts. She has developed digital content for multiple publications, including Perillo Traveler and Pharmaceutical Commerce. She manages ad files, digital content, and social media for the firm and its numerous publisher and brand clients, including providing monthly analytics and in-depth quarterly reports to track the growth of the campaigns.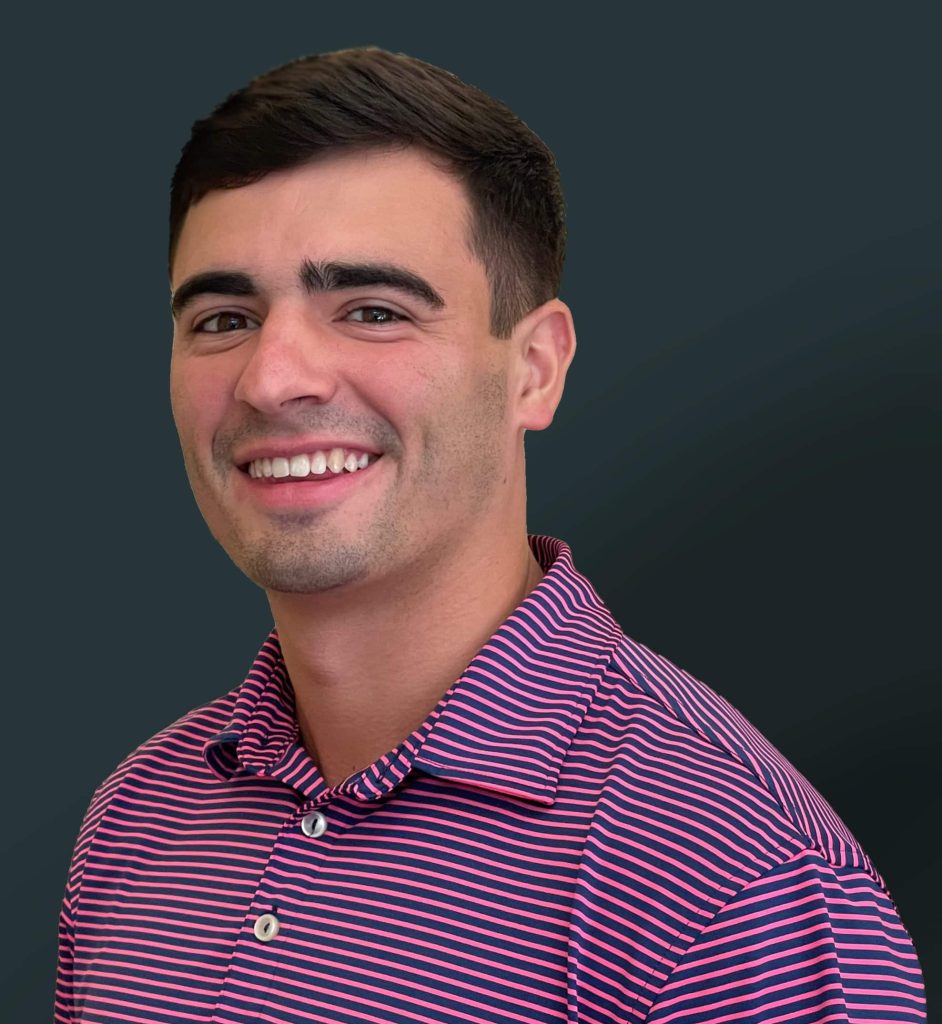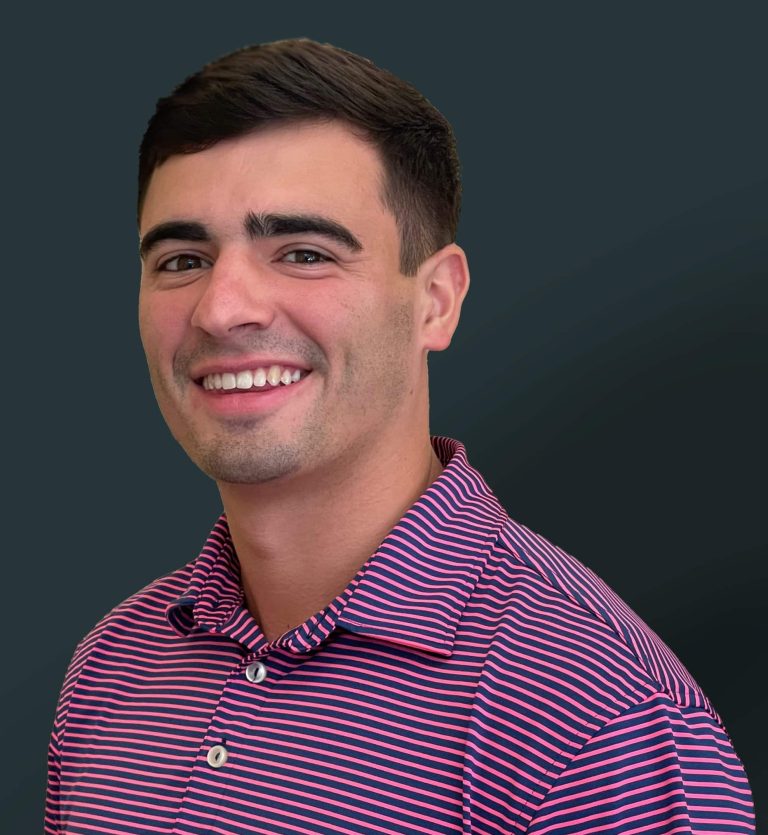 Sales Assistant & Research Coordinator
In his capacity as Sales Assistant & Research Coordinator, Jake oversees functions for both sales and research operations. Jake assists the sales department with planning, executing and performance tracking of hundreds of individual sales campaigns along with the servicing of 180 active clients. Jake is responsible for evaluating and monitoring campaign performance, the analysis of key metrics and the creation of comprehensive reports for the team. Jake is well versed in multiple databases, including Mail Chimp, Media Radar, ZoomInfo, and Salesforce, where he lead-sourced and generated more than 940 new business opportunities for the sales team.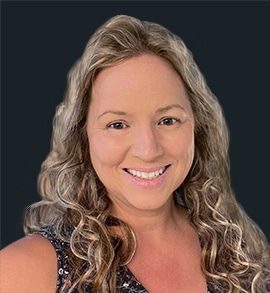 Director, Web Development
Christina brings 12 years of website design experience to the GLM team. Her skills
include seven years using WordPress, in addition to being certified in both Hootsuite
and HubSpot.
As a supplement to web design, Christina is well-versed in troubleshooting,
updating, and enhancing websites. Additional expertise includes blog creation
and social media postings, with Pinterest being her specialty. Christina also
assists GLM with on-page and off-page SEO, and targeted email marketing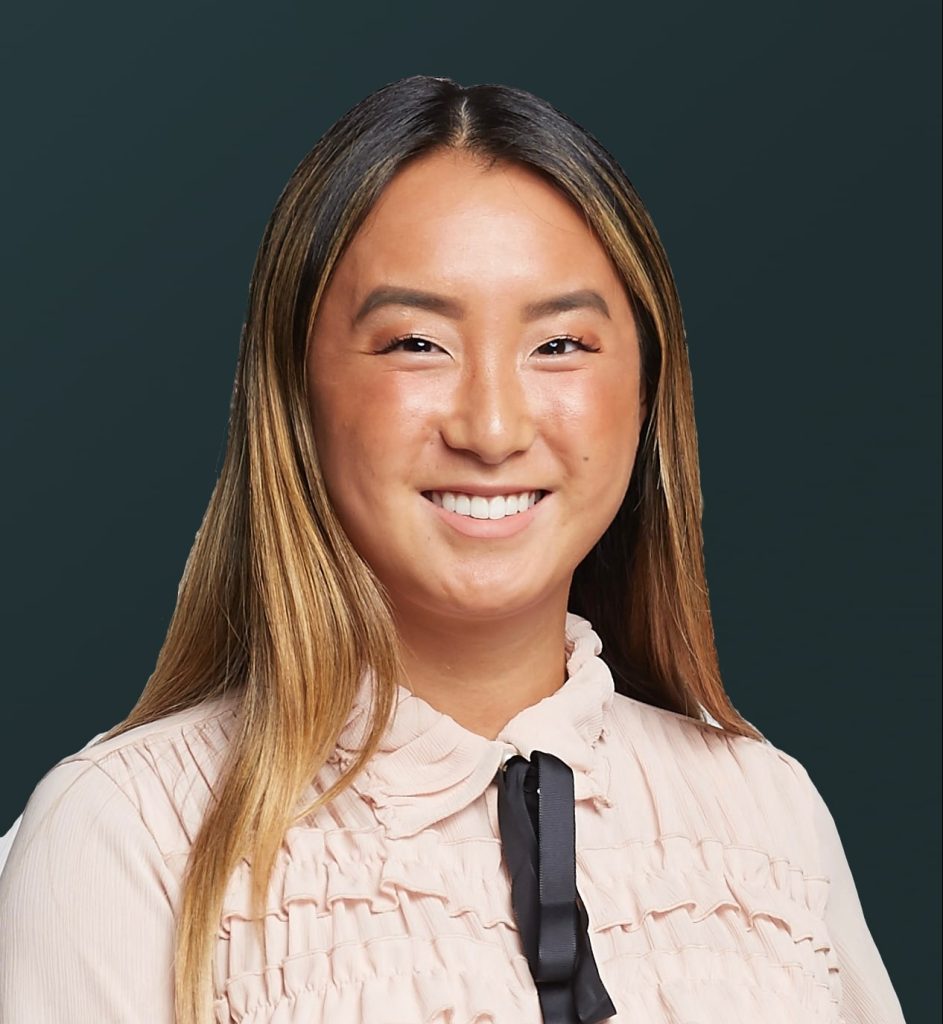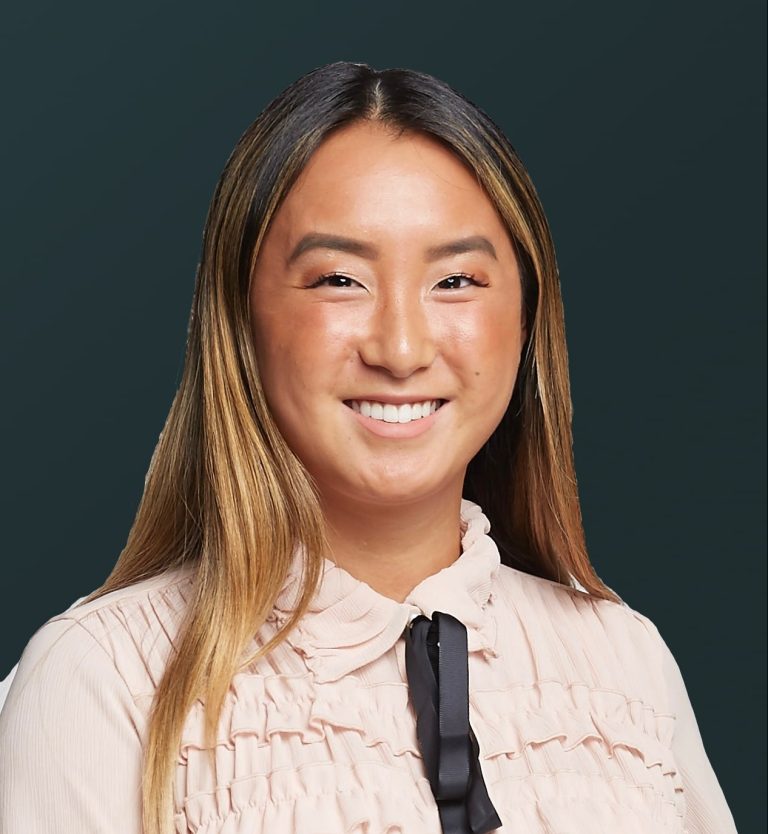 Director, Videography and Photography
In her capacity as Videographer and Photographer for the firm, Leah strives to bring movement and excitement to our storytelling. She is a New Jersey native who received her Master's Degree in Public Relations at the S.I. Newhouse School of Public Communications at Syracuse University. Leah began her videography career in fashion and has expanded into other categories such as beauty, lifestyle, and social media. Leah uses her imagery in photo and video to help bring our client's businesses to life, representing a brand's true story and mission.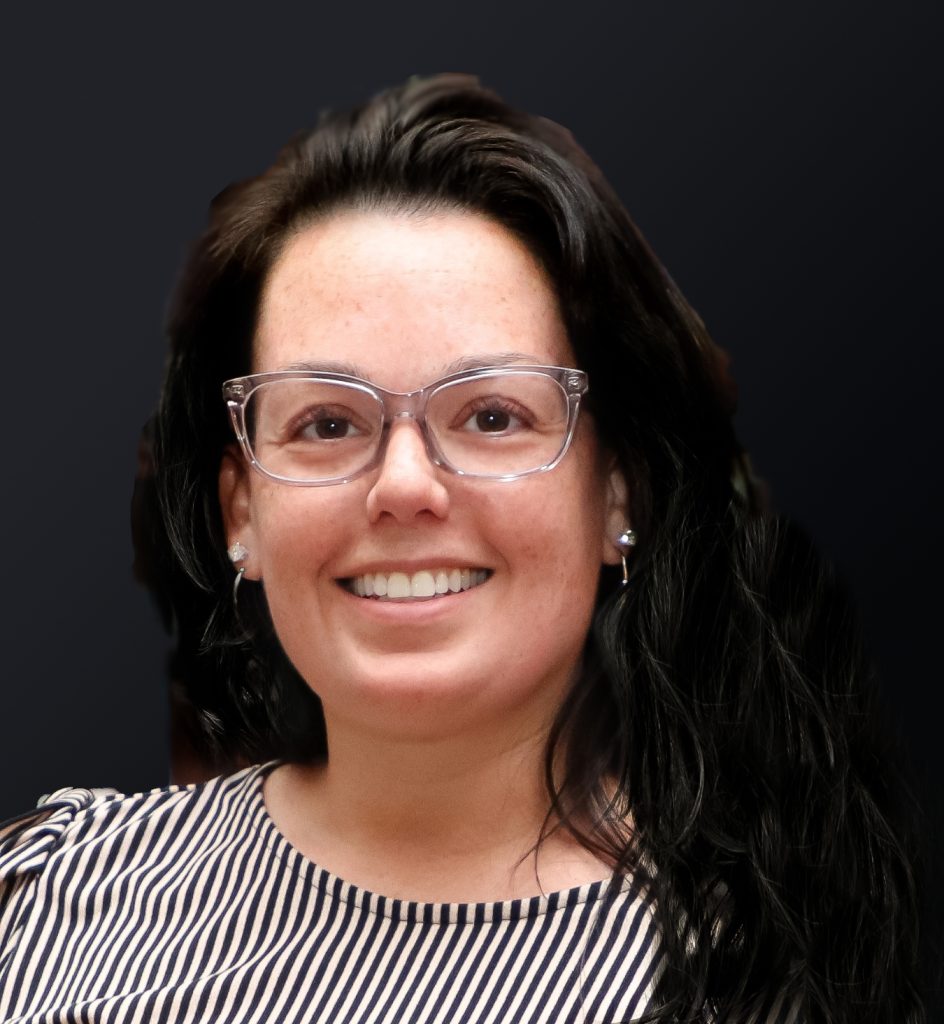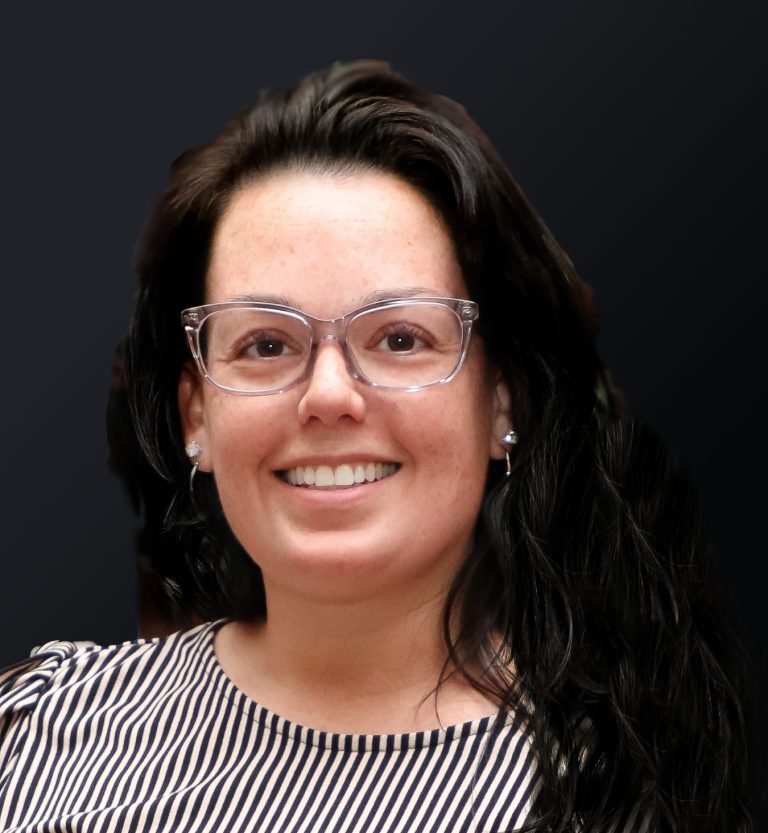 Social Content Strategist
Colleen has built a 10+ year career in design and digital media. She brings a wealth of experience to the GLM team, developing content, brand strategy, and helping contribute to the success of a wide range of client organizations.  Colleen holds a Bachelor's Degree in Communications from Rowan University and is currently finishing her Master's Degree at Rutgers University.  With a love for creating content across all platforms, and that being the heart and soul of her work, she has joined our team to do just that.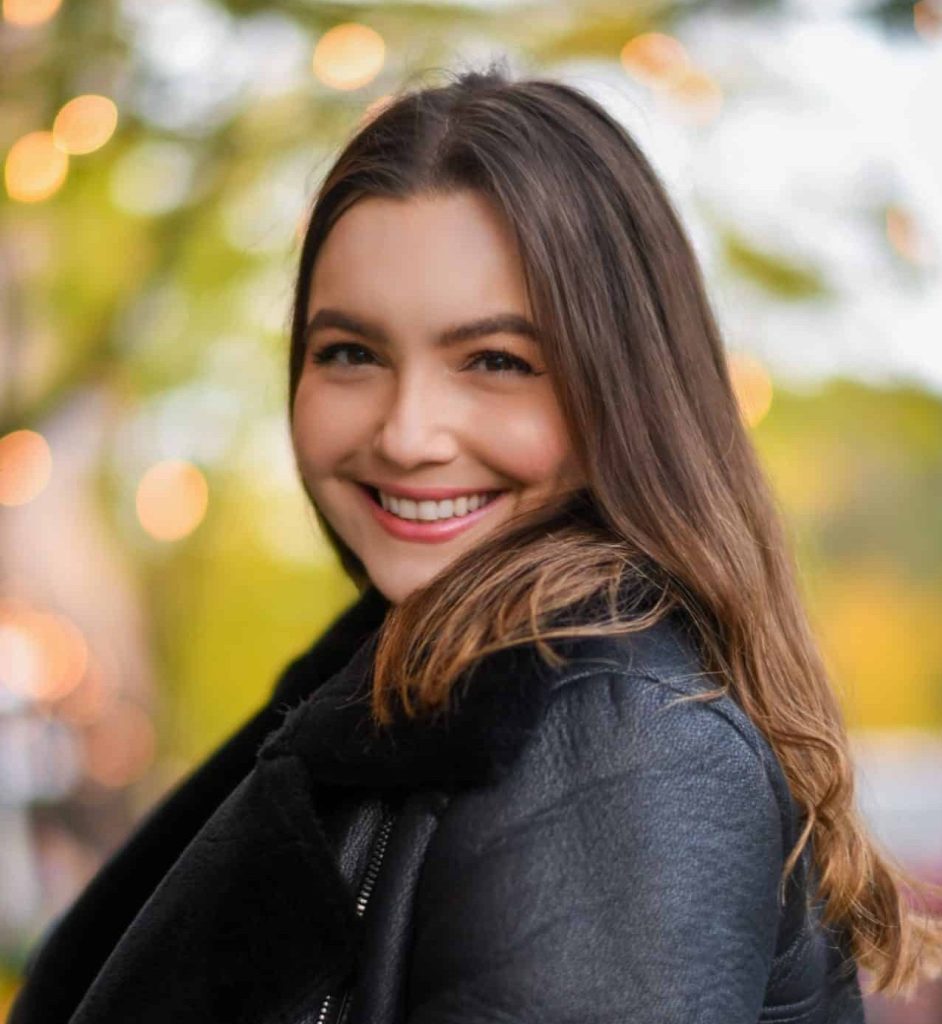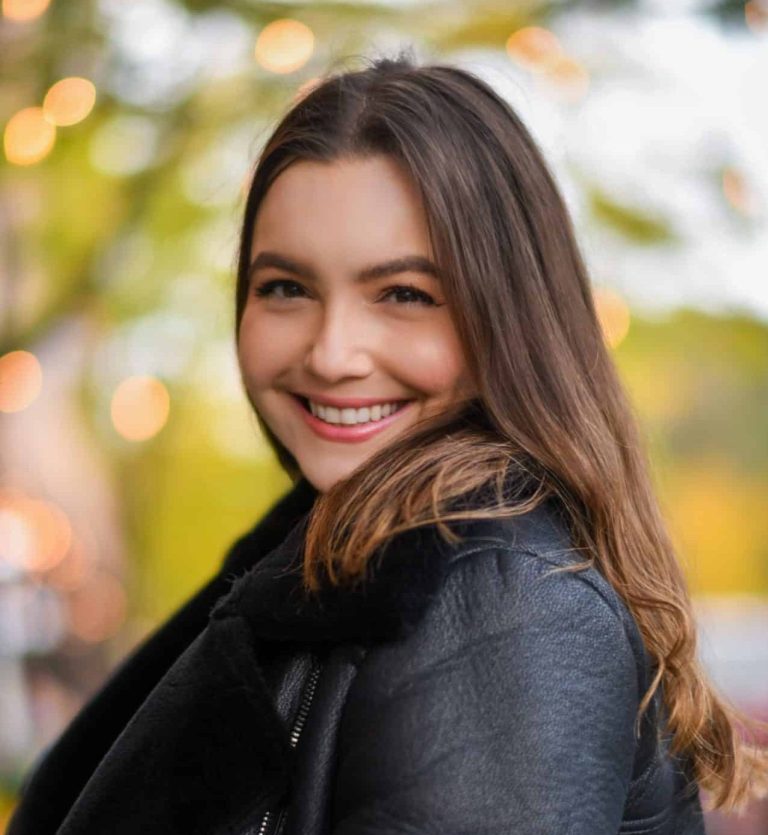 Kaitlyn, a multi-talented artist, is our newest addition at GLM. She studied abroad in Oakville, Canada, to receive her bachelor's degree. With a colorful background of animation and publishing, she brings a unique service of both motion and design to our clients. She started her career as an intern for Time Inc, and soon afterwards, she moved into the television industry. During her 3 years at Titmouse Inc, the largest animation company on the east coast, she worked with clients such as Apple TV, Disney Jr, Disney Channel, and Adult Swim. Kaitlyn is a creative thinker, and a flexible and enthusiastic partner who is passionate about design and storytelling. With her extensive knowledge in Adobe Suite, ToonBoom, Harmony, Figma, Canva, and social media, she has created many successful products in both the print and digital realm. In her spare time, Kaitlyn enjoys photo-editing, Saturday morning cartoons, and assembling a picture-perfect lasagna.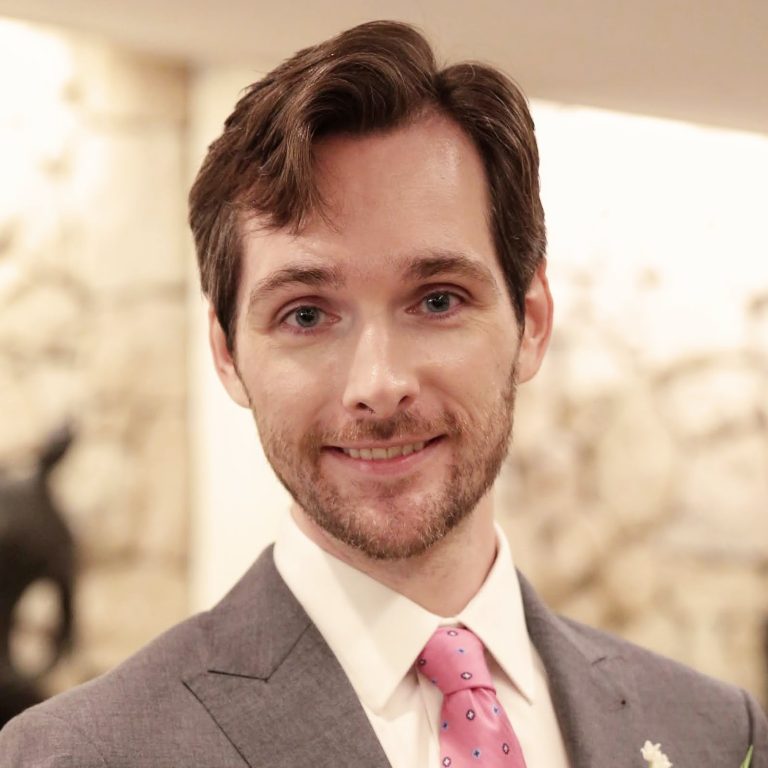 Meet Alex Wawroski, a seasoned motion graphics designer with expertise in motion graphics, video editing, 3D animation, and video restoration/retouching. 
Alex's work spans many industries, including television, where Alex has worked on HGTV shows such as Hawaii Life, Island Life, Caribbean Life, and Mexico Life, among others. Alex has also worked on ad campaigns for various Broadway productions, including Phantom of the Opera, Moulin Rouge, and A Strange Loop. He also has experience in effects and providing retouching services for several award-winning independent films. 
Alex can bring your creative vision to life!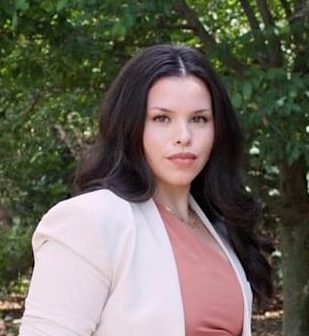 Digital Marketing Specialist
Victoria specializes in all things creative  — from brand management to digital marketing to journalism, her passion is elevating brand voices and expanding their reach. 
Previously at The Local Girl Media Group, the Hoboken Historical Museum, and other local outlets, Victoria has honed in on servicing brands in a multitude of digital and print avenues.  
As a fourth-generation Hoboken native in the Mile Square with deep roots and love for the town, Victoria understands the importance of small businesses' impact on a community. 
In her free time, she serves on the Executive Board of LUPE Fund – the longest-running nonprofit run by Latinas for Latinas in NJ. 
 If you are interested in GLM Custom employment opportunities, we welcome you to look at our openings and apply.
Reach out and a GLM Custom representative will connect to learn more about your publishing needs.