From content creation to printing and delivery, GLM Custom addresses every publishing project with 100% dedication.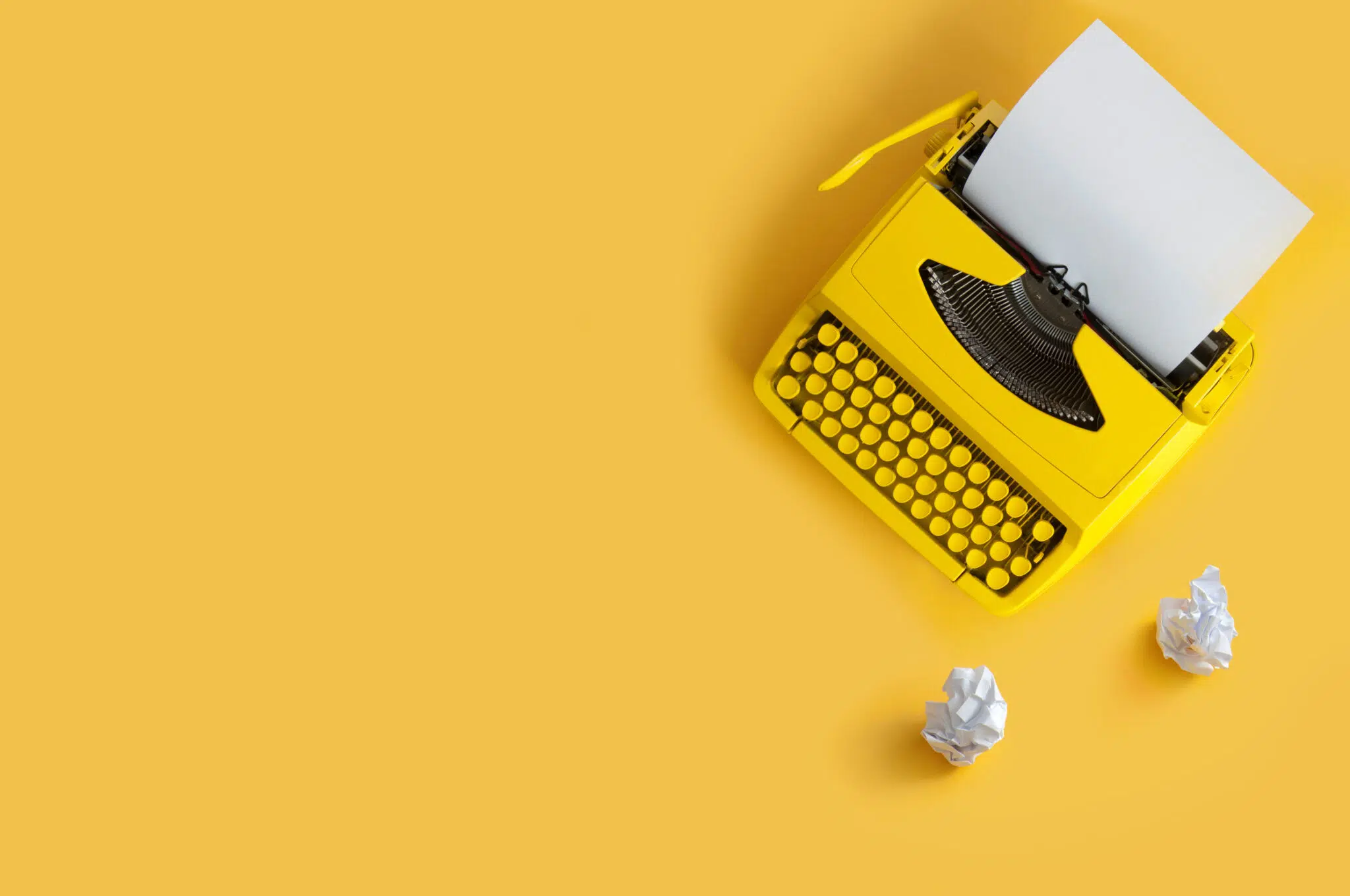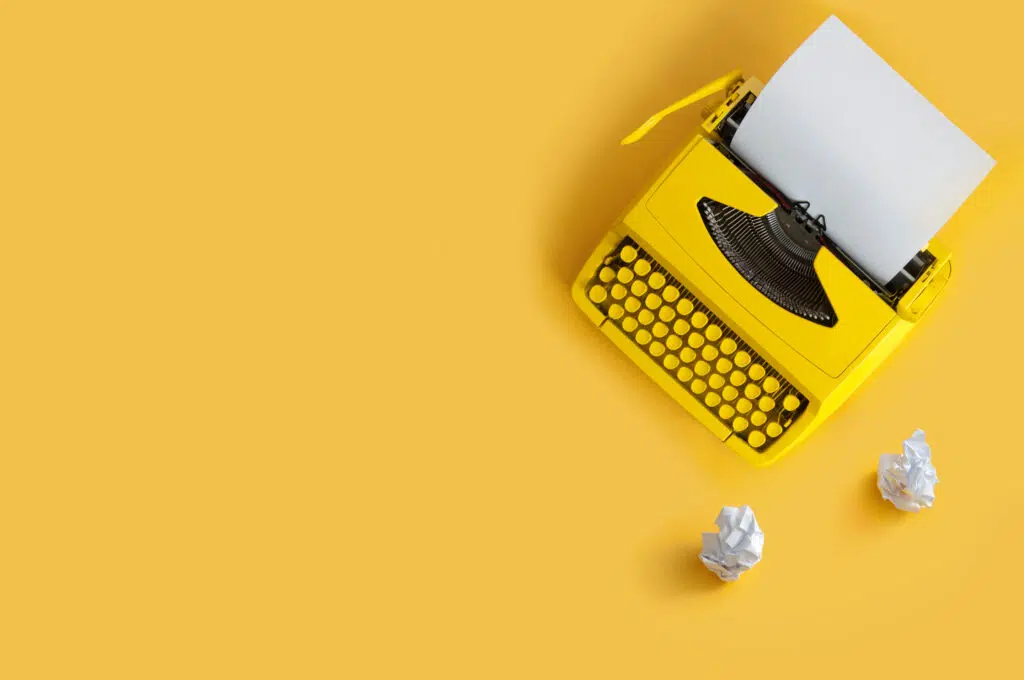 Custom Content Creation
Provide content your target audience will read, share, and revisit. GLM Custom's editorial team has the writing expertise to create text that emotionally connects with the reader and aligns with your overall strategy.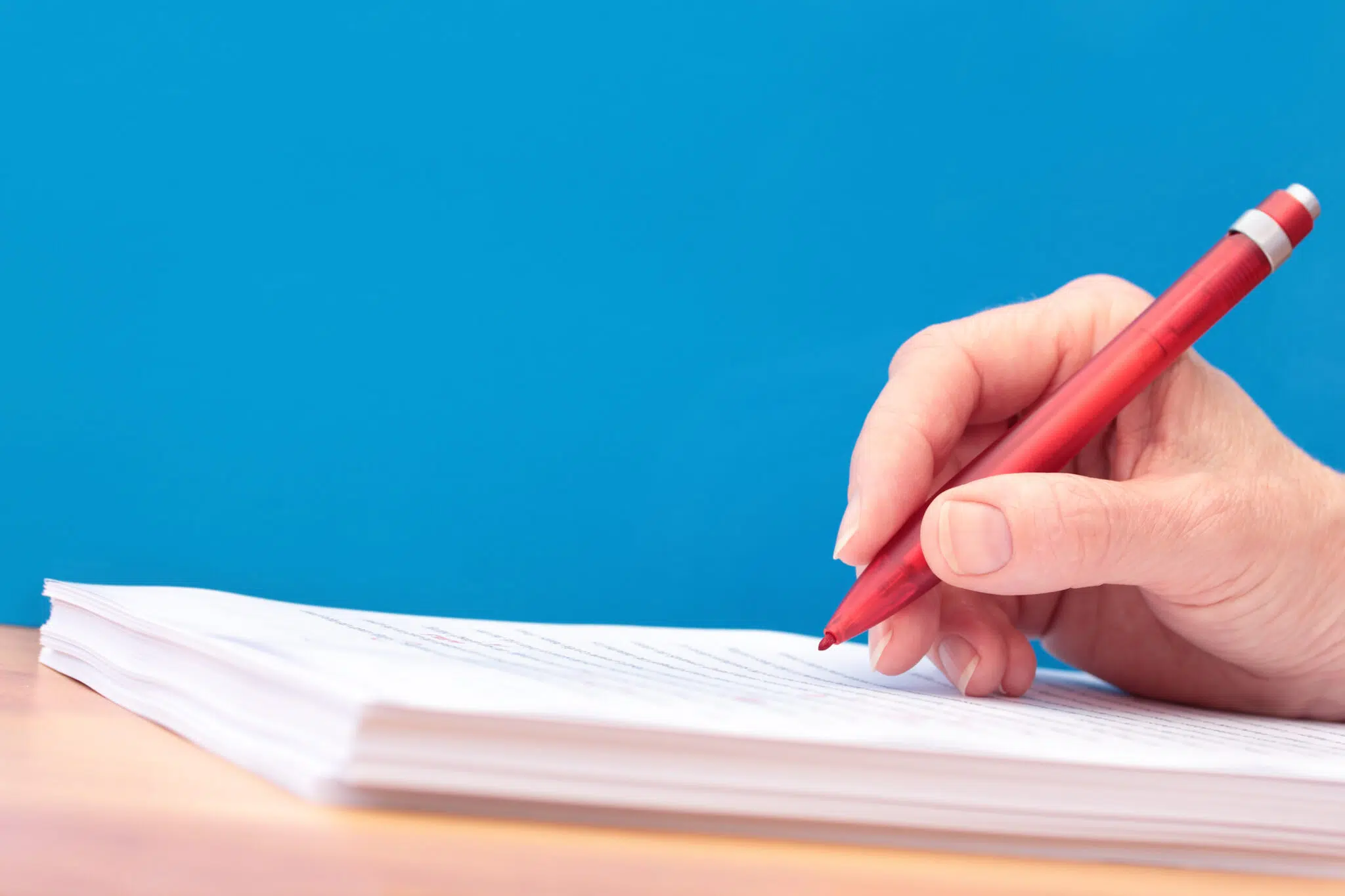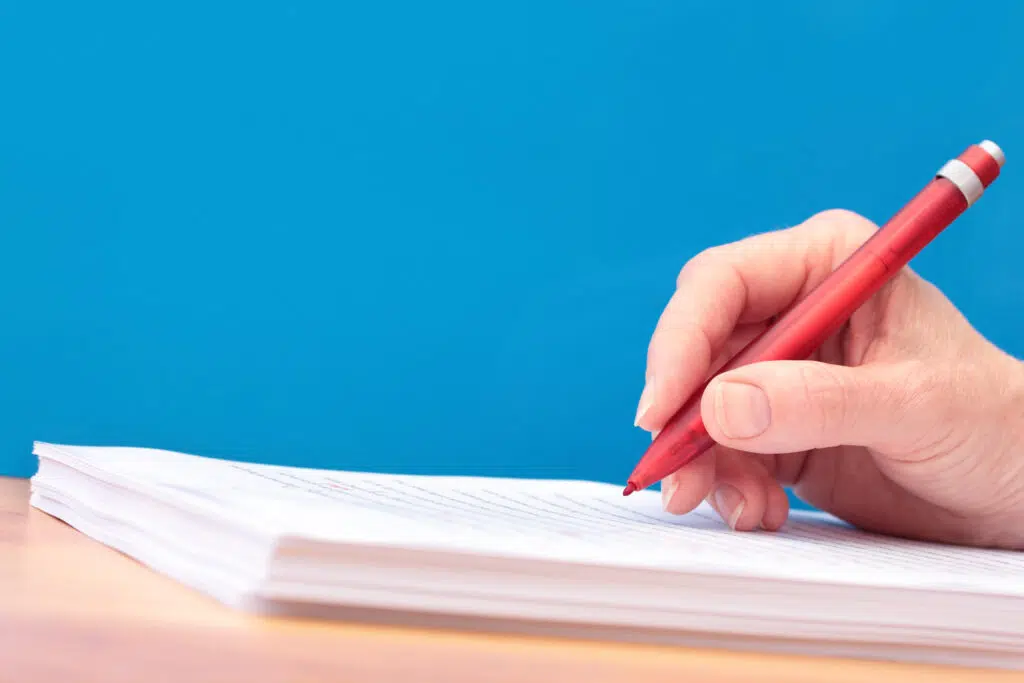 Proofreading & Editing
Leave the grammar and AP writing style knowledge to us. Our team will expertly copyedit and polish your editorial content, while preserving your writing style.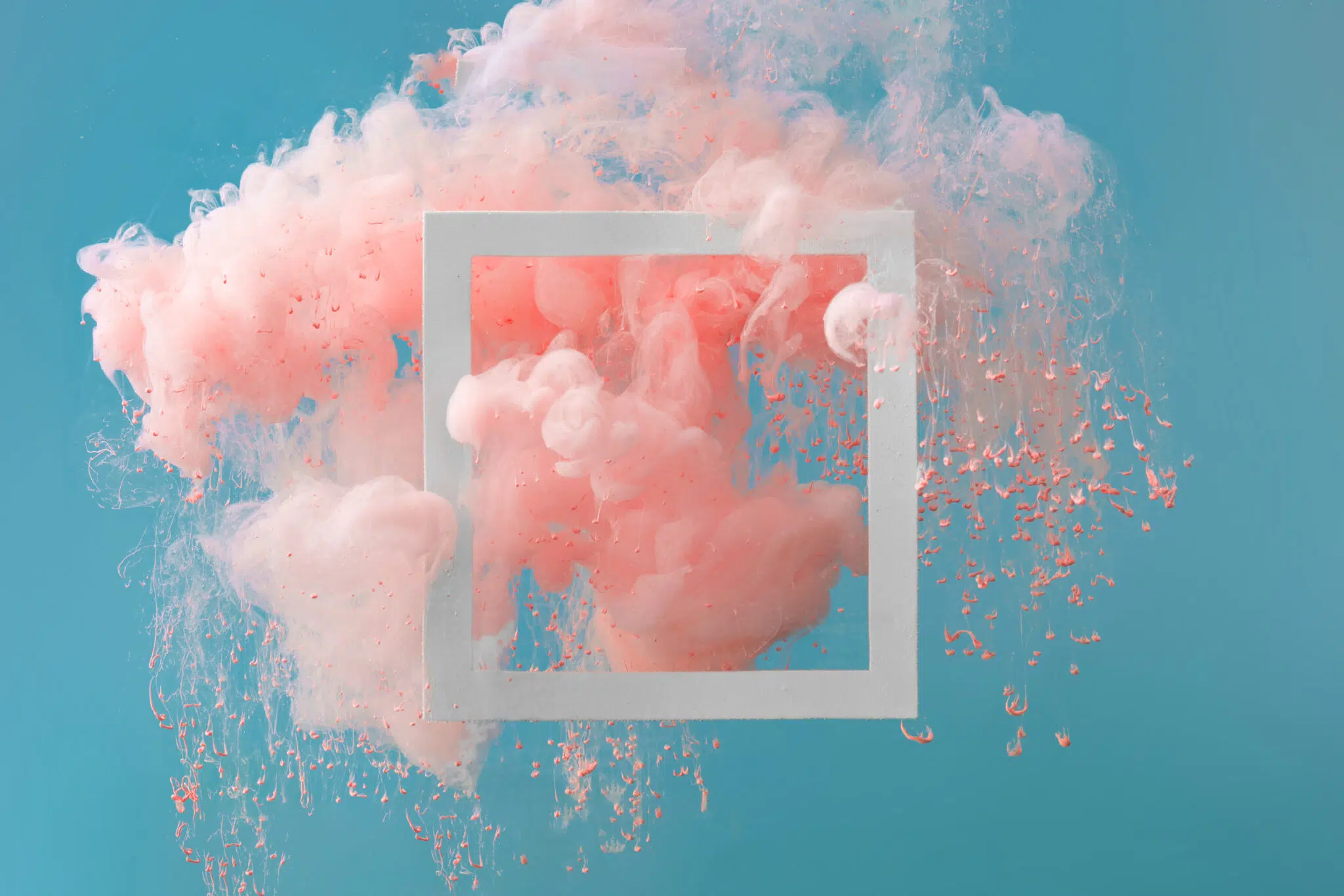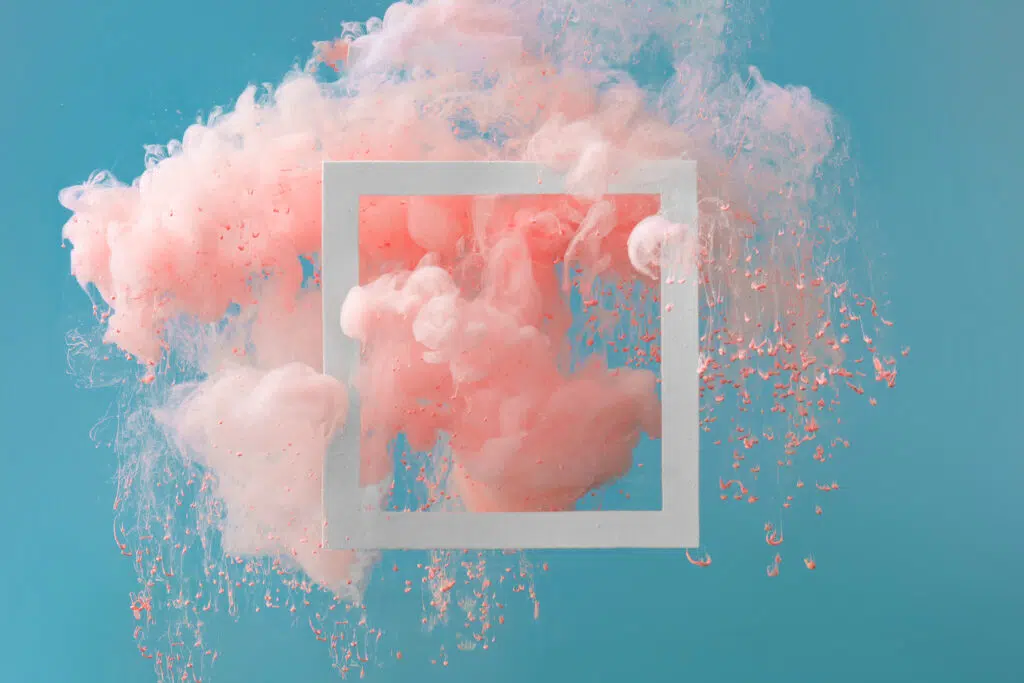 Design & Layout
Choosing the right imagery and arranging the copy to be aesthetically pleasing will attract and engage your readers. The GLM Custom team will bring your project to life with an attention-grabbing piece that has a lasting effect.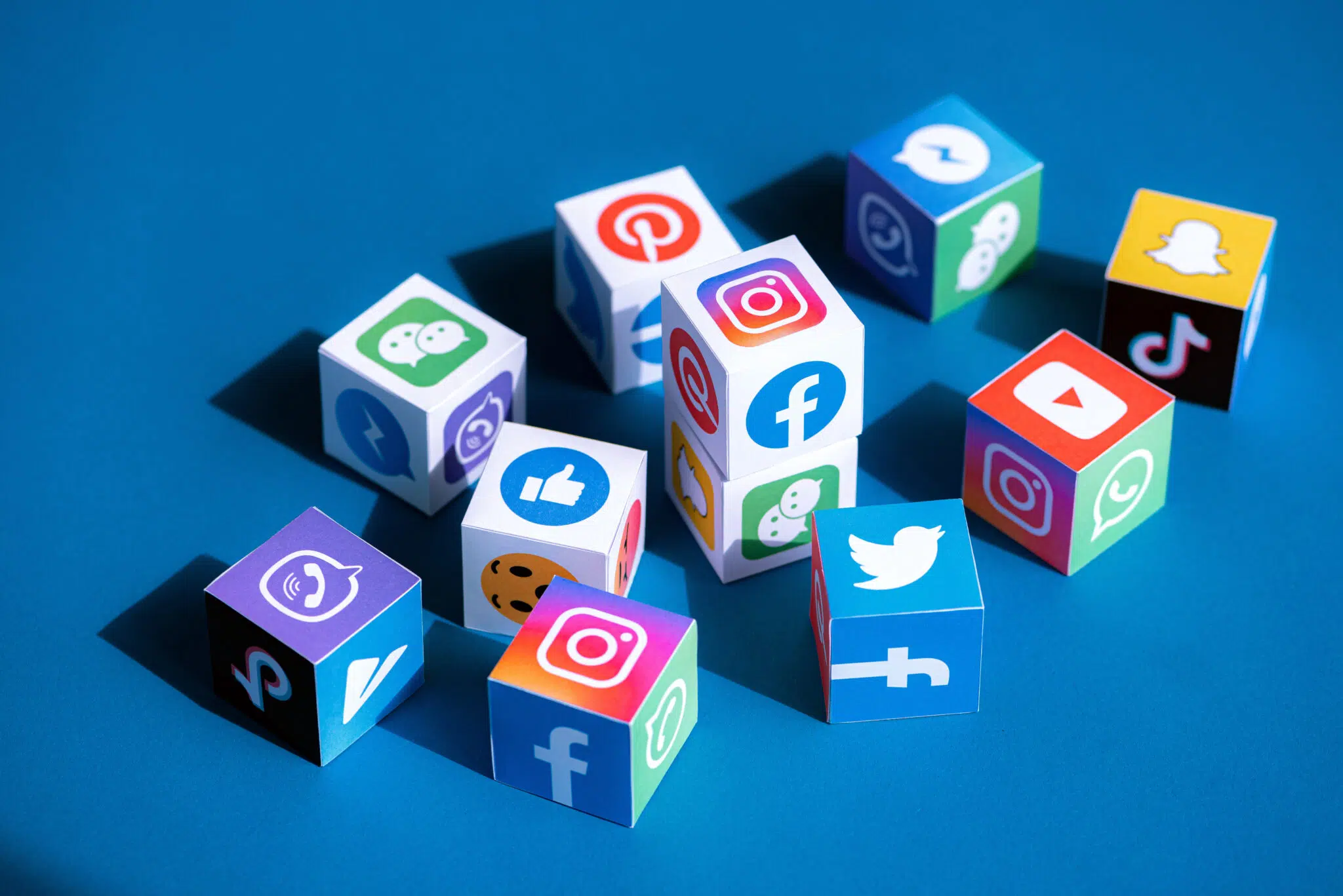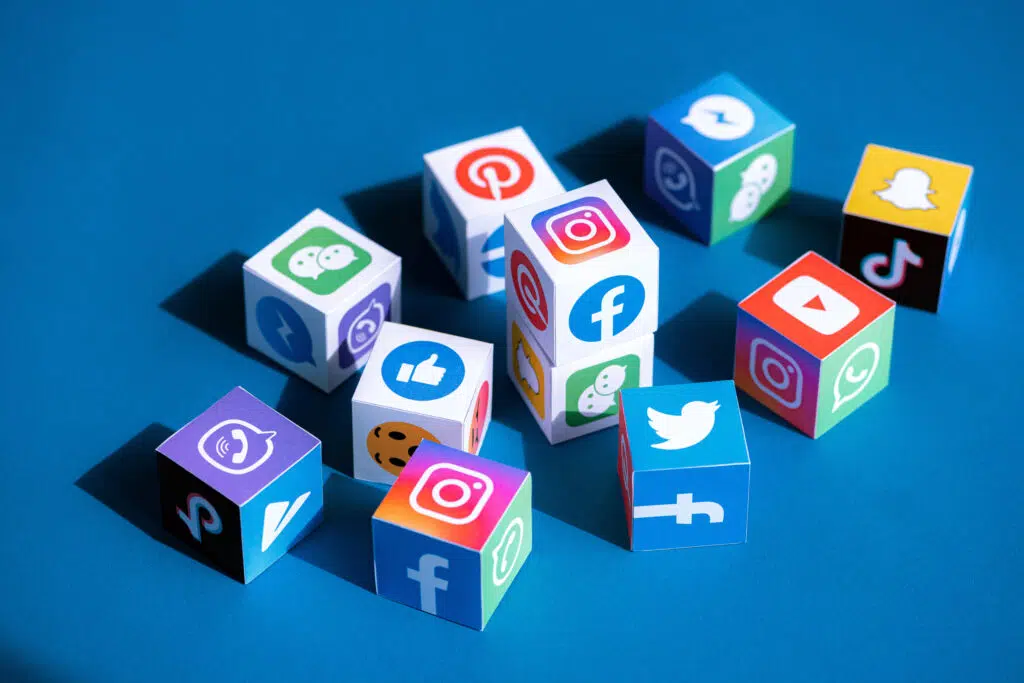 Social Media Management
Effectively connect on social media. GLM Custom recommends the best platforms based on your goals. Our platform-specific posts will assist you in creating exciting interactive channel content that generate high user engagement.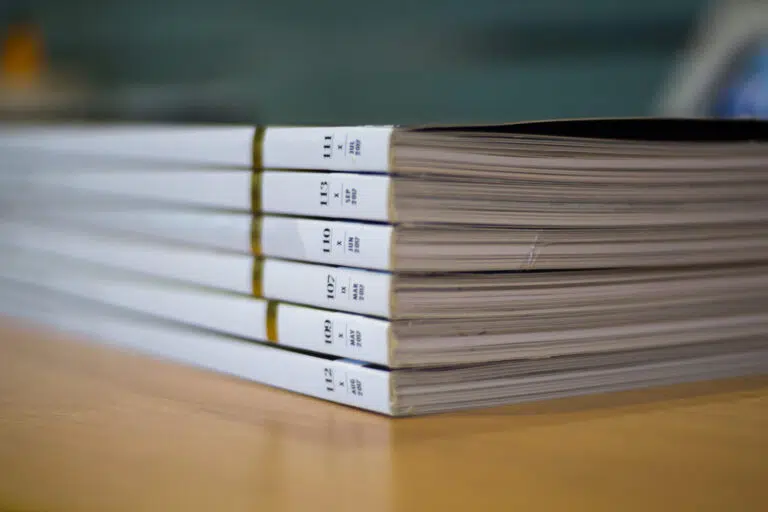 Printing & Delivery
When it comes to publishing and circulation, you need turnkey solutions that are technologically advanced, cost effective, and delivered by your desired deadline. Rely on GLM Custom to ensure finished projects are exactly what you envisioned.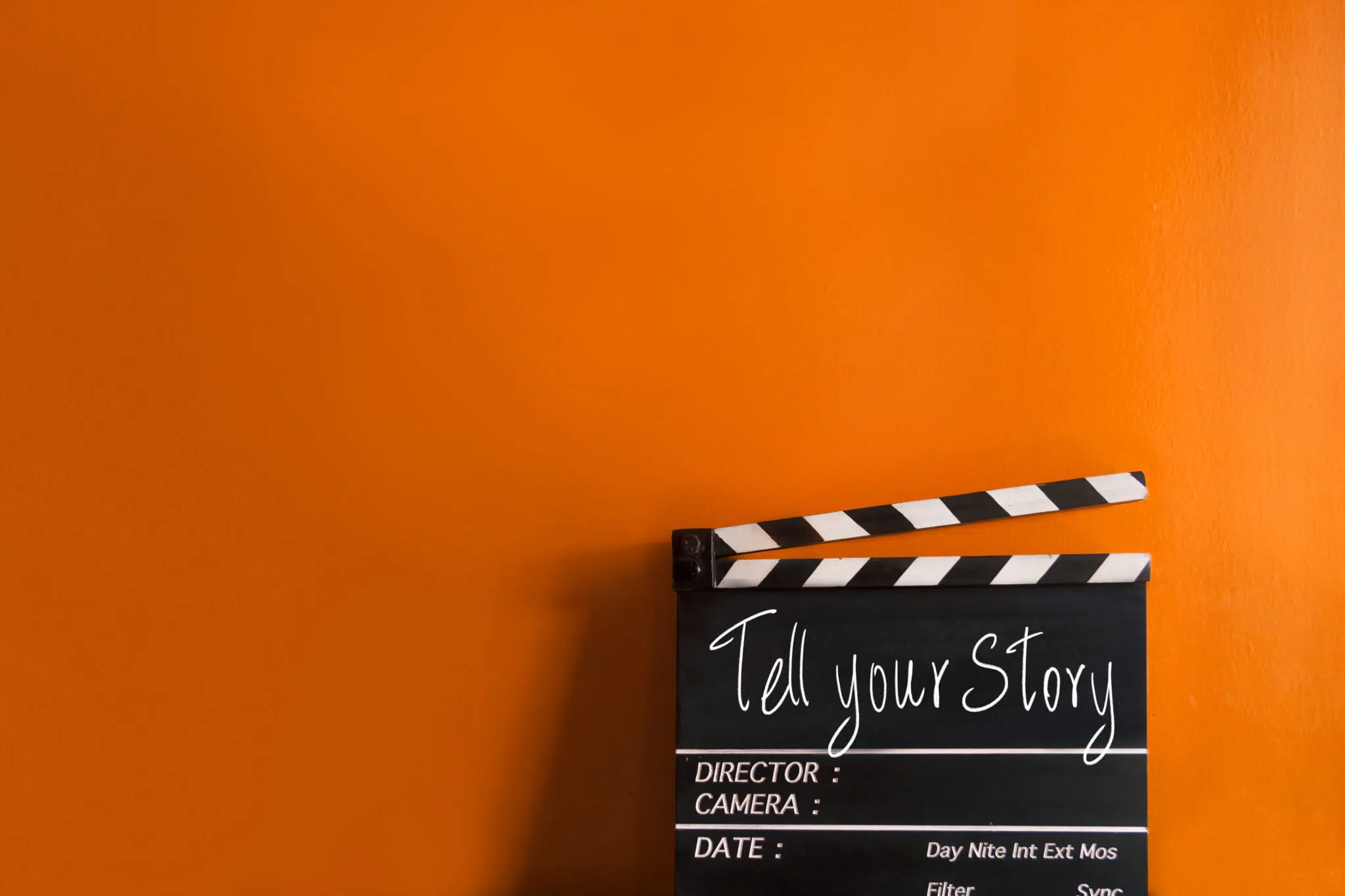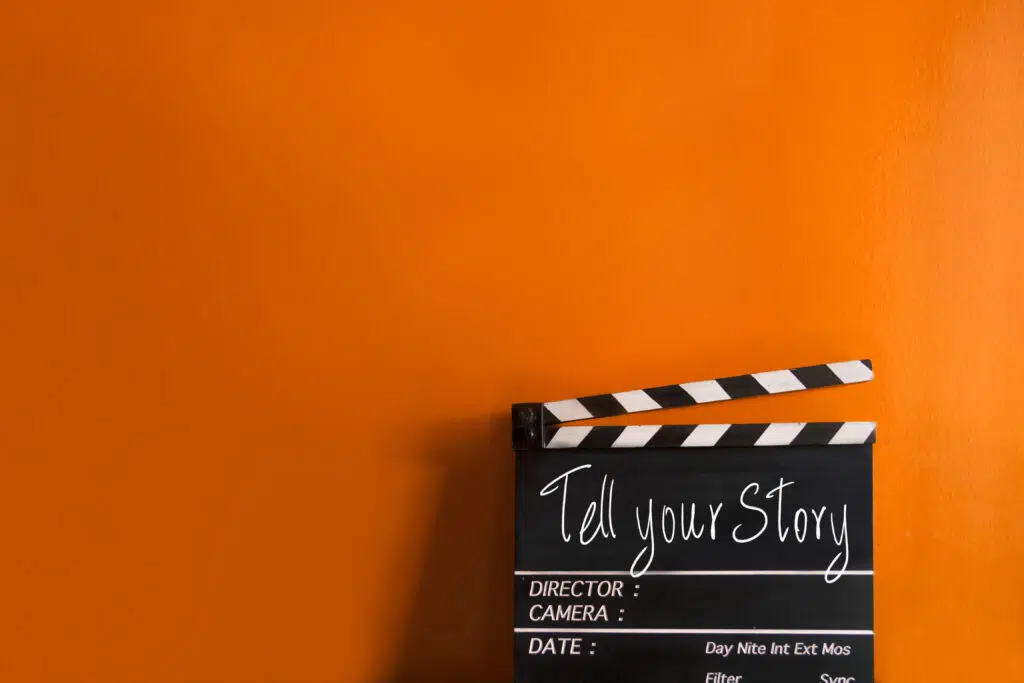 Promotional Videos
Videos that capture attention and deliver a clear message set you apart from competitors. Create eye-catching video content distributed across multiple channels including television, social, OTT, and your brand site.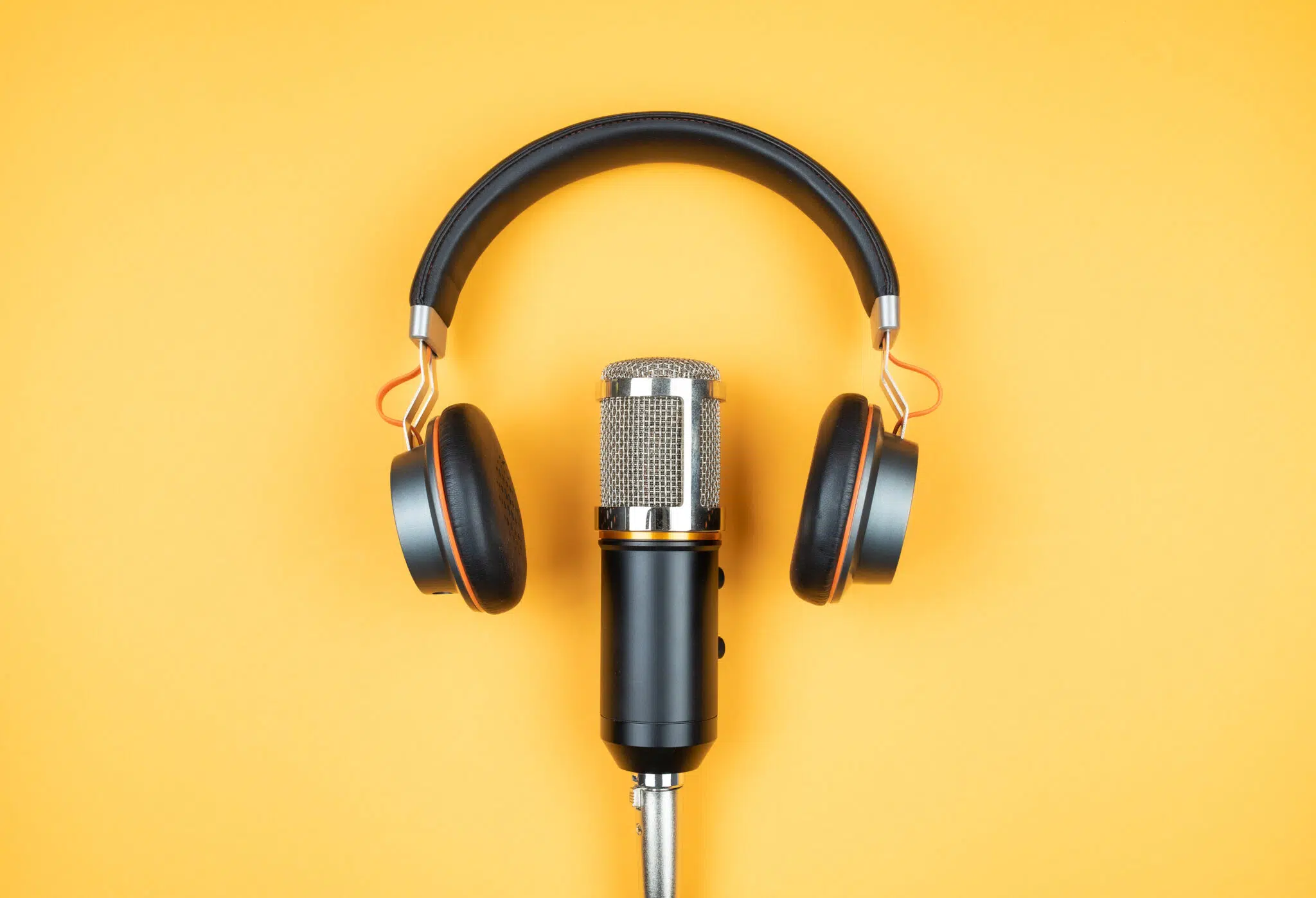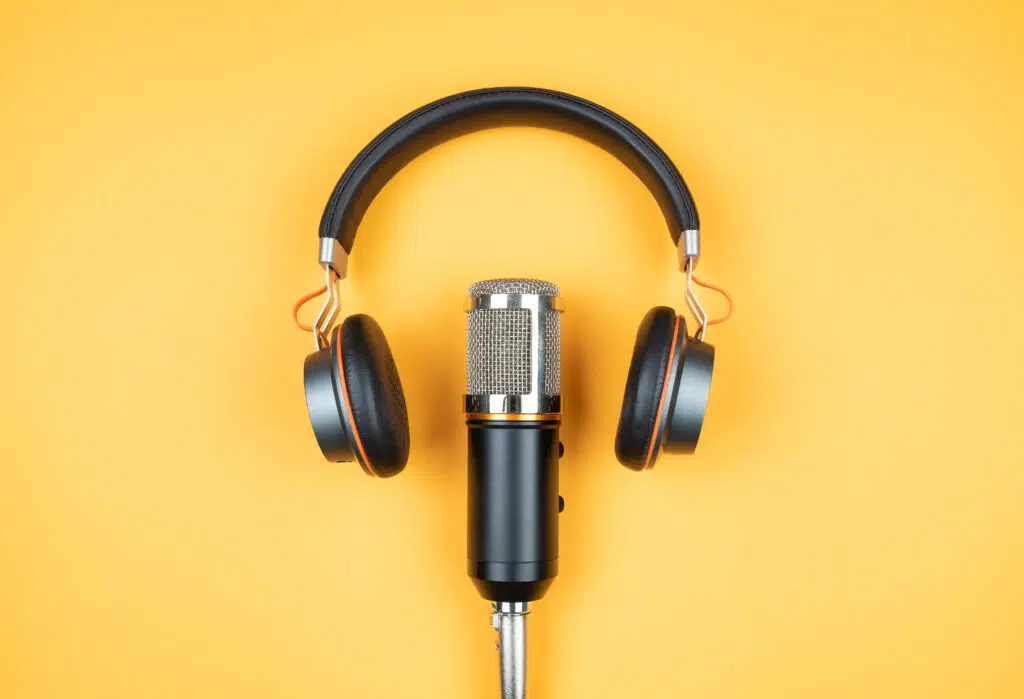 Podcasts
With the growing popularity of podcasts, now is the time to start producing content leveraging this powerful platform. Allow listeners to multitask while engaged with your episodes, week after week. GLM Custom helps you create your own podcast by eliminating the time-consuming and tedious parts of content creation and editing.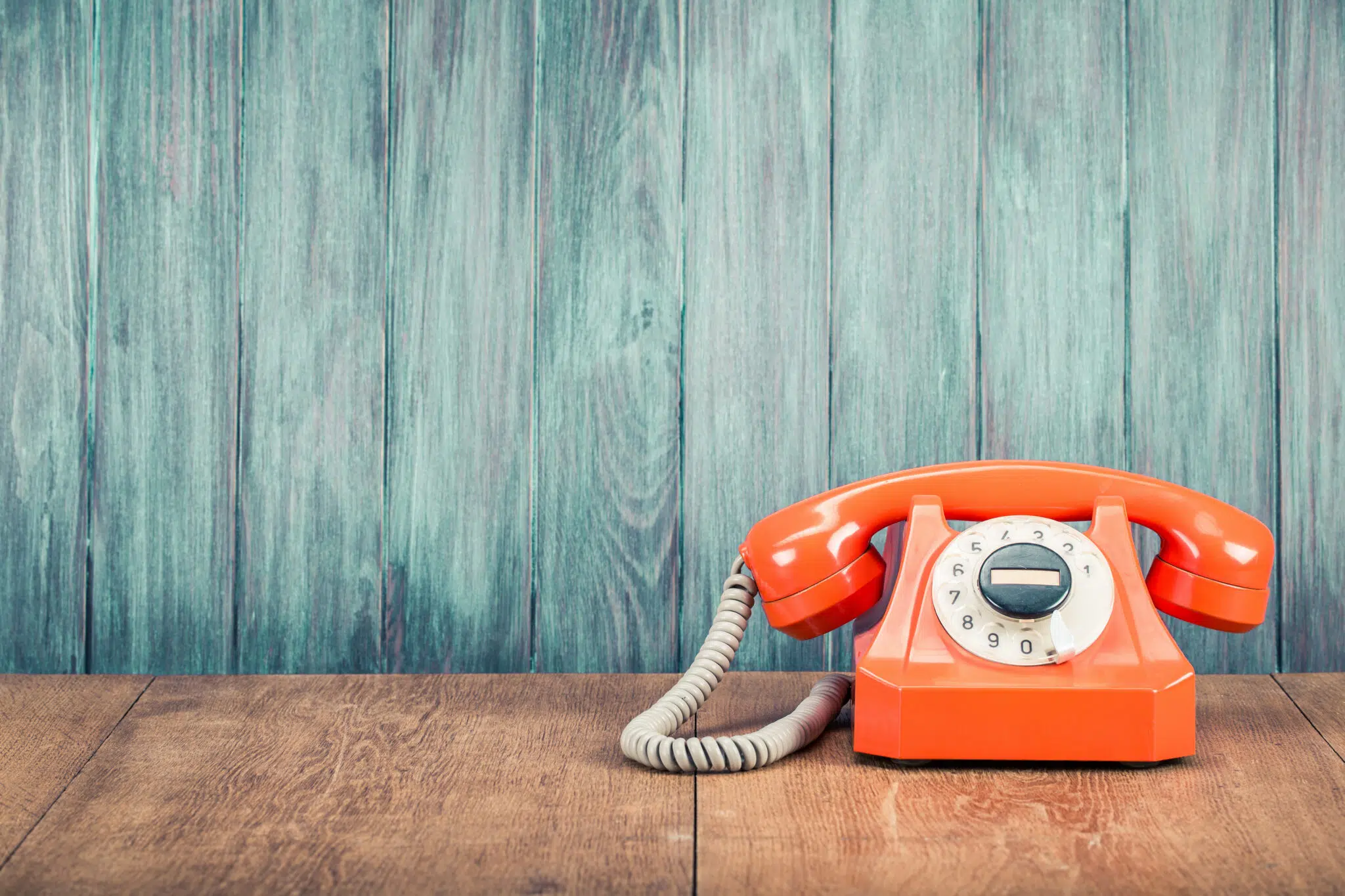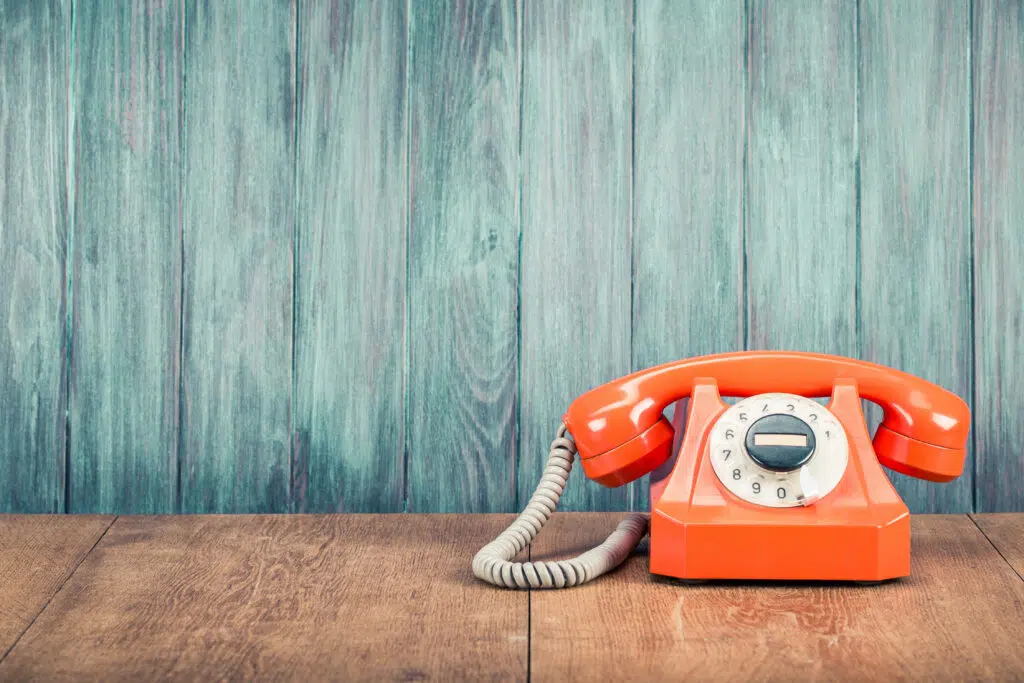 Advertising Sales
Leverage GLM Custom's ad sales relationships to develop a new revenue stream for your business. We have connections in local and national markets to expand your reach at scale distributing your brand message to the right audience.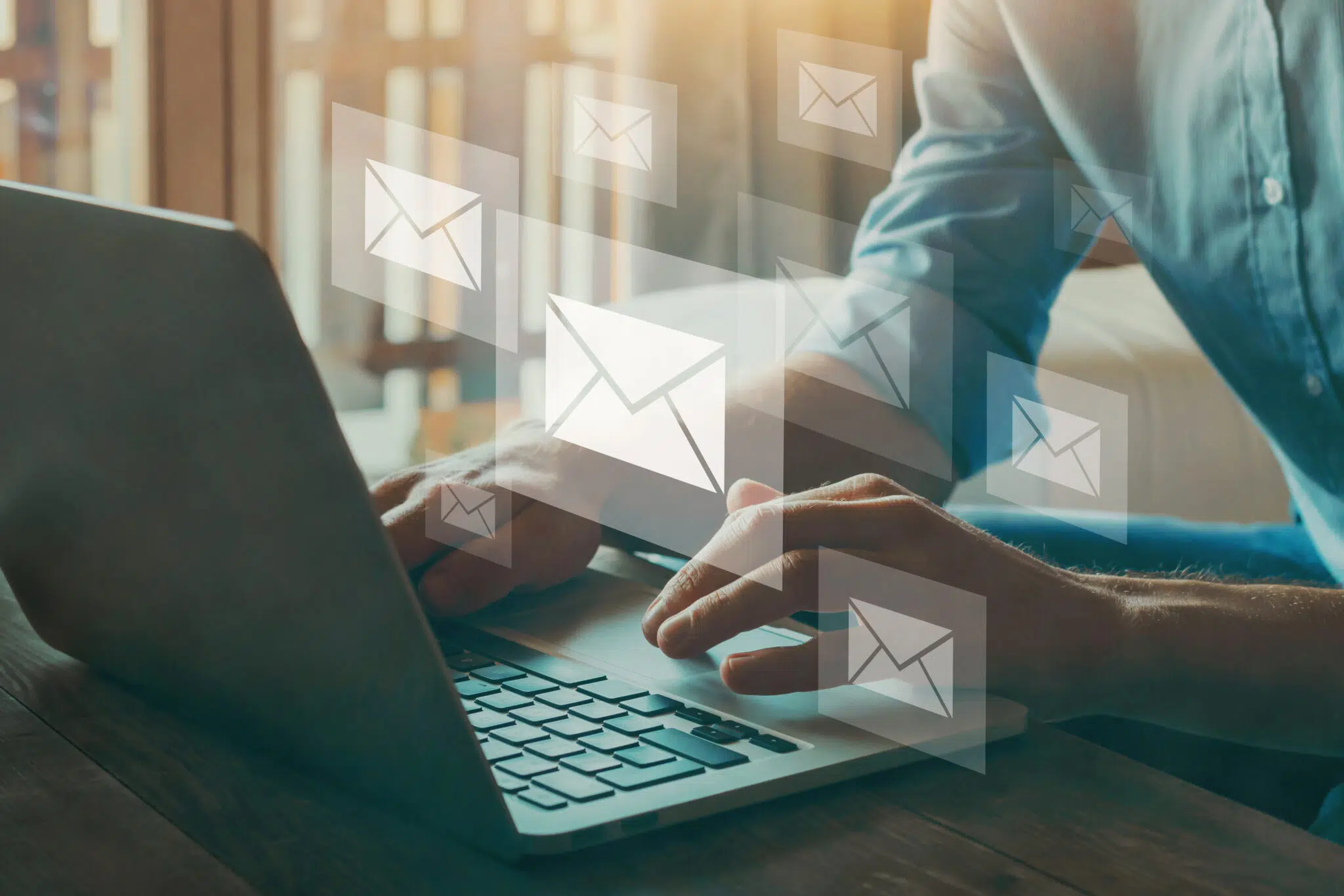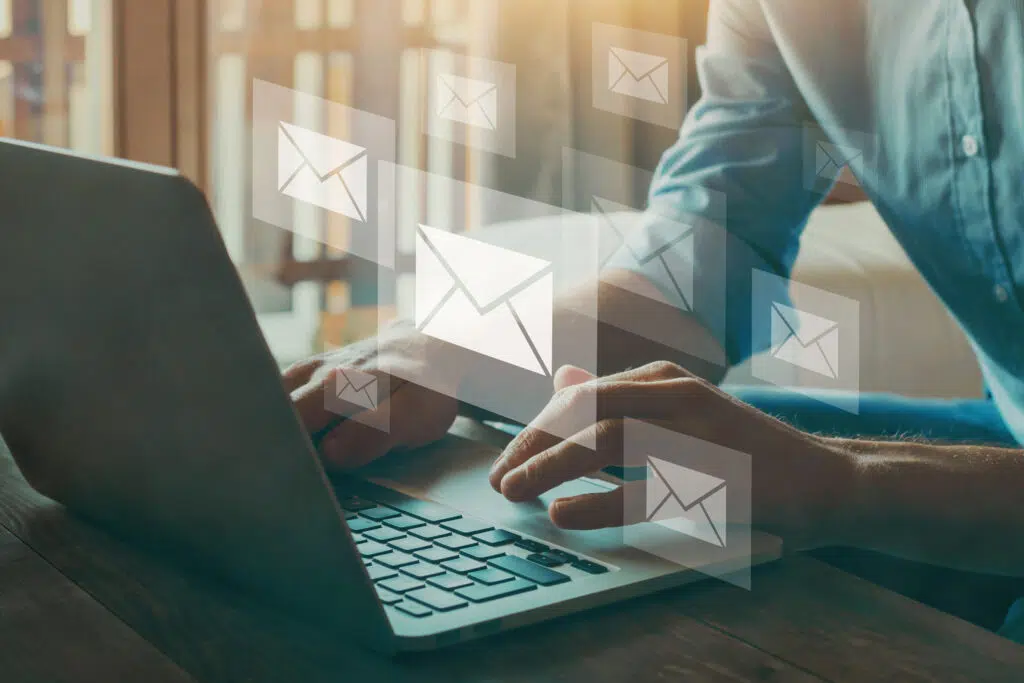 Email Marketing
The key to a successful email marketing campaign is simple: Create. Persuasive. Messages. GLM Custom creates targeted messages to allow our partners to reach their select audiences, measure results, drive traffic to their sites, generate new customers, and increase customer engagement!
Interested in GLM Custom?
Let's get started by filling out our contact form. We can't wait to hear from you!